Franck muller is celebrating a decade since he first came up with the 'craziest'  time piece , 'The Crazy Hours' way back in 2003.  This  iconic complication by the Swiss manufacturer has given the world the most haphazard dial which does not follow the conventional numeral system and displays the numbers is a disorderly array- but yet its extraordinary hour mechanism perfectly follows the correct time where as the minutes hand follows the regular movement.  The birth of the Crazy Hours began when Muller was holidaying in Mauritius and was particularly frustrated by following rules.  This is when he decided to create a timepiece that would not follow the regular numerical logic – giving way to the birth of the Crazy Hours!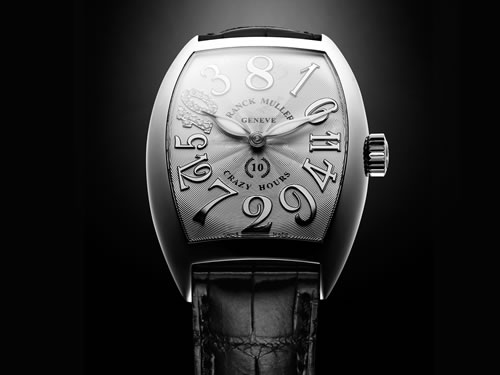 Franck Muller has now come out with the limited edition of the 10th anniversary Crazy Hours watches whose numeral '10' on the dial is entirely encrusted with sixteen diamonds- to mark a decade into existence.  All the other numerals have been given a unique polish so as to exude a brilliant mirror effect.  The models would be made in white gold and rose gold for the anniversary edition and there are only 296 pieces available.  This exclusive watch is priced between $32,205.75 to $90,565.17.  A single piece takes nearly a year to be manufactured.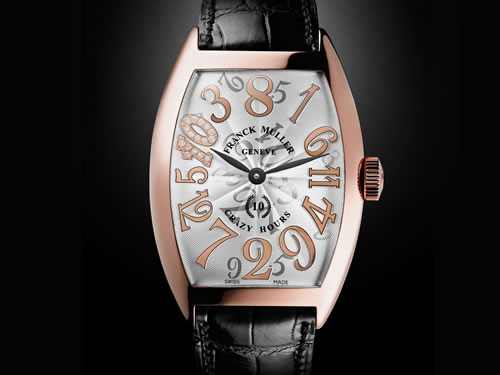 The watch complication has an unconventional dial with the hours jumping in an uncoordinated fashion along with the minute hand following a regular course.  This is all because of the unique jumping hour mechanism of the clock which manages to give the perfect time.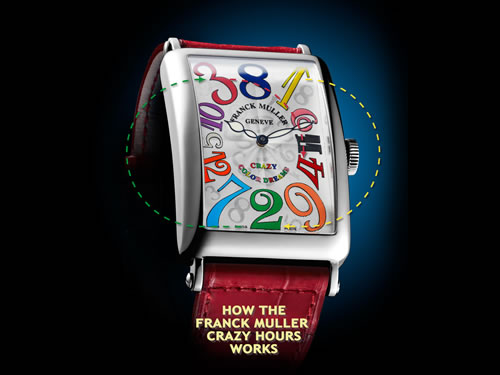 This watch gives us a new perception to time and sets a relaxed mood reminding us to let go of time once a while.
Via: Bornrich