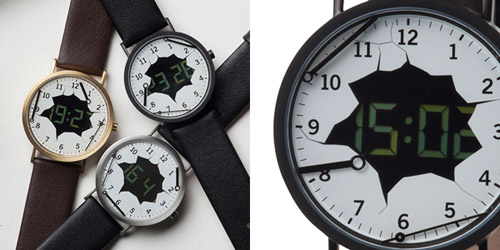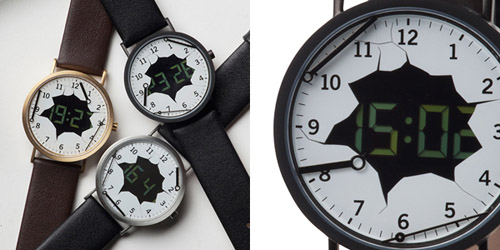 The Digital Destruction Watch is a good analogy for how old has to make way for the new.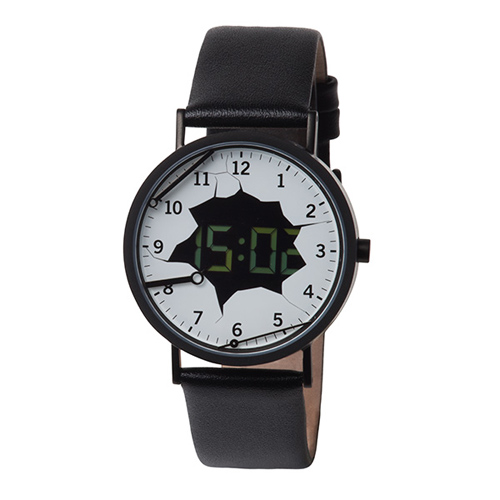 Designed by Ross McBride the watch features a face where the analog dial seems to have been destroyed by the elements and made way for the digital era.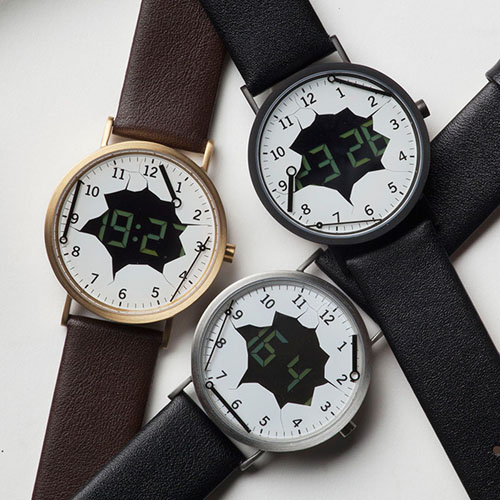 "Time marches on. The old must make way for the new, but sometimes it does not go willingly as with the Digital Destruction Watch.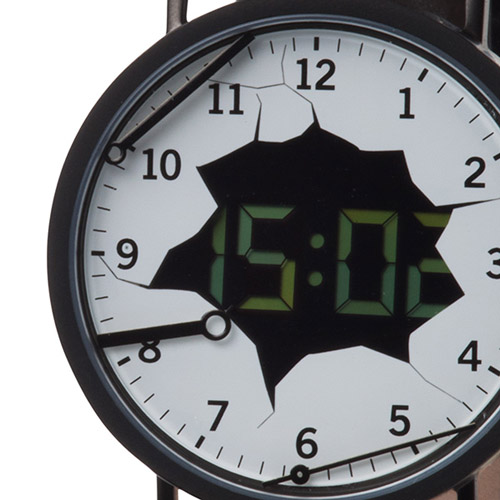 Set in an analog body, the traditional mechanical dial seems to have shattered to make way for the digital LCD screen.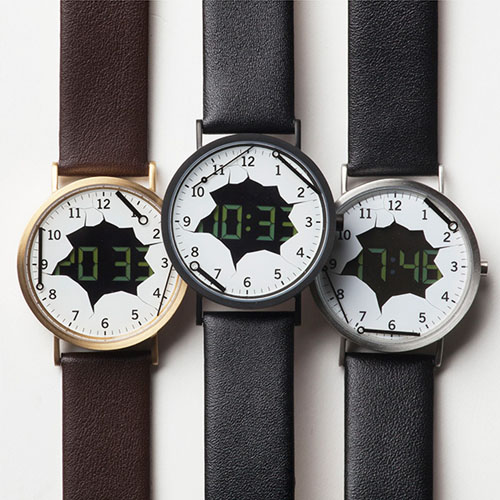 The "crown" is actually a button that switches between time, second, and date modes, as well as activate the backlight." If it looks interesting to you – you can always buy it here. -Beautifullife.info