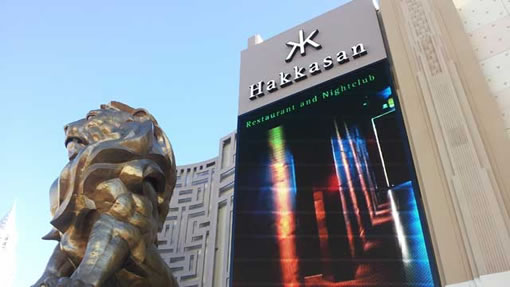 The Hakkasan at Las Vegas is unique indeed. This is the first nightclub in Las Vegas for the restaurant brand. This restaurant chain has its outlets in many major cities of the world including New York, Miami and London. This particular nightclub has been developed as a five level culinary and is considered as a Mecca for the nightlife.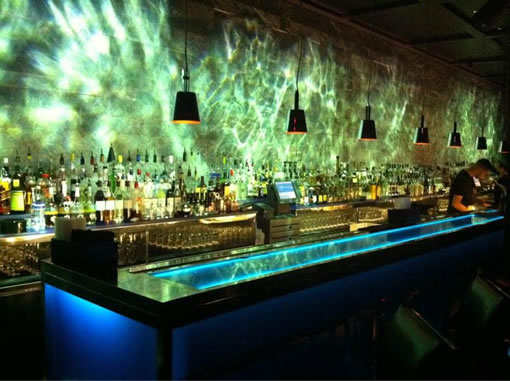 Hakkasan at Las Vegas is housed in MGM Grand Hotel and Casino. A unique feature of The Hakkasan is its bottle service which costs $500,000 and can be considered as the most expensive service of its kind in the world.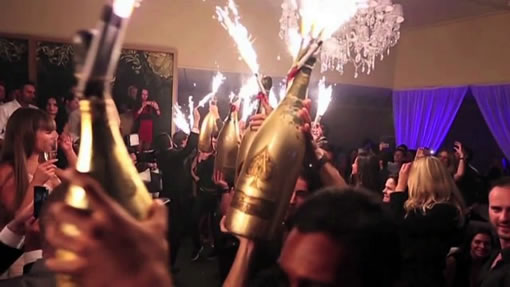 The Hakkasan offers this service in form of a package and the offer is known by the name of Armand de Brignac Dynastie collection. This collection consists of nine bottles of Champagne. A unique aspect of this offer is that three of the bottles in the collection have a unique size and have been specifically created for this package.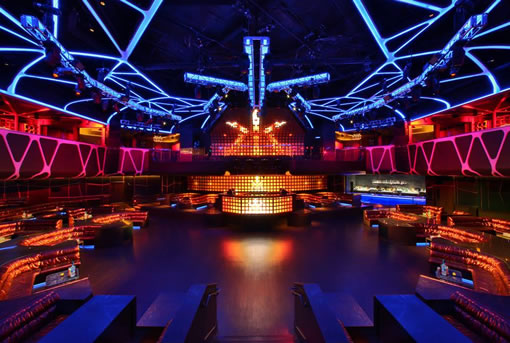 Bottle sizes vary from 4.5 liter for Rehoboam to 9 liter for Salmanazar and 12 liter for Balthazar. This collection has been specifically created for Hakkasan and some high profile guests that frequent the restaurant. Another unique feature of this collection is that the gilded bottles have been specifically designed and have spades as emblem.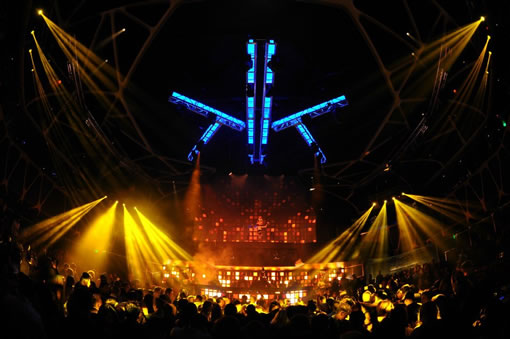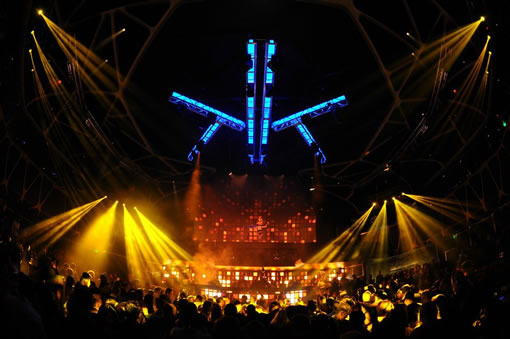 The specialty of this service can be judged from the fact that Hakkasan have done alterations in the exterior of their building to highlight this service. It is rather unusual for a property operating on rent to make alternations to building plans in Las Vegas but Hakkasan have made this possible.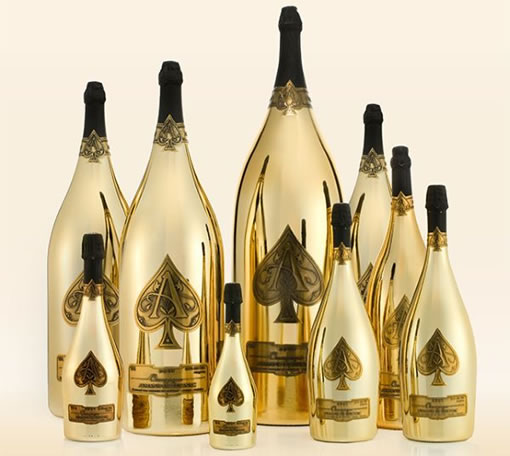 The collection is unique as the bottles start from a miniature 750 millilitre bottle and finally go up to the 30 litre Midas which is a record in itself. If one goes by the volumes, the collection is equivalent to 109 standard bottles of Champagne. The supply is limited and those desiring to have a taste of the same need to place an order in advance.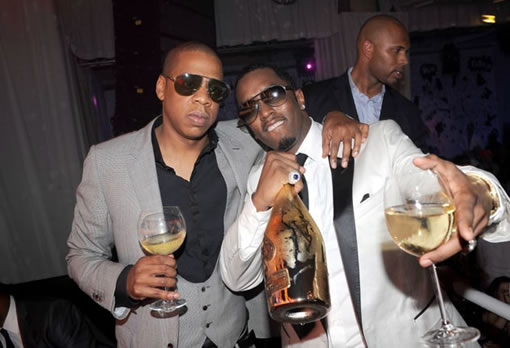 Each of the bottle of this wine service is handcrafted and the exclusivity of the whole deal can be gauged from the fact that only 8 people have been crafting this collection. This brand was discovered and established in 1763 in France. The current owners of this brand are the Cattier family who took over the same in 1951.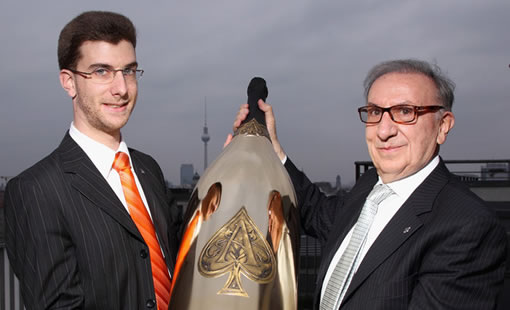 Source: Bornrich