Drink whatever you'd like.. Have a cosmo for all I care. No judgement here. The point of this guide is to simply give you more options at the bar! If you want some manly drink suggestions, you're in luck. This is without a doubt, the best men's guide on the planet.
[contentblock id=1 img=adsense.png]
1. IRISH CAR BOMB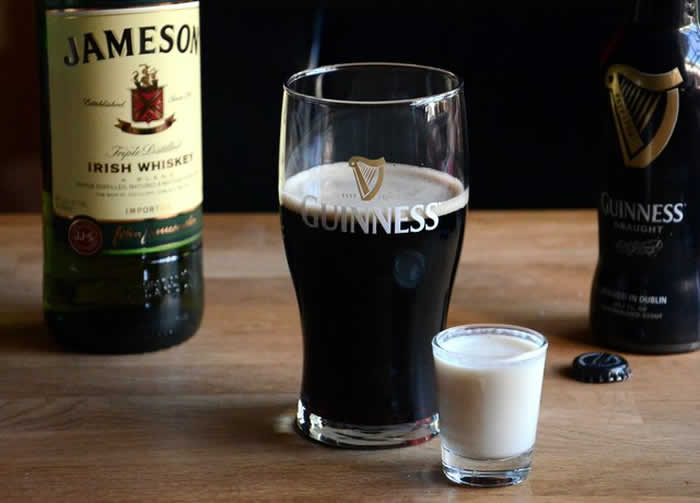 The name of this drink references the many car bombings that took place during the Troubles in Ireland, in which many people were hurt or killed. For this reason, some bartenders will refuse to make it. You may even be asked to leave. To avoid offense, ask for this drink by ingredients in unfamiliar establishments.
2. WHISKEY SMASH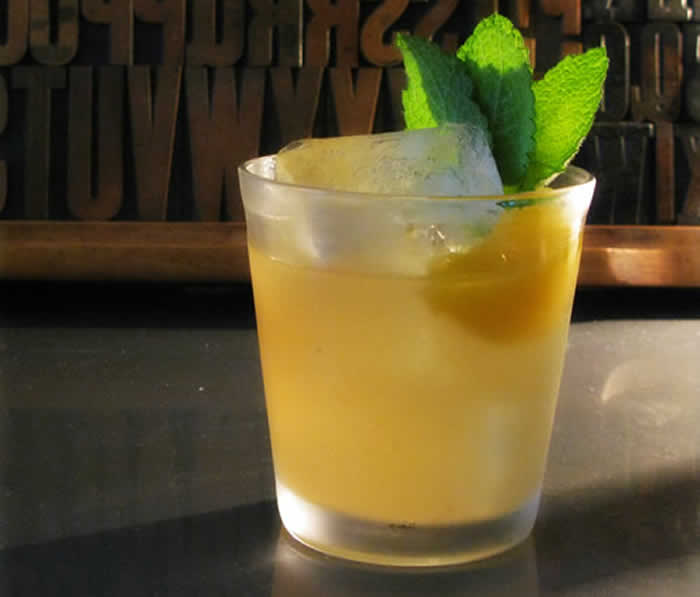 Fans of the mint julep may want to sample this citrus-heavy cocktail. Mint, lemon, whiskey and simple syrup come together to make for a refreshing drink that's perfect for summer. Using Maker's Mark will add to the sweetness, while an option such as Old Forester will add more of a spicy undertone.
3. WHISKEY ON THE ROCKS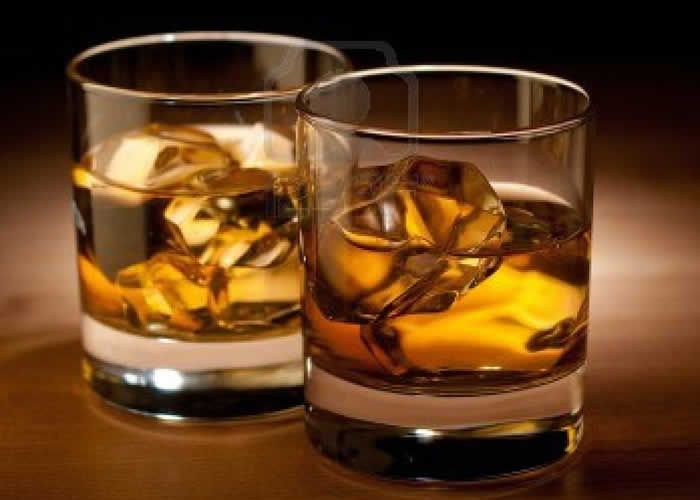 While no one is quite sure when whiskey was first produced, there is evidence of it in Mesopotamia dating back to 2,000 BC. Monastic records from the 13th century also show that monks made whiskey and used it medicinally, for ailments ranging from smallpox to colic.
4. TRADITIONAL ABSINTHE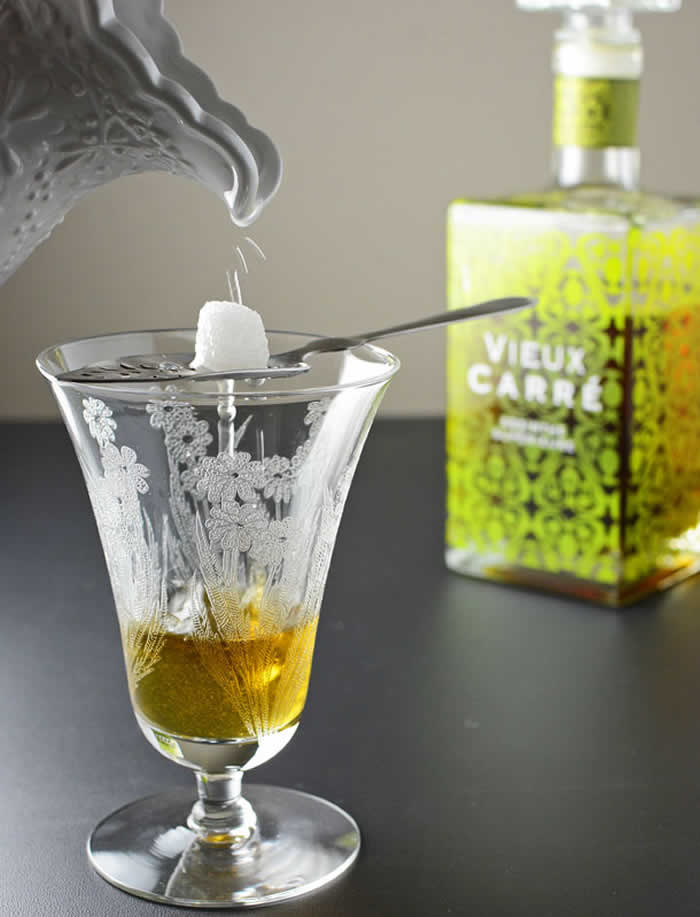 Absinthe was once banned in the US and many European nations for being a dangerous psychoactive drug that was addictive, due to thujone content. In 2007, the FDA allowed absinthe to be sold once more, providing it is thujone-free, as it was found no more dangerous than any other spirit.
[contentblock id=3 img=gcb.png]
5. TOM COLLINS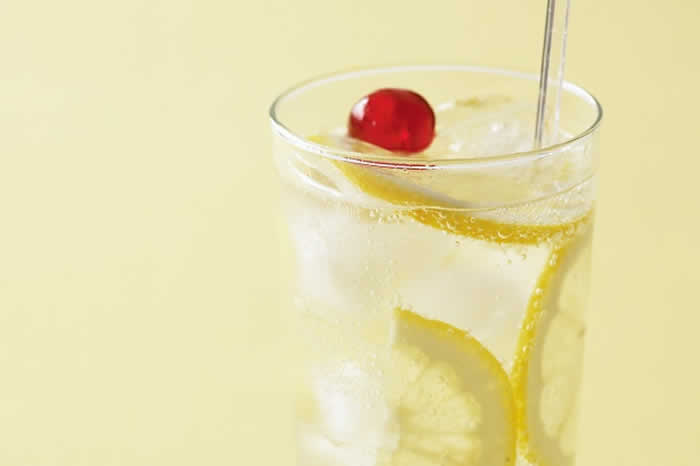 The Tom Collins is the 'Prince Albert in a Can' of the drinking world. The hoax of asking the unawares if they've seen Tom Collins and that he could be found in the bar around the corner began circulating in 1874 and immortalized the sweet 'gin and lemonade' cocktail.