Having given birth to two beautiful children (and aging) has taken its toll on my weight. I remember when I can eat anything that I want (in large portions) and not having to worry about my waistline. But time has change, I have to make healthier choices and take measures to keep my figure. So the solution, weight loss smoothies. It's a delicious way to fuel your day and also keep those unwanted pounds away! Try one or all of these delicious smoothie recipes.
[contentblock id=1 img=adsense.png]
1. Beet Detox Smoothie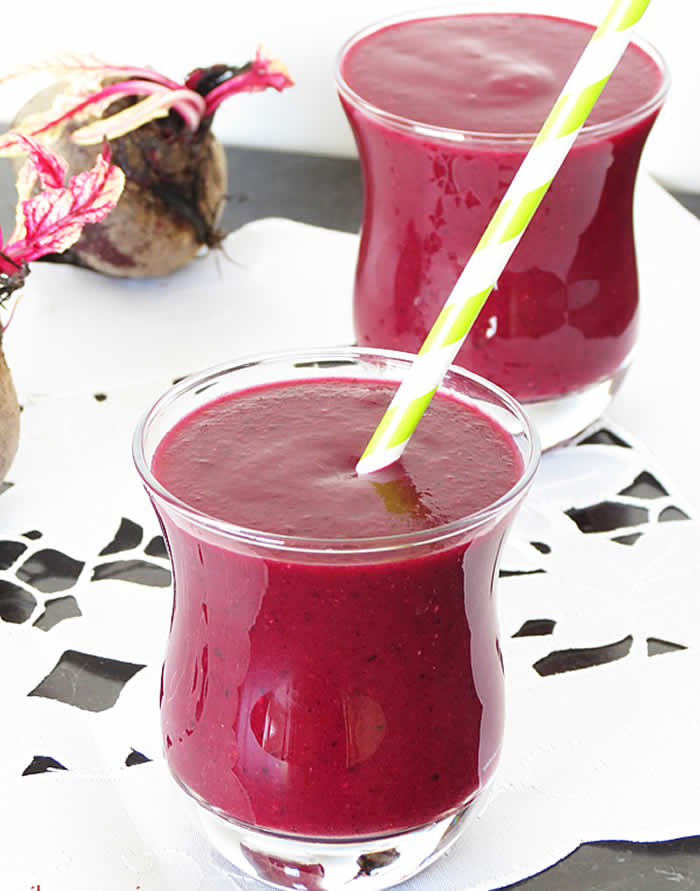 Not a fan of beets? This healthy smoothie recipe will help change your mind. 
2. Metabolism-Boosting Smoothie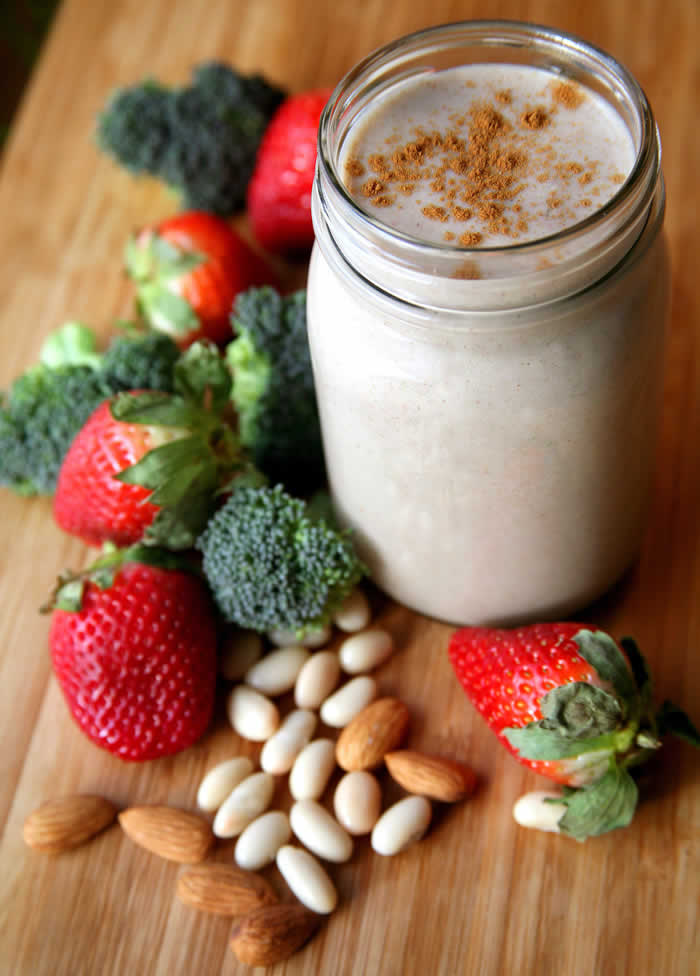 The name says it all. Boost your metabolism and help your body break down the fat with this smoothie recipe.
3. Crispy Apple Smoothie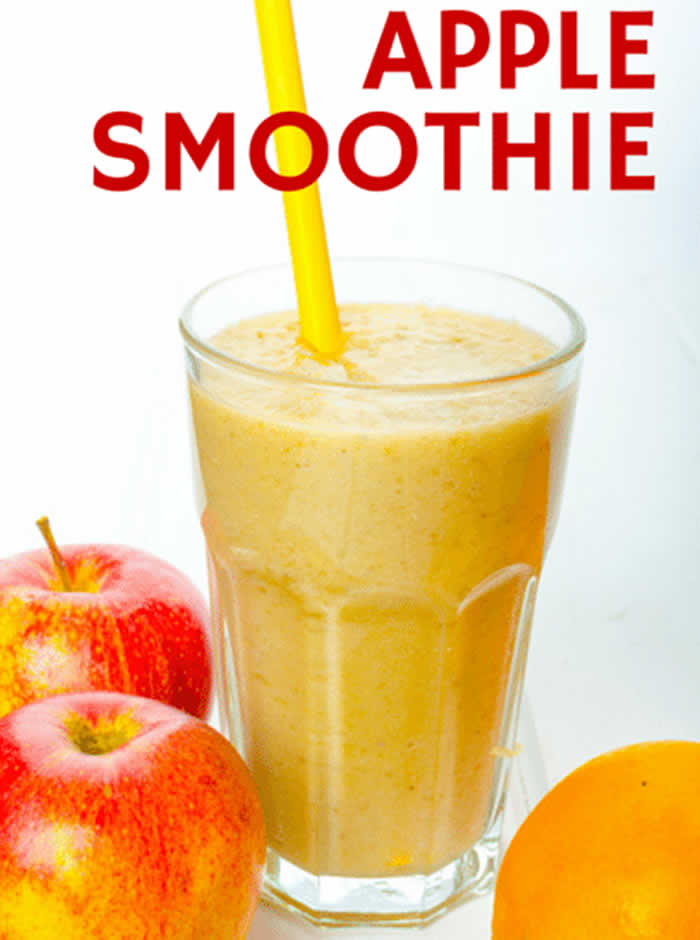 Need to lose 2 lbs. quickly? Try this healthy weight loss smoothie for yourself and find out. 
4. Granola Berry-Banana Smoothie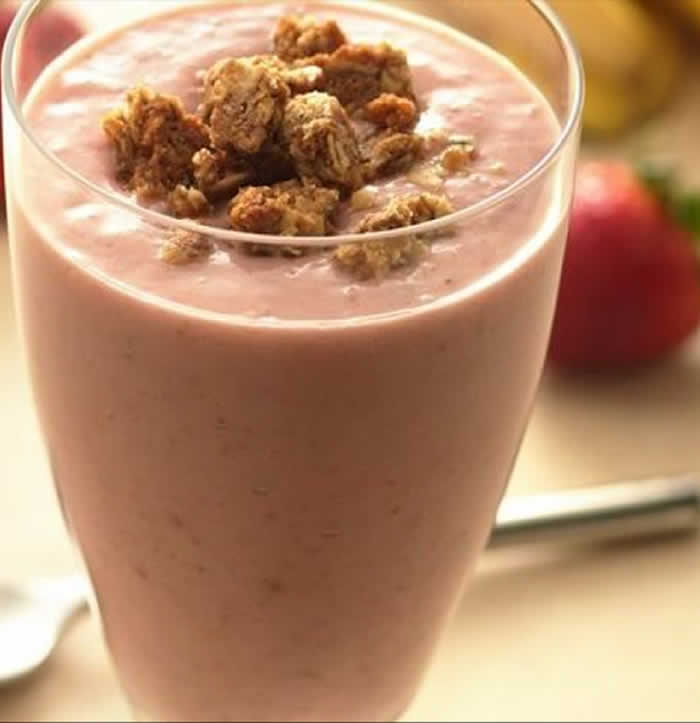 Combine granola and banana for a delicious breakfast smoothie. 
[contentblock id=2 img=adsense.png]
5. Morning Smoothie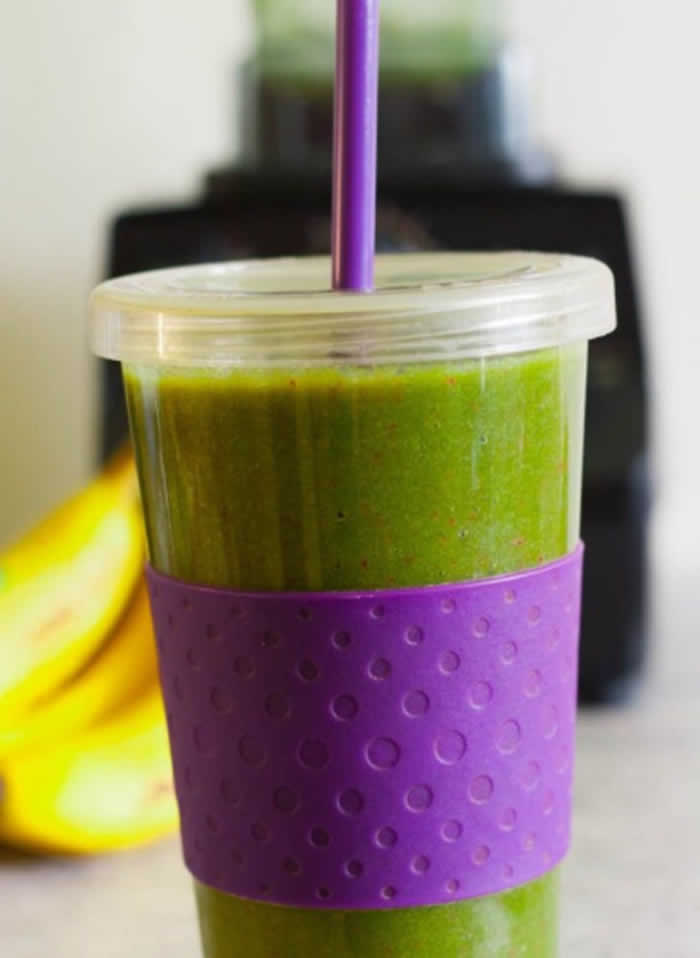 You'll want to wake up early every morning to prepare and drink this smoothie that will give you clearer skin, more energy and a better metabolism of course.
6. Peanut Butter Smoothie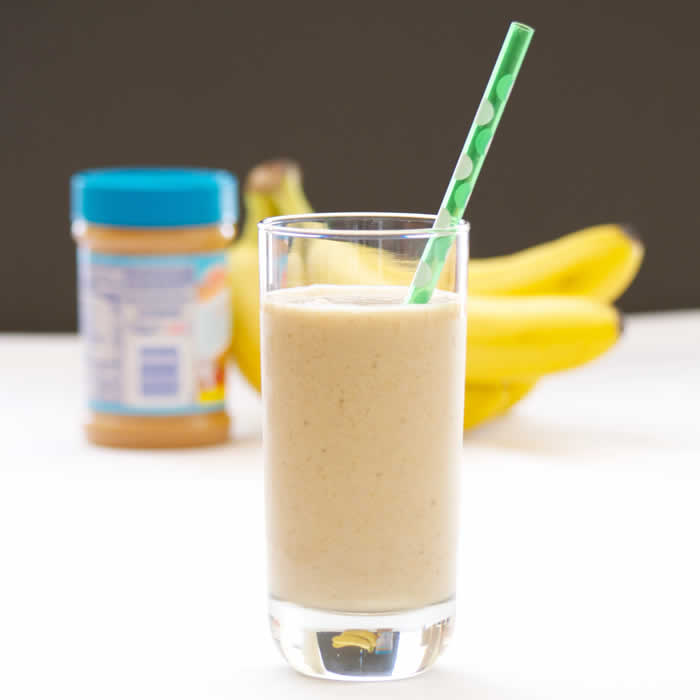 Who ever said losing weight has to be hard? I'm sure you'll enjoy this mix of peanut butter and banana smoothie.
7. Harley Pasternak's Sweet Spinach Smoothie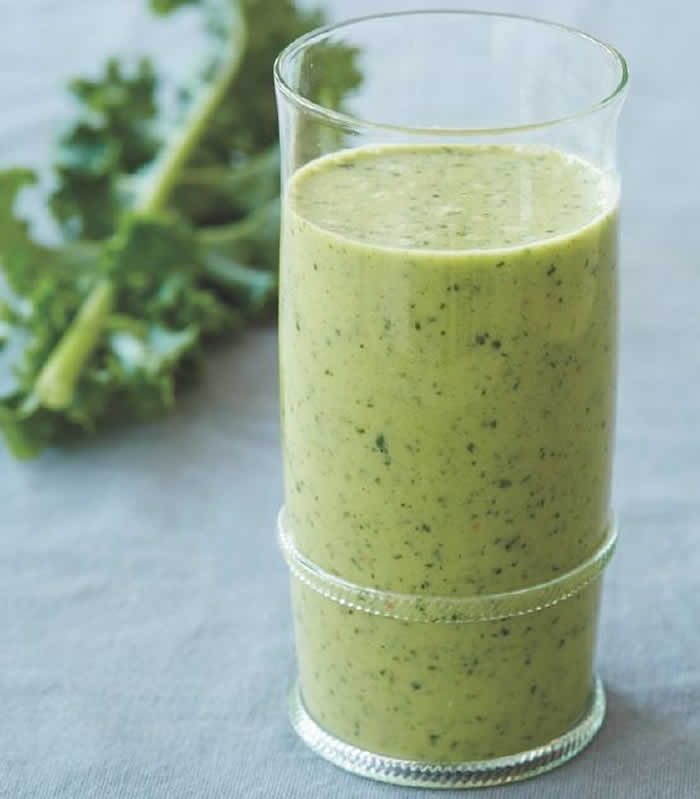 Get the recipe from celebrity trainer Harley Pasternak. Julianne Hough is a fan!
8. White Peach Raspberry Smoothie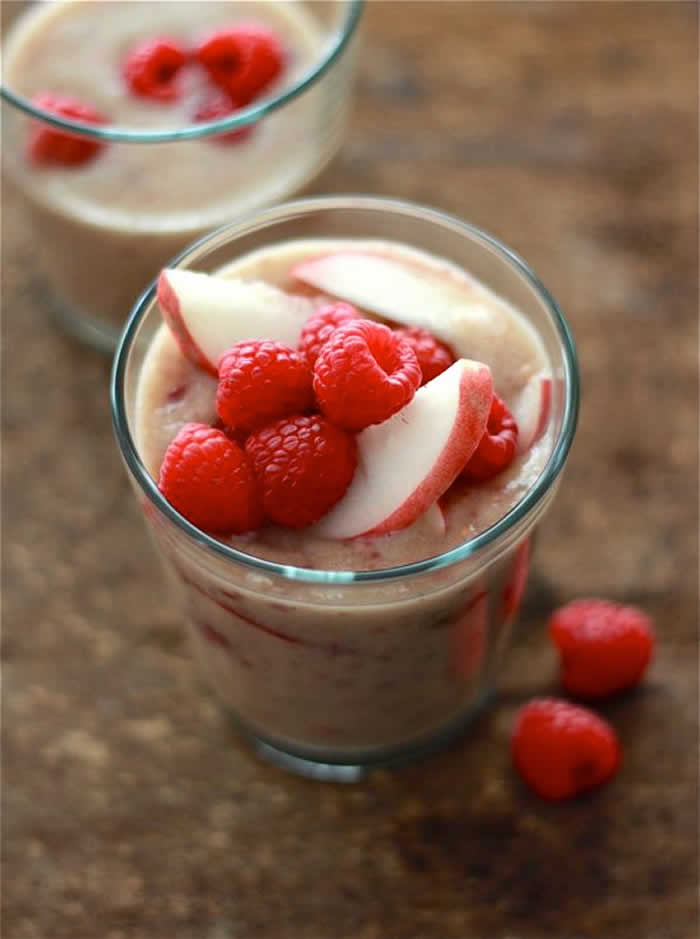 Reach your weight loss goal with this beautiful and delicious healthy smoothie.
[contentblock id=3 img=gcb.png]
9. Green Weight Loss Smoothie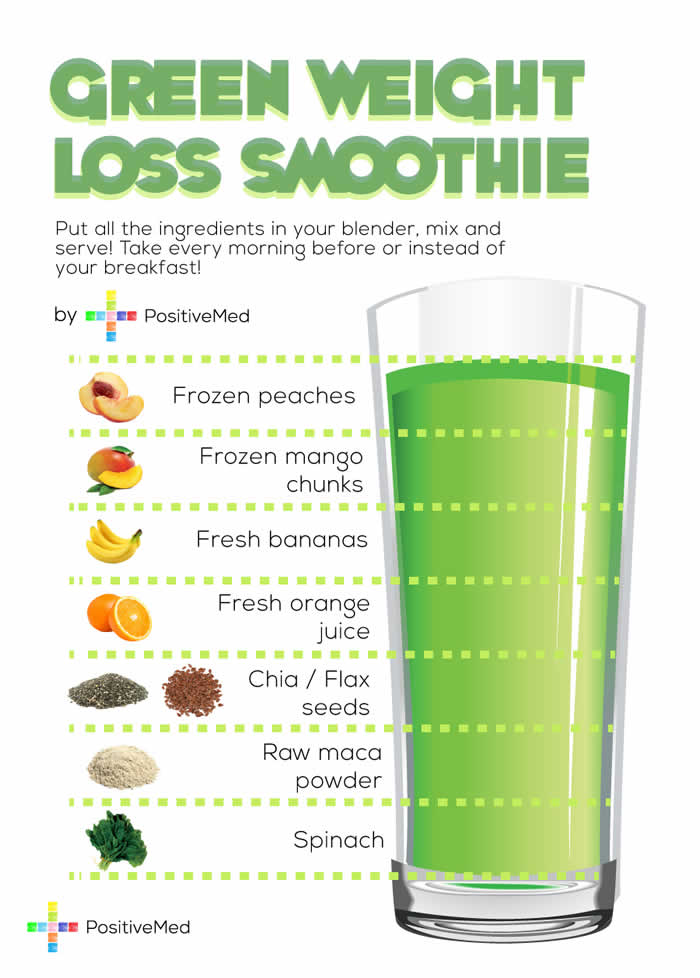 Jump start your day with this healthy smoothie recipe that will help you lose weight.
10. Pineapple Smoothie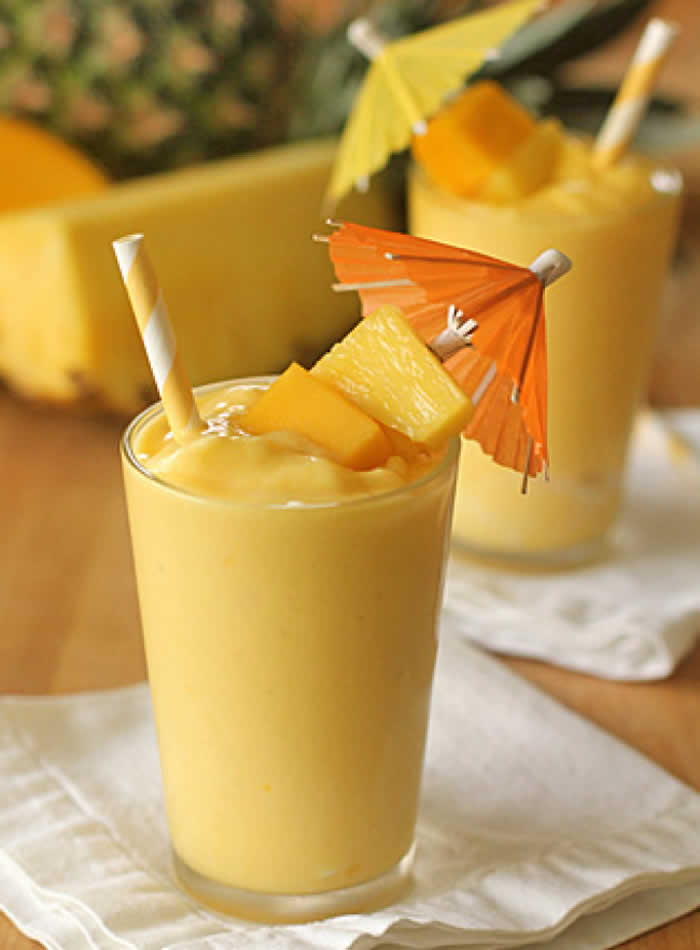 Get the sweetness of pineapple with this 4-ingredient smoothie recipe.