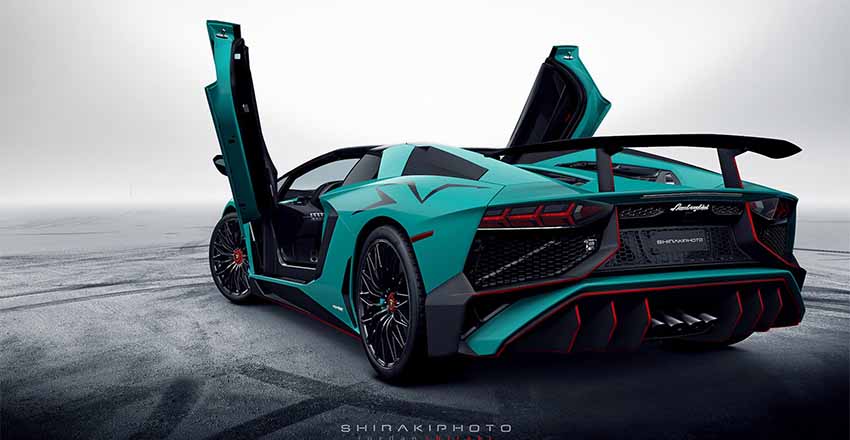 2017 Lamborghini Aventador LP 750-4 SuperVeloce Roadster First Look
It was less than a fortnight ago that Lamborghini CEO Stephan Winkelmann confirmed an open-top version of the Aventador LP 750-4 SuperVeloce was coming, and now we have our first look at the beast courtesy of peerless automotive photographer Jordan Shiraki. The example shown here, more photos of which are available at Shiraki's official website, is finished in a new hue called Blu Glauco that we're sure will prove a popular option on the stunning supercar.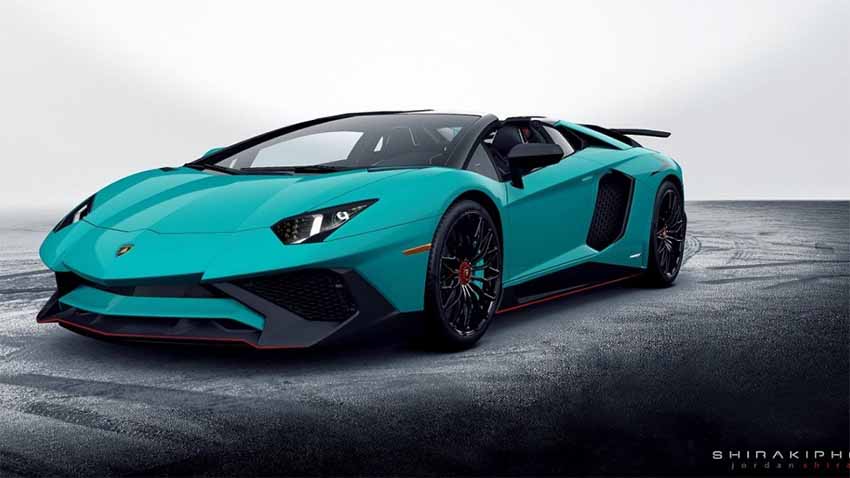 Unfortunately, Aventador SV Roadsters will be a rare sight as just 500 examples will be built for worldwide consumption, 100 less than the coupe which managed to sell out within weeks of its debut at the 2015 Geneva Motor Show. Pricing is yet to be announced but expect a hefty premium on the $493,069 you had to pay for the coupe.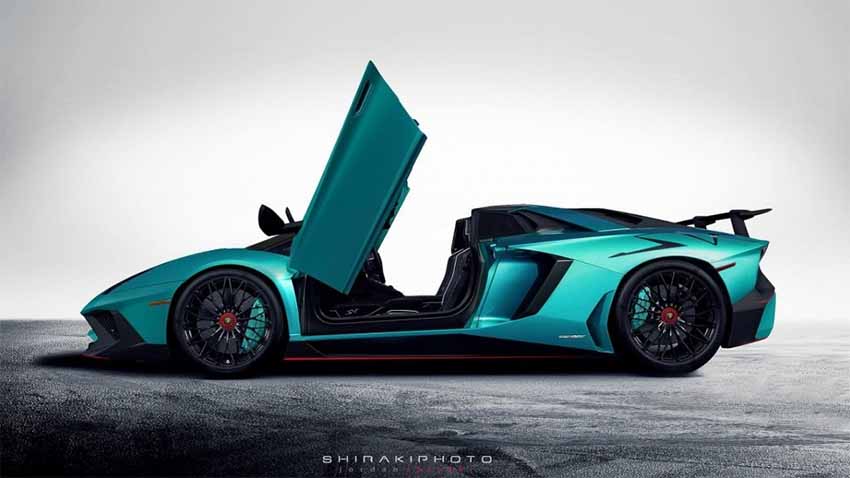 Other than the price, open-top design and greater exclusivity, there isn't much separating the Aventador SV Roadster from its coupe sibling. Power in both comes from a 739-hosepower 6.5-liter V-12, allowing for 0-60 mph acceleration in just 2.8 seconds and a top speed approaching 220 mph. The dry weight of the roadster is approximately 3,472 pounds, which makes it about 110 lbs heavier than the coupe, and its removable roof is a simple two-piece design that snaps into place. It's made from carbon fiber, naturally.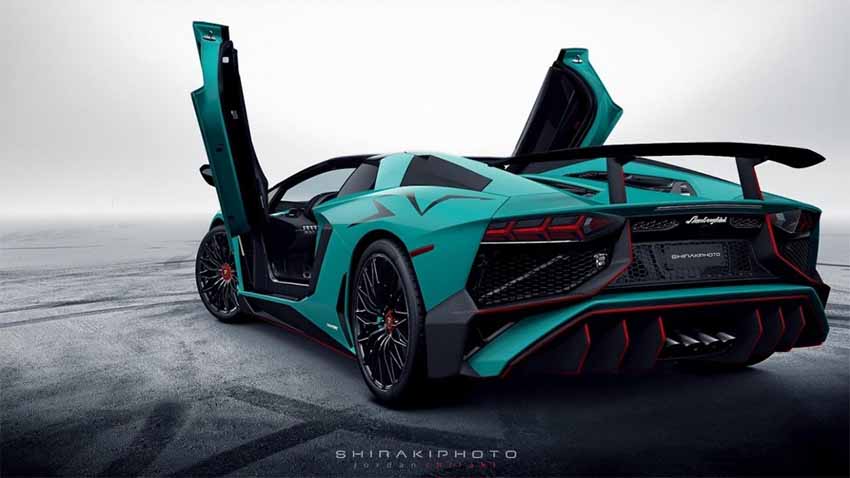 The Aventador SV is one of the fastest cars in production. It managed to lap the Nürburgring in under seven minutes, and in our own test drive we found it to be surprisingly sharp and responsive. The performance of the open-top version should be just as exhilarating. Look for a debut later this year, most likely at the 2015 Frankfurt Auto Show in September. In the meantime, enjoy more of Jordan Shiraki's work at this link.