Welcome new guest in supercar family – the Rezvani Motors Beast. DDM Works, the company responsible for the Ariel Atom, contributed much of the ingenuity behind both the Beast 300 and Beast 500 models.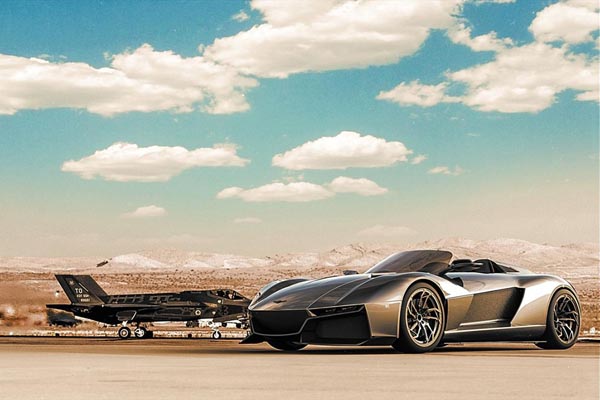 The 500 is named appropriately for its high output 2.4-liter supercharged engine that delivers 500 horsepower, while the 300 offers a 2.0-liter four-cylinder that churns out 315 horsepower. The Beast also benefits from a carbon fiber body, with both models weighing in under 1,600 pounds.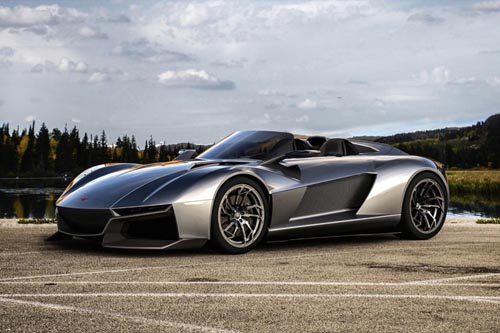 The concept of the Ariel Atom acted as a basis for this new project, which aims to address buyers that want a full track-ready machine with the look of a modern super car. Over the next few months, production will be beginning for Rezvani's two models, clocking in with a base price of $119,000 USD and $139,000 respectively for the 300 and 500.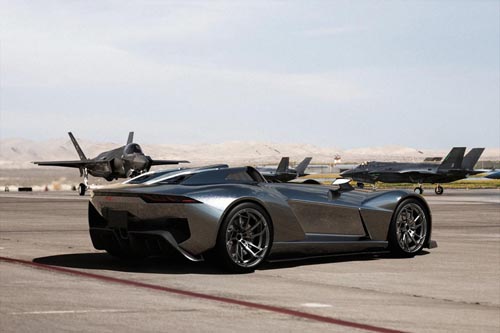 The Stealth Bomber is a zero-emission, 80kph, 53kg electric motorcycle capable of going up to 80km on a single charge. Shifting gears is made easy with its smooth, 9-speed transmission, integrating pedal power to increase acceleration.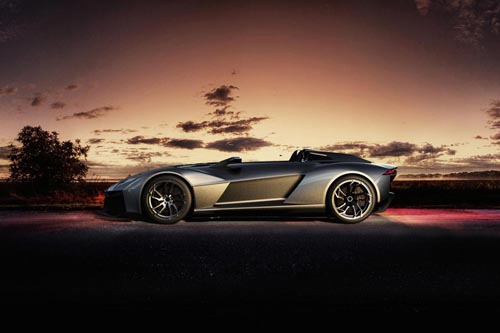 Featuring powerful hydraulic disc brakes that stop in an instant, the Bomber is able to push the rider to their limits while still staying in control. –beautifullife.info
Copy Trading enables individuals in the financial markets to automatically copy positions opened and managed by another selected individuals. https://naga.com/copy-trading/ Copy trading continues to grow in popularity and is a revolutionary way to invest in financial markets. It involves automatically copying the trades