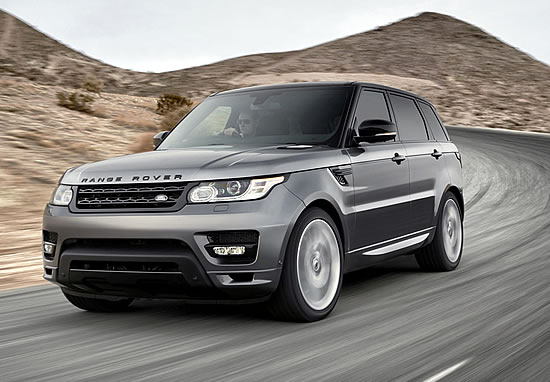 After the Range Rover got much fanfare last year for the 2013 all-aluminum edition, and the Pink Range Rover at the Geneva Motor Show this year, the 2014 face of the car will be boasting several cosmetic changes, including that it the fastest edition of the car so far.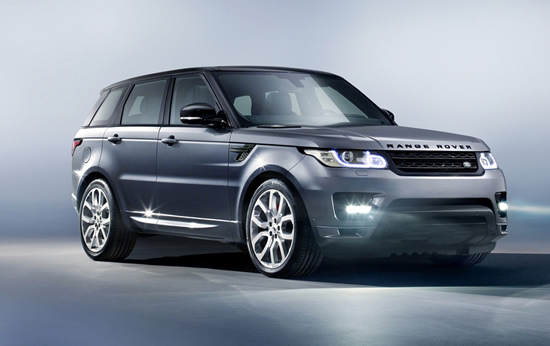 Shedding 800-lbs of body weight, a V6 engine, and a 3rd of seats at the rear end, the 2014 Range Rover has bought in some different sets of addition, though not changing the outer form too radically. There were speculations that the Evoque or the bigger models of the Range Rover would overshadow this edition as well, for its features but the latest revelations show that the vehicle is something people would be delighted with. Prices of the 2014 Range Rover Sport differ for the 4 editions within the range of $63,495 and $93,295.
Choosing the biggest market for the car across the globe, New York City, the latest edition of the SUV will be seen as a prominent highlight at the International New York Auto show which is already underway. Since Daniel Craig is seen around a lot for his latest movie Skyfall and the 50th anniversary of the spy movie franchise, this Range Rover Sport was seen in tandem with him at the event, mainly for drawing attention towards the new edition.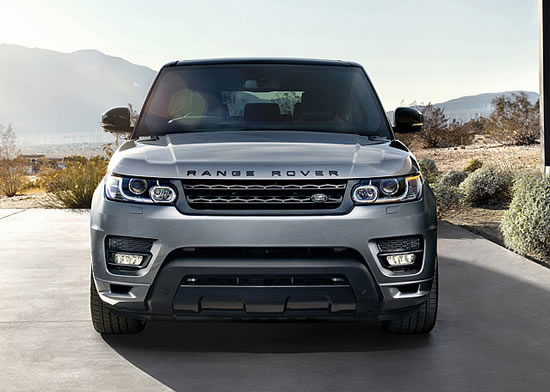 It was obvious that nothing better than the current James Bond would be the best way out to make a first impression. Craig was reportedly paid $1 million just for making his 7-minute appearance at the New York Auto Show!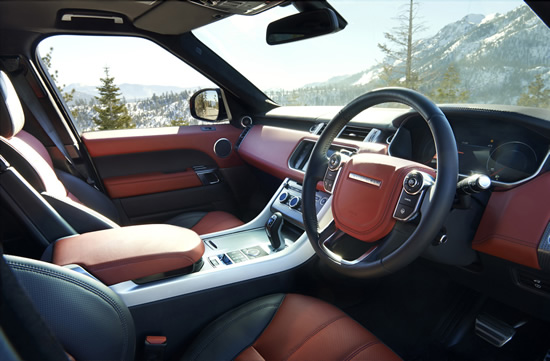 Like the 2013 edition, this edition also has shed 800-lbs of the body weight due to the all-aluminum structure, apart from added variety of more powerful engines. The new V6 engine will dish out 340 HP, while the V-8 dishes 510 HP of muscle on the asphalt. They both come with the 8-speed auto transmissions, apart from physical changes such as the 7-inch longer wheelbase, 2 options for the 4-wheel drive mechanism, auto engine shut off at long stops, and also the Auto-park feature which allows judicious parking in tight city traffic.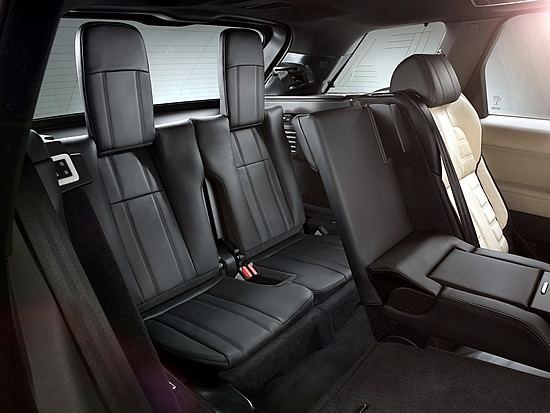 On the interior, one would see a smaller but thicker steering wheel, better padding and sculpturing on the front seats making the long drives even more comfortable. The rear passenger seats have been given an individualistic touch with the seperated seats, apart from the additional 3rd row at the rear end. The fine quality remains more or less the same, but for those who can dish out the cash for one of these, might as well get some tweaks incorporated as well.