As we pointed out then, 2015 was a hell of a year for automotive technology and performance, but 2016 looks set to be even better. Over the next 12 months you can expect everything from a brand new Tesla with pulse-racing "Falcon" doors to a dubiously-named Bentley SUV to a completely bananas new Maybach. Yup, that's right. Maybach's back.
[contentblock id=1 img=adsense.png]
Most Exciting Supercar: Acura NSX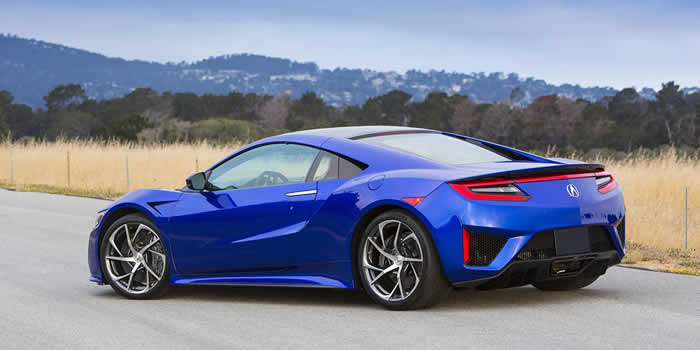 We've been awaiting the original's followup for over 10 years now, and it looks like it's finally hitting showrooms in 2016…as a 2017 model. The new NSX will feature a hybrid drivetrain, producing a combined power of 573hp. But the NSX was never about power, and while we haven't driven it yet, we hope the new NSX is instilled with the same balance and neutral, easy handling that the original, 1990 model was. For what it's worth, the technology in the 2017 NSX was originally featured in cars costing over six times more than its anticipated $150,000 price, so we're predicting a lot of car for your money here.
Most Exciting Hypercar: Bugatti Chiron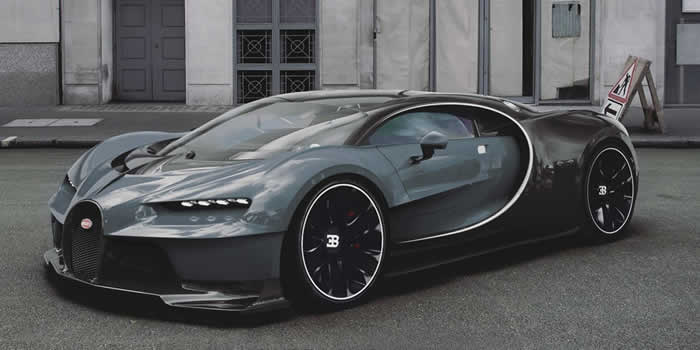 Are you out there rocking a Veyron? Feeling pretty good about yourself. Pfft, that's so 2006. Now it's all about the Veyron's younger, badder and — believe it or not — faster brother, the Chiron. One of the meanest-looking machines we've ever clapped eyes on. Keeping up with the cars in front won't come cheap, though. The Chiron is set to cost you an unfeasible $2.4 million, and over 100 have already been sold, completely unseen, with first deliveries expected towards the end of 2016. The draw is, of course, the exclusivity of the vehicle, but with 1500hp under the bonnet and an estimated top speed close to 290 mph, speed plays a pretty big part too. Too bad they can't do anything about traffic.
Most Exciting Ultimate Baller: Mercedes-Maybach Pullman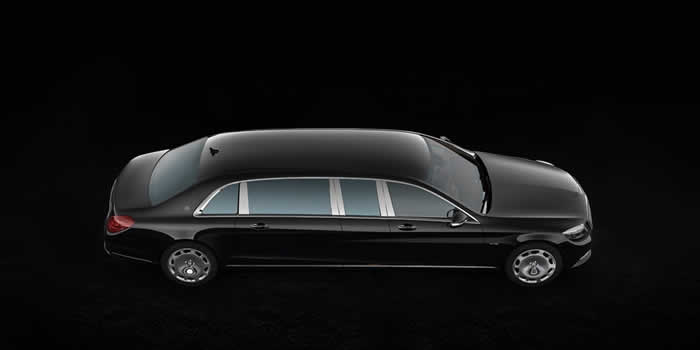 Mercedes-Benz killed the Maybach brand a few years back because of poor sales, largely caused by the Maybach's striking similarity to Mercedes's own S-class. Undeterred, Benz is trying again, only this time its directly linking the two brands and making no bones about the similar styling. It looks like an S-Class, that we can all agree on. But underneath the surface the Pullman represents the next level in luxury transport. It is a limousine-style car, not a sedan, and is over four feet longer than a regular S-Class. Put simply, this is a car to be driven in, not to drive. It's customizable to an almost infinite degree, and we imagine that bulletproofing is part of the options list. And as for the Pullman's starting price? Well, if you have to ask, you probably aren't going to be buying one any time soon…
Most Exciting Sports Sedan: Alfa Romeo Giulia Quadrifoglio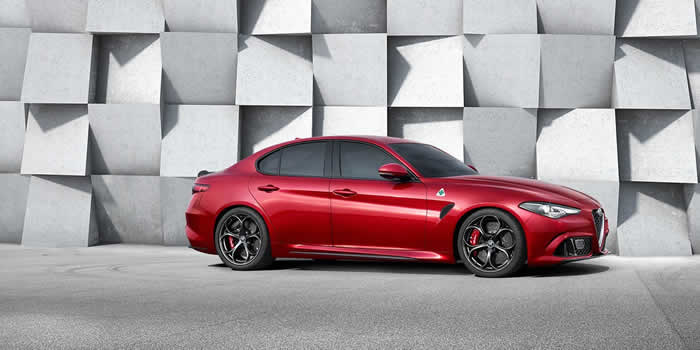 AMG's, and later BMW's, M-division has been the standard by which all other sport sedans have been judged since the 1970s, and in that time no other auto manufacturer has really come close. However, this year it seems Alfa Romeo has finally built a contender that not only matches the Germans in its thrill potential, but raises the bar. The Giulia Quadrifoglio offers best-in-class performance with a 3.9 second 0-100 kmh (0-62mph) time, 307 kmh (190 mph) top speed, and a blistering Nürburgring lap time (7min, 39secs). Best of all, it wears a sexy Italian suit.
Most Exciting Truck: Honda Ridgeline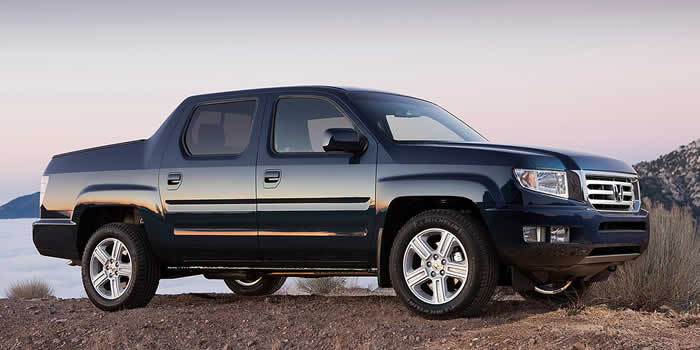 Honda will debut the Ridgeline in 2016 as a 2017 model if all goes as planned, re-entering the same pick-up truck market that it left in 2014 after a years of poor sales. The Ridgeline is exciting because, if we're lucky, just like the previous model, it'll look more like it belongs in a city than a backwoods timber yard. Think of it more as a smartly-dressed American football linebacker, than an oafish defensive lineman. What's more, not only will it get the job done in style, it'll also last forever because, you know…Honda.
[contentblock id=2 img=adsense.png]
Most Exciting Grand Tourer: Maserati Alfieri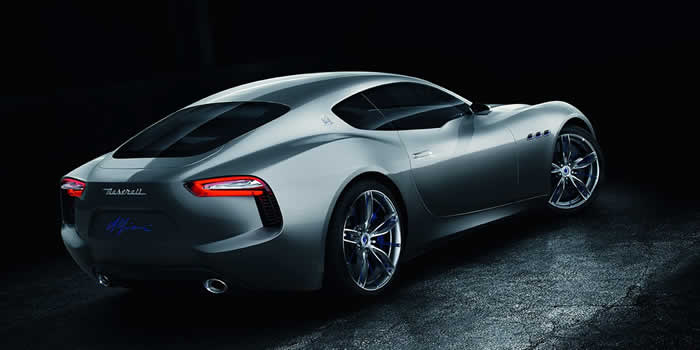 The Maserati Alfieri could have an engine filled with tiny hamsters running in little wheels and people would still line up for miles to buy one because it is the very literal definition of "car porn." To be honest, you don't need really to know anything else besides the following facts: 1. Maserati will sell it beginning in 2016 2. it looks like this.
Most Exciting Technological Tour de Force: Tesla Model X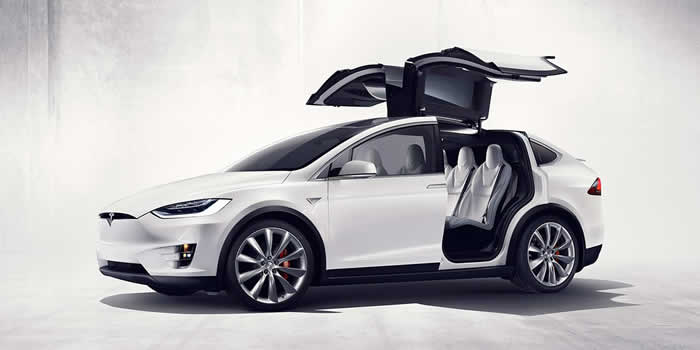 Tesla wowed the world when they built the Model S: a practical, no-compromises everyday electric car that looked great. Now, the Model X is all of that bundled into an SUV package, and it'll be even better than the Model S. Why? People don't expect an SUV to handle well or be particularly quick, but the Model X will be both those things. Add to that an autonomous driving app and rear doors that open vertically so it's easier to load kids into their seats, and you have a surefire hit waiting to happen. If you have any change left over after purchasing one, we'd recommend snapping up some Tesla stock…
Most Exciting Peoples' Car: Scion iM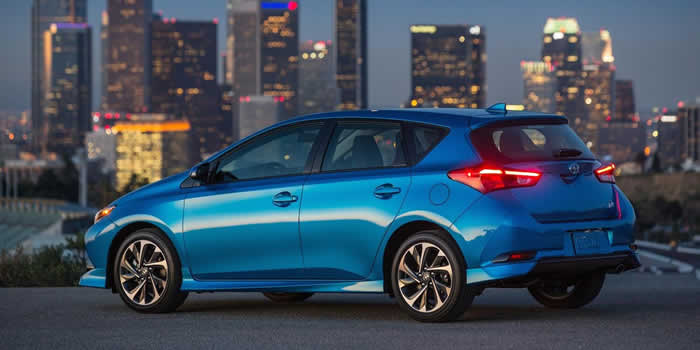 Much like the Toyota Camry or Corolla, virtually no one needs anything more than a Scion iM. It is a great car designed for years of trouble-free, efficient ownership. But that doesn't mean it's a vanilla econobox (OK, it is a little bit). It's equipped with a six-speaker Pioneer audio system and a seven-inch touch screen, and is priced competitively around $19,250. Sometimes "ticks all boxes" practicality can be exciting too!
Most Exciting Affordable Luxury Car: Mercedes-Benz C-class Coupe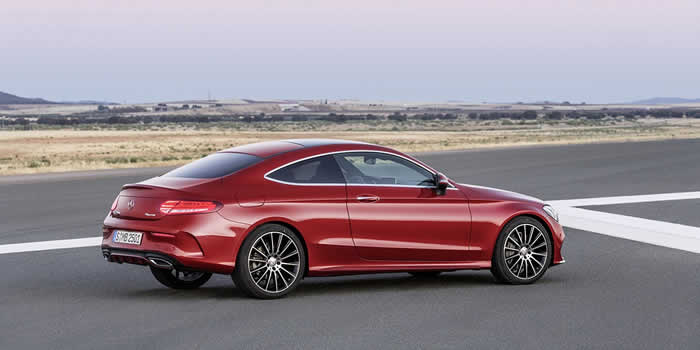 The new S-Class Coupe was introduced in 2015, and for 2016 its little brother steps onto the scene. It's exciting because much of the S-Class's technology eventually trickles down Mercedes's line up, so this should come very well equipped. The C Coupe is blessed with LED headlights, a Panorama sunroof, and intelligent drive systems, such as Attention Assist and Collision Prevention Assist Plus. What else? Well, there's an AMG C63 Coupe option arriving shortly after the "regular" one, which should really raise a few hairs.
[contentblock id=3 img=gcb.png]
Most Exciting SUV that Makes Absolutely No Sense: Bentley Bentayga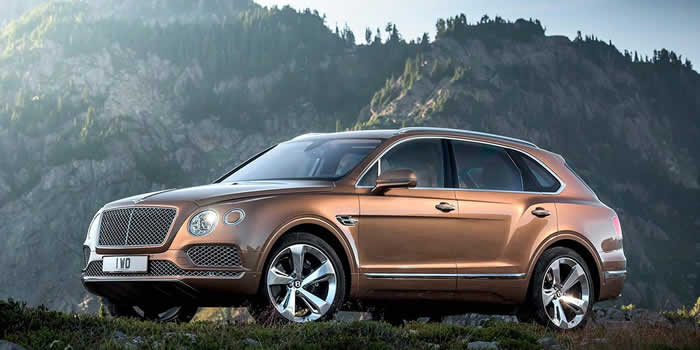 It's fair to say that the closest most Bentley Bentayga (Bentaygas? What is a Bentayga, anyway. will ever come to going off-road is if a careless valet happens to hop a curb. But that doesn't matter, because Bentley apparently needs to expand their brand and feels that a SUV is the best way to do it. I'm sure that this car will appeal to plenty of very short people who appreciate a commanding view of the road, as well as rappers who appreciate the caché that owning a Bentley imparts, but let's ditch the stupid name call it what it is: a lifted Bentley Continental Flying Spur. If you're not a rapper or very short woman, though, it makes almost zero sense.