Will Smith and Jada Pinkett Smith have obtained a restraining order against a woman who broke into their home and refused to leave in March. 
[contentblock id=1 img=adsense.png]
Ariel Archer, 26, was found in the kitchen of the couple's home in Calabasas, California in March and, after being charged with trespassing and refusing to leave private property, yesterday she pleaded no contest to entering the house and refusing to leave.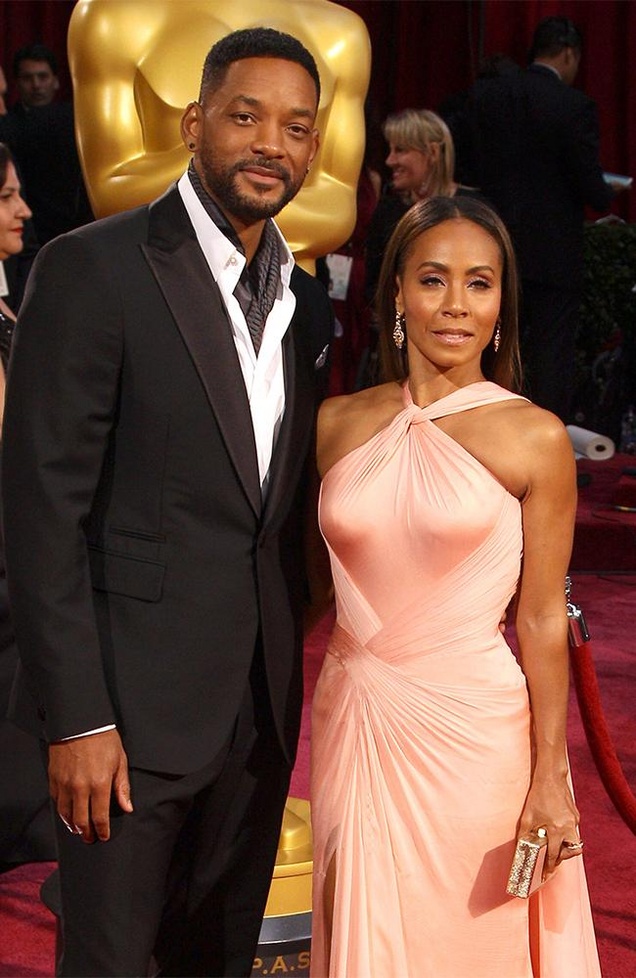 A restraining order was subsequently issued, which forbids the woman from being within 150 yards of the property, the couple – who were not home at the time – or their children, Jaden, 16, and 14-year-old Willow. Archer was also sentenced to three years of summary probation. Magic Mike XXL' star Jada recently spoke about how her family will always be her "priority" and admitted their needs come before her own. 
[contentblock id=2 img=adsense.png]
She said: "My family is my priority. If my family is stable and everyone has what they need, then I look at a way to fit in a creative endeavour. "There is no one way to do it! A woman needs to be deeply connected to herself and her family, and she has got to trust herself. It's about staying present and adjusting the formula which comes in a million forms. Trust takes courage–happiness takes courage; it's not easy!"