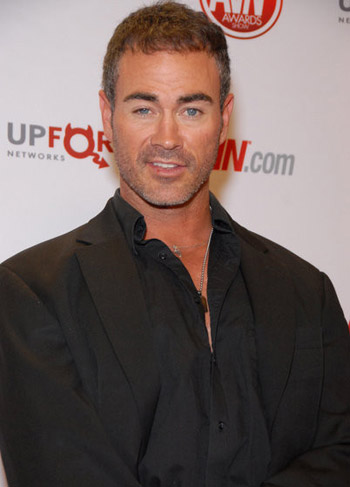 Dale Dabone is one actor who has appeared in almost over 1500 movies up till now. He is an American pornographic actor, director, musician, stunt rider and a spokes model. This shows that he is one multi talented guy who has managed to do a lot. Dale Danone was born on 8 January 1972, in Roanoke Virginia, raised in North Carolina. His real name was Dale Rutter but he got famous over his stage name Dale Dabone. He entered this industry of adult films in 1998, where he started shooting for part-time productions. His discovery as an actor was done by West Coast porn producers after they saw hi s amazing performance in Carolina girls, which was one of his breaks through achievements of life.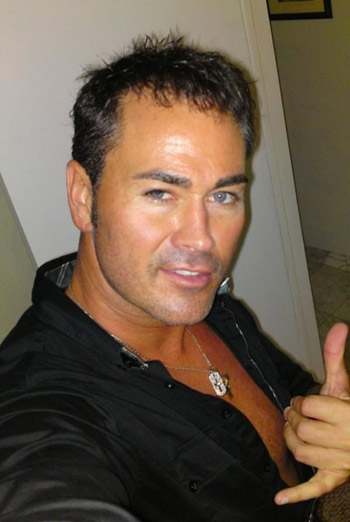 It was after this that he moved to Los Angles in order to pursue a professional career. Dale Dabone's first performance as a porn actor was in the year 1999 in the movie called "taboo of tarots". It was his super good looks and an incredible body figure that got him up in the porn industry so fast as compared to others. He has altogether been featured in about 443 adult movies and got awarded by AVN awards in 2003 and 2004.Not only that but he also achieved the best actor and best group sex scene award in a movie awards ceremony. With huge fame comes a price of hearing various rumors about you.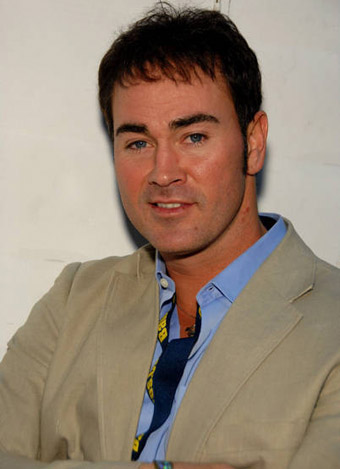 That was the same case with Dale Dabone. It was his trademark tattoo of Indian head over his triceps that made people rumor about him as being related to an Indian porn star Joey Ray. It was rumored that he was his brother although no association was found amongst these two. Dale Dabone dated Jennifer Capriati from 2003 to 2009.It was in the year 2003 that Dale Dabone stepped back from this film industry and pursued his other interests like music, tennis and doing stunts. Having a keen interest in music and he has drummed for many bands including the outlandish, native soul, nail hole, Novocain and gang bang. Dale is an aspiring rapper .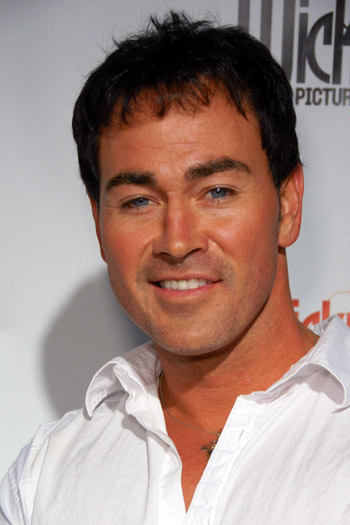 He himself composed and directed the first ever porn rap song which can be seen on the website real sex in Russia. In addition to this he has also done some stunts with the famous Team No Limit and Adrenalincrew.  It was after the breakup with Jennifer that Dale returned back to the industry. The hard work that the actor did during his fame years made the actor take early retirement in 2005 october. He then started directing and starred in himself in a  reality porn series for RealsexinRussia.com. Dale Dabone shot this in Moscow. Dale Dabone is famous for his excellent skills in pornographic movies. Even thou he is multi talented and Is good in music along with some stunts but it was the pornography that helped him attain all this fame . He currently is a spokesperson for Raw-Nation and Hot