English-Irish boy band sensation One Direction gave fans something extra to get excited about this morning. The pop idols announced an upcoming film of their current Where We Are tour (see trailer below), touting it as "the first ever full One Direction concert experience on the big screen.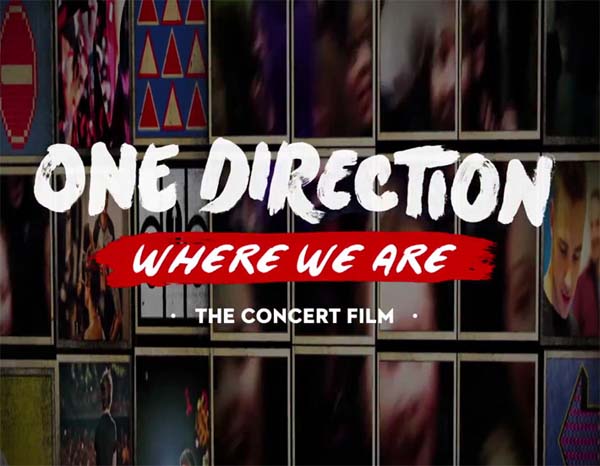 " In keeping with the growing trend towards event cinema, One Direction: Where We Are – The Concert Film will screen for one weekend only — October 11 and 12 — in theaters worldwide. Recorded in June at Milan's San Siro stadium, the film will feature the concert, interviews and backstage tour footage. In 2013, the Morgan Spurlock-directed 3D documentary One Direction: This Is Us grossed $68.5M worldwide.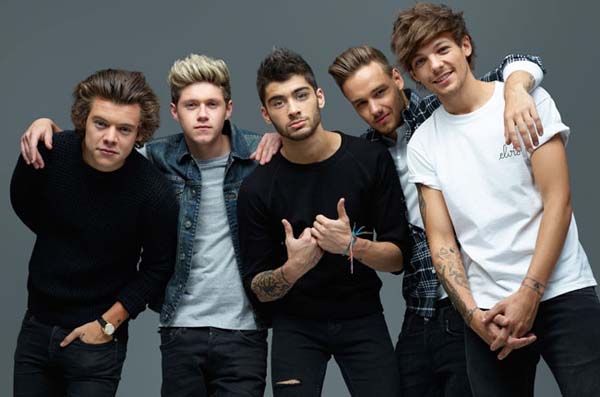 That Sony/Tri Star release was produced by Simon Cowell's Syco Entertainment in association with Fulwell 73. The latter is producing the new concert film which is presented by Syco, Sony Music Entertainment, Modest Management and Arts Alliance. Cowell is again among the exec producers. The five One Direction members were discovered on Cowell's X Factor UK in 2010. Since then, they've sold over 29M records.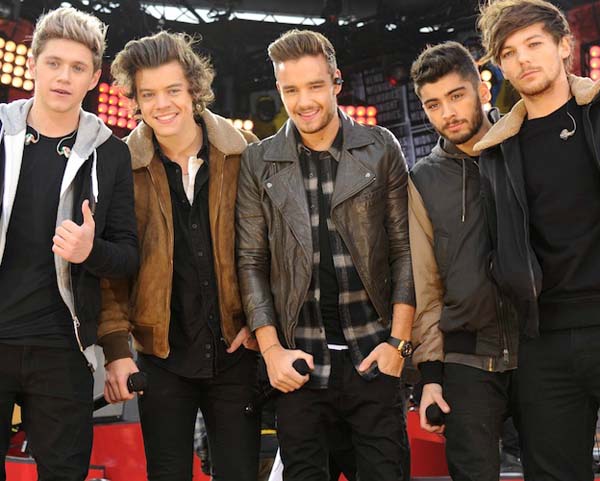 Paul Dugdale, who directed The Rolling Stones 'Sweet Summer Sun: Hyde Park Live' last summer, is helming the Where We Are movie. And, just in time for the holidays, it will be released on DVD on December 1. (Parents taking their kids to VUE cinemas in the UK for the big screen event may want to inquire as to whether they'll be restocking earplugs this time around.) Here's the trailer: –Billboard