Tamara Ecclestone has been under fire from critics who attacked her for supposedly allowing her two-year-old daughter Sophia to get sunburned. 
[contentblock id=1 img=adsense.png]
But after firing back at the 'busy bodies' who accused her of not protecting her toddler's skin, the defiant F1 heiress hit the beach in the Bahamas to work on her own tan.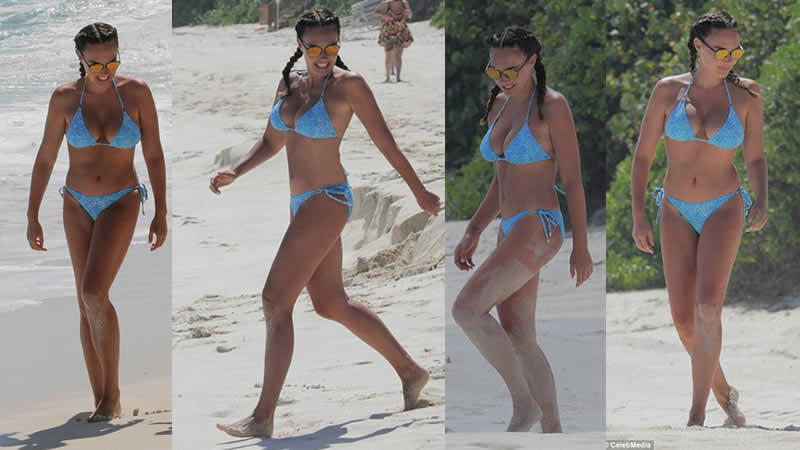 The brunette beauty, 31, showed off her fabulous figure in an aquamarine bikini as she enjoyed a day on the warm sands of the Caribbean. 
The mother-of-one went for a natural look in a pair of mirrored sunglasses and her hair in plaits as she larked around on the beach with her little girl.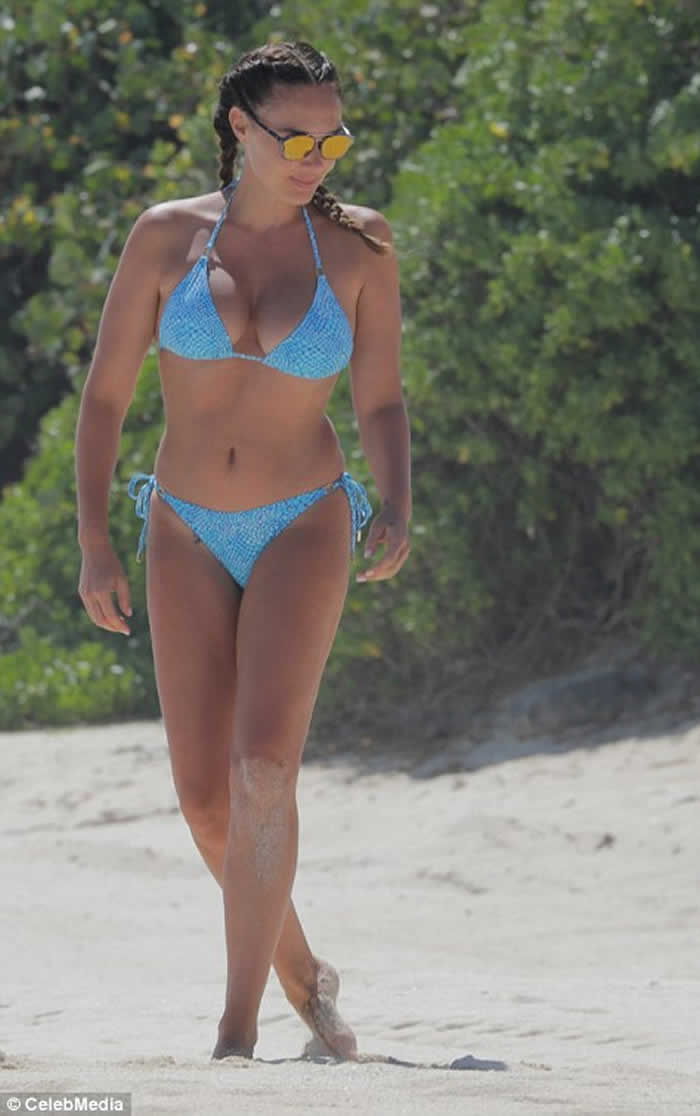 Young Sophia, nicknamed Fifi, complemented her mother in her waterproof nappy, which happened to be the same colour as Tamara's bikini. 
[contentblock id=2 img=adsense.png]
Meanwhile, later that day, Tamara's husband Jay Rutland joined them for a family stroll down the beach. Tamara had switched her bikini for a multi-coloured flowing maxi dress, while Sophia looked adorable in a white sundresss.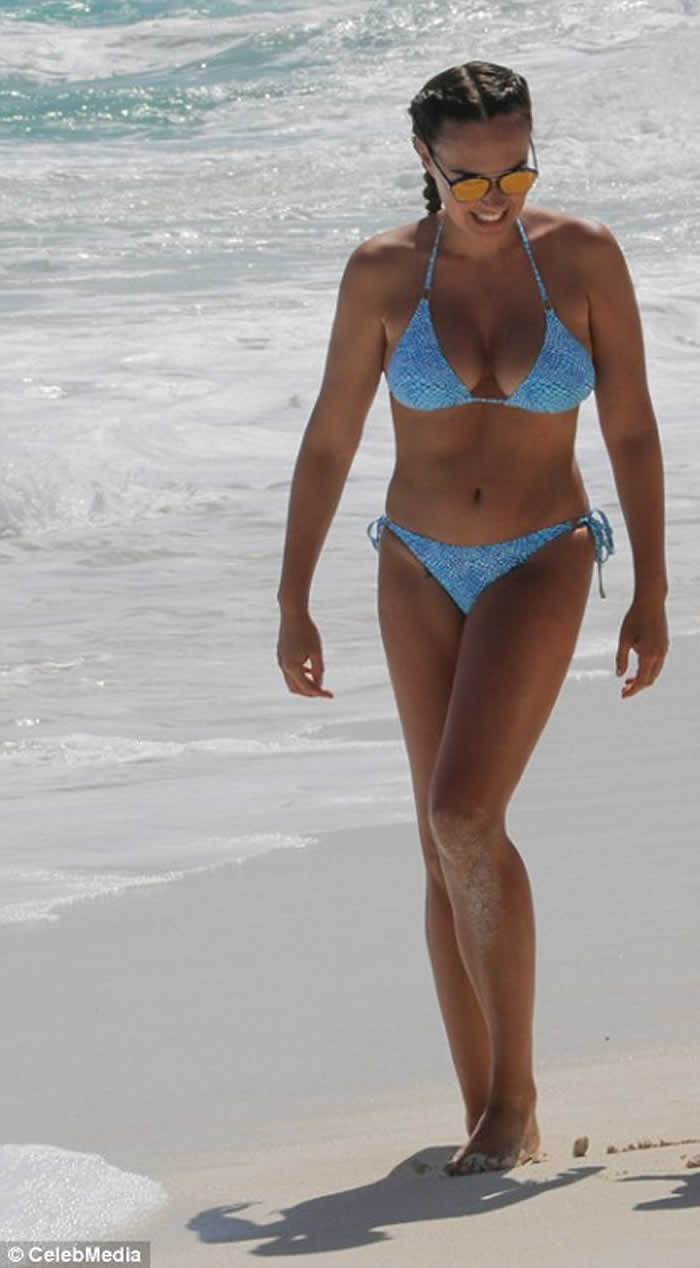 Their day at the beach came after Tamara and Jay shared a number of cute images of the tot on holiday, some Instagram followers suggested the parents should keep an eye on Sophia's skin, prompting an angry outburst from the doting mother. 
Both Tamara and Jay have been happily uploading snaps to their Instagram accounts this week as they enjoy some family time in their favourite holiday spot.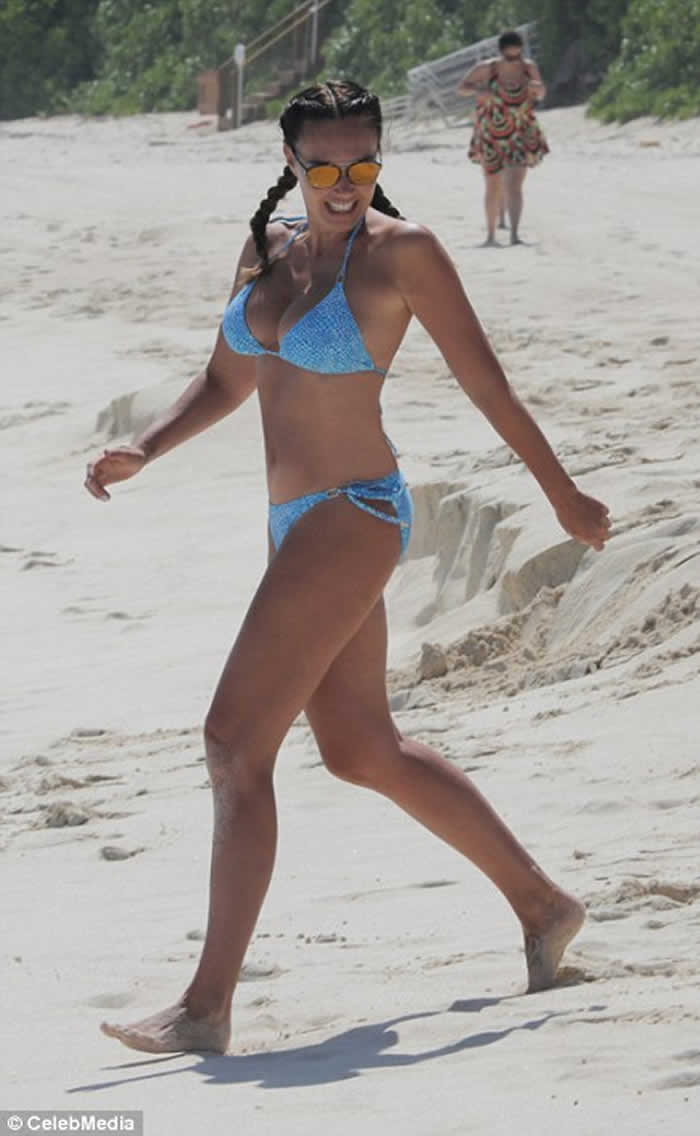 The holiday is Tamara and Sophia's sixth vacation this year, having last travelled two weeks ago to Los Angeles, where her sister Petra Stunt lives with husband James and their three chlidren. 
[contentblock id=3 img=gcb.png]
Tamara visited Switzerland – where her father Bernie lives – in March and February, while she also flew to Dubai in January and February. The family also spent Christmas in Gstaad with Bernie, 85, and his new wife Fabiana Flosi. 38.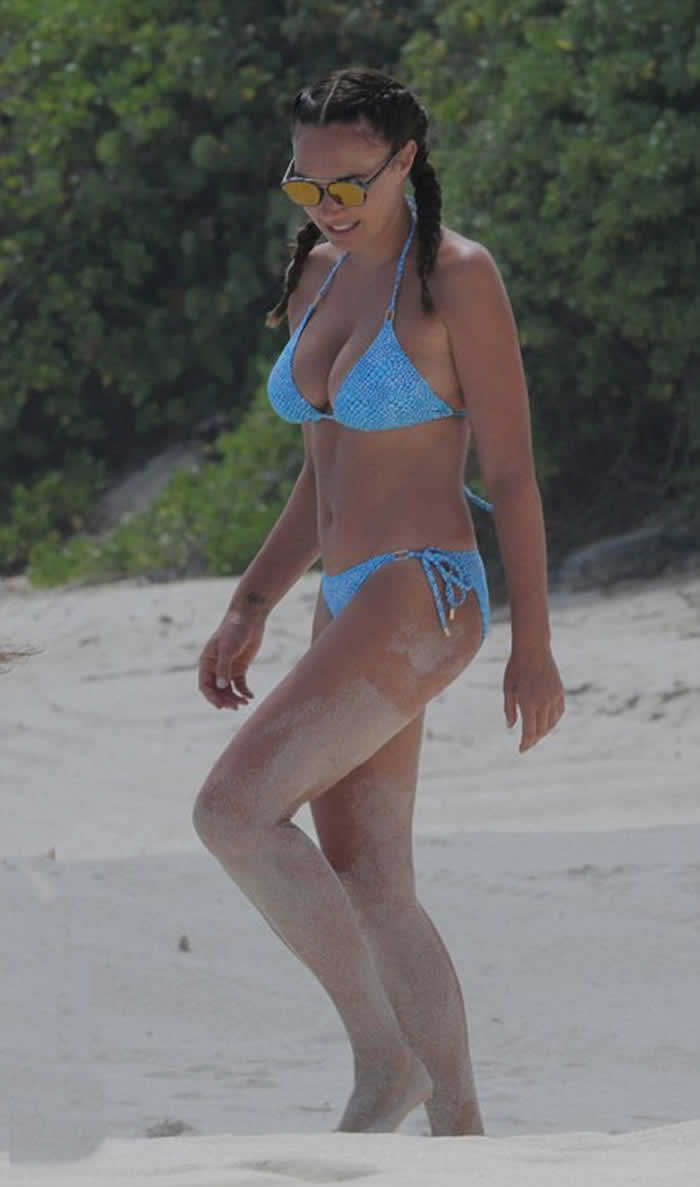 Via: dailymail