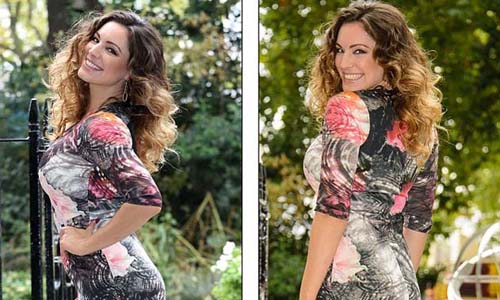 Kelly Brook in flattering floral mini-dress
Kelly Brook smoulders in flattering floral mini-dress for the launch of her new plus-size label. Kelly Brook definitely knows a thing or two about dressing for her shape. So it's no surprise the stunning star is expanding her empire and releasing a new plus-size label.
The 34-year-old debuted her Kelly Brook for Simply Be range at the Savoy Hotel in London on Wednesday, showing off the stylish pieces that will hit stores from September 10 with a fun fashion show and an afternoon tea.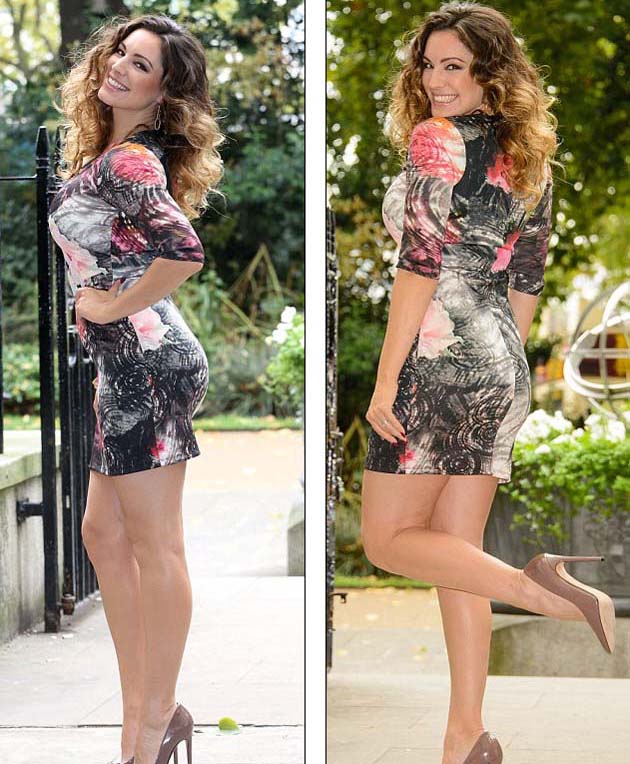 The actress and model stepped out in one of her own creations that showed off her incredible figure in a long-sleeved floral mini-dress that hugged her in all the right places.
Kelly said the frock was inspired by her style icon and silver screen legend Sophia Loren. Kelly added a pair of patent nude heels to further elongate her silhouette, while her brown locks were worn out in big romantic curls.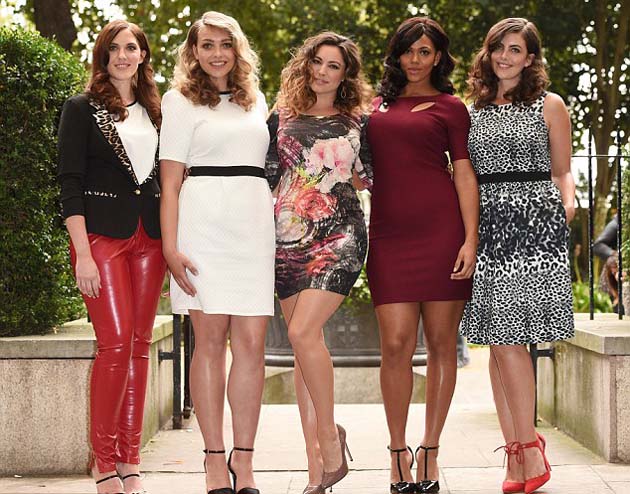 She finished off her look with deep red nail polish, smoky eyes, nude lipstick, gold bracelets and drop earrings. Speaking to the MailOnline at her launch the star, who is engaged to David McIntosh, said it was a dream come true to see her creations come to life.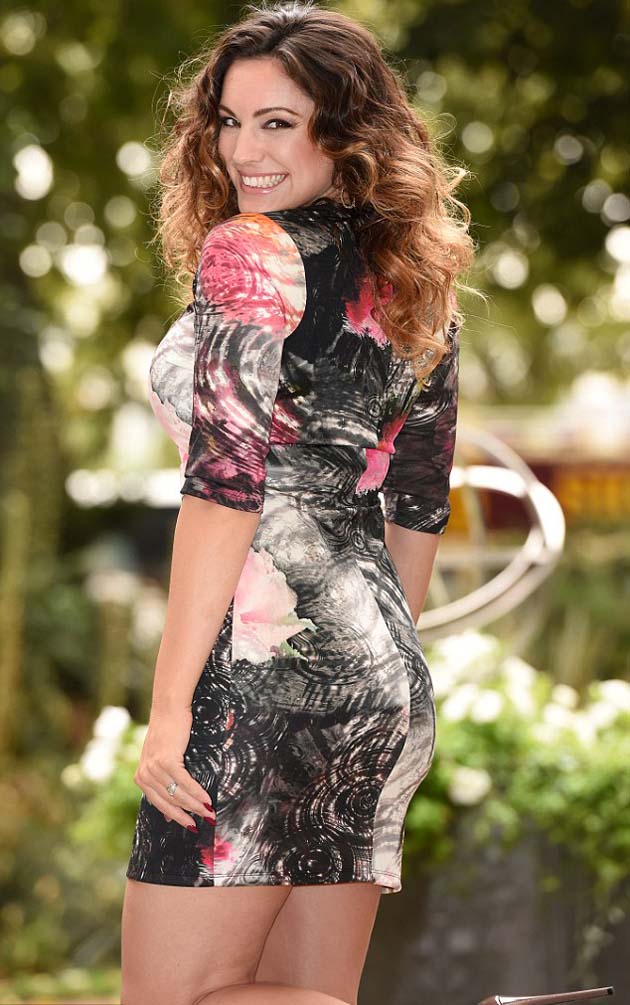 'The models today are gorgeous. It's great seeing my designs finally being worn by these women,' she said. 'The challenge of the collection was to design for women of ages and sizes,' she said. Adding: 'I was really nervous about the show because I wanted people to like it.'
However, Kelly insisted the showing have a fun, low-key vibe. 'It's not really a catwalk, it's more like popping my head out into a room full of friends. I have done cat-walking before but not for ages,' she explained.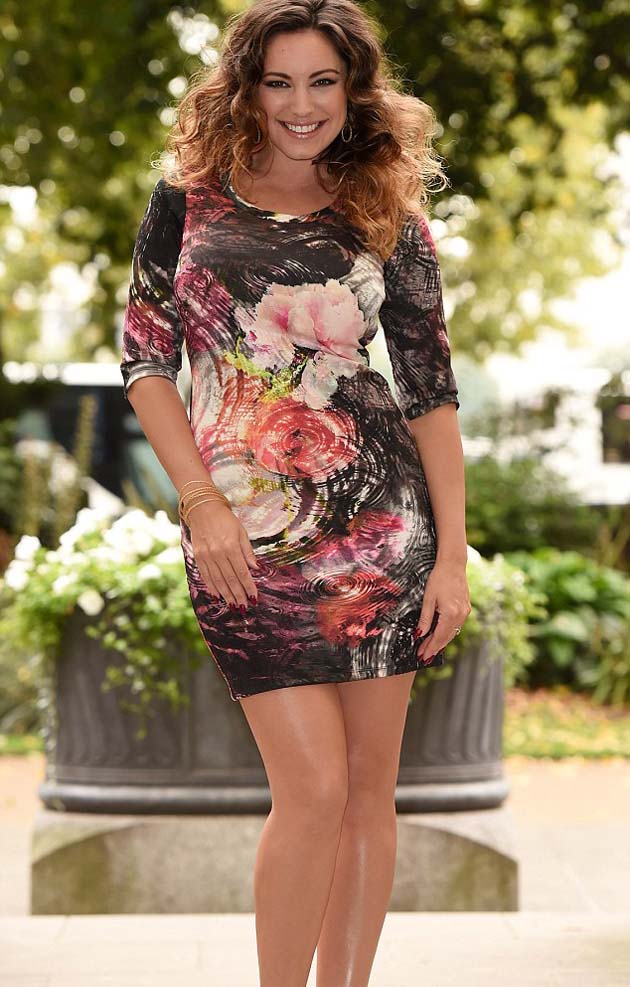 Taking to Instagram to share her excitement about her fashion range Kelly wrote, 'Available Size 10-32 @simplybeuk #Curves #Women #Fashion #Style #RealWomen.' Before adding: 'Girls looking Fantastic in my New Collection@simplybeuk #KellySimplyBe #SavoyHotel #London.' The range has a 14 piece and it all starts from a size 10 and Kelly says the brand is 'all about fitting and accentuating curves.'