Many watching the first solo offering from Zayn Malik would have been treated to an odd clashing of cultures before it began: trailing the track's premiere was an advert for One Direction's History, a song accompanied by footage of the four-piece boyband grinning and gesticulating while singing enthusiastically about loyalty and friendship with the buoyancy of an X Factor contestant giving 1,546%.
[contentblock id=1 img=adsense.png]
Malik's Pillowtalk, however, couldn't be more the antithesis: it is a slow, minimalist and lusty explosion of testosterone, a fountain of champagne and dodgy aftershave.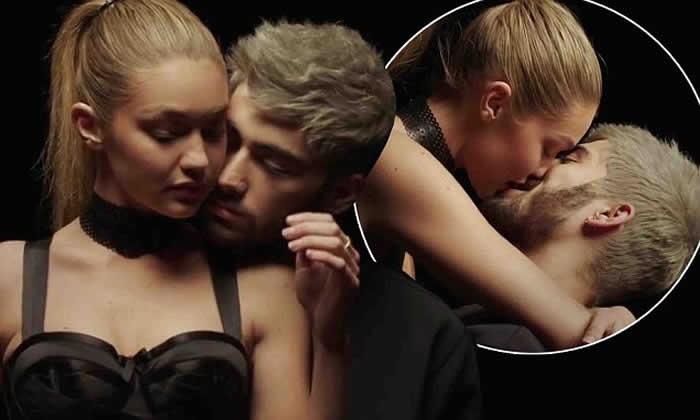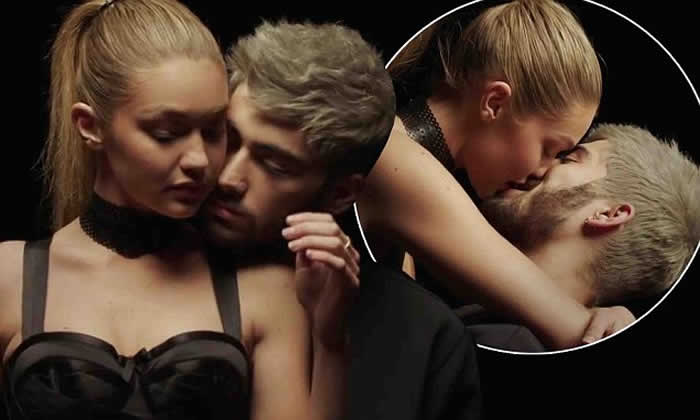 It is a deliberate – and understandable – step into a more austere artistic guise. He is a verified adult, an adult with adult urges, volatile emotions and a girlfriend who cries tears of blood. As it is with many ex-teen stars wanting to dismantle their prior reputation, sex is the first and easiest of all taboos to translate into music, and a (slightly nervous looking) Malik has chosen his video for Pillowtalk to publicly display his relationship with Gigi Hadid.
[contentblock id=2 img=adsense.png]
The pair stand solemnly together, distorted by arty graphics, a hall of mirrors, melting flowers; imagine the kind of modern art you might find in a loft suit of a ludicrously priced hotel and slap on some a couple of Instagram filters.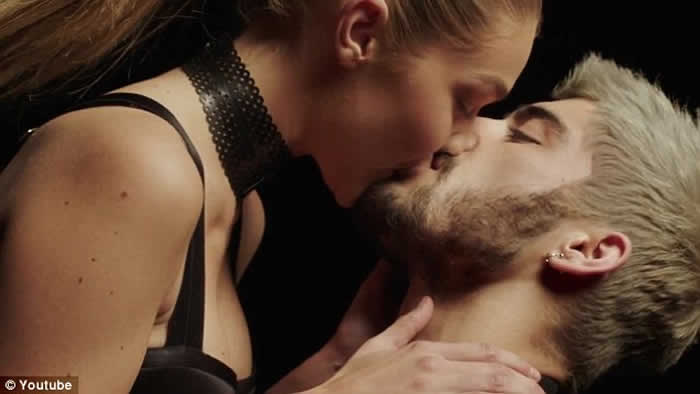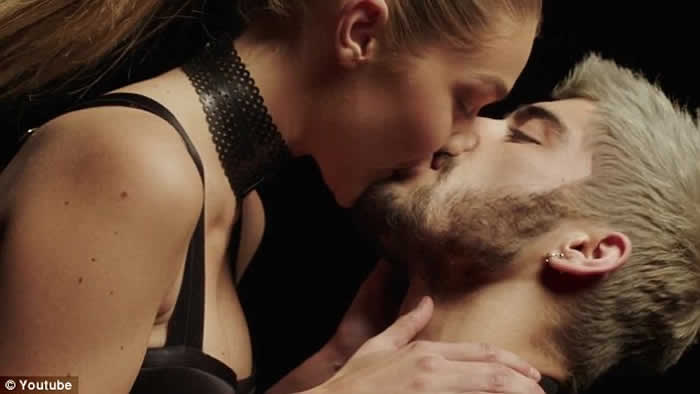 Malik recently told Zane Lowe that he was "always going to rebel against the system" and while this new track is a marked step towards stabilising his solo career – imagine the decadent sultriness of the Weeknd minus the drugs and shame – it is relatively safe in the realm of modern pop (but perhaps the eeriness of Rihanna's Anti has distorted my expectations of pop.)
[contentblock id=3 img=gcb.png]
With its moody passion and theatrical interpretation of intimacy and romance, Pillowtalk wouldn't be out of place on the Fifty Shades of Grey soundtrack.
Take a look at the video below and let us know what you think.