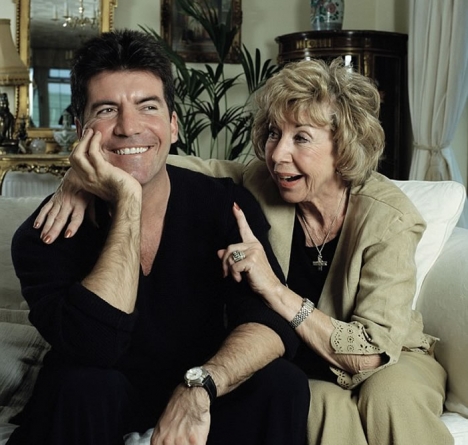 Simon Cowell's Mother Julie Dead at 89
Simon Cowell's mother Julie has passed away at the age of 89, the family have confirmed. Julie, the 89-year-old mother of the 55-year-old music mogul, tragically died today (05.07.15) and her family have paid tribute to a "truly special and kind lady".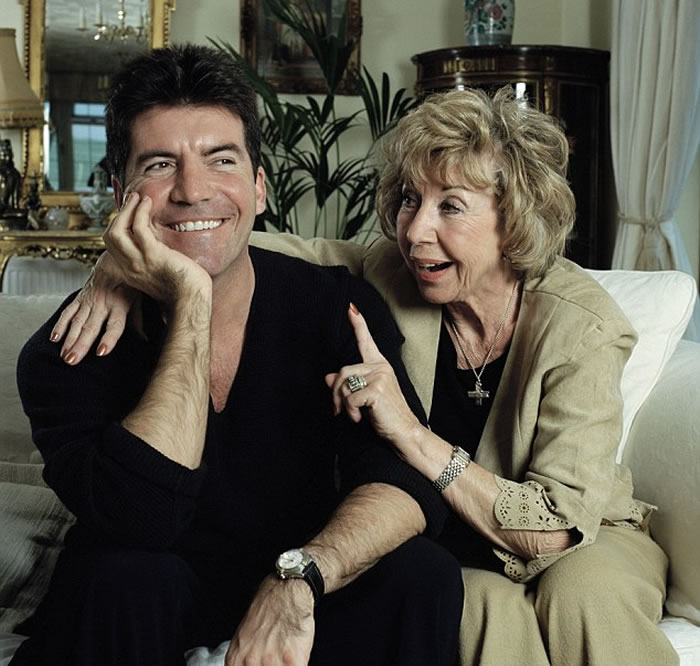 A spokesperson for the family said: "Today our beloved mum Julie passed away. Anyone who had met her would know what a truly special and kind lady she was. "We are heartbroken and will miss her terribly, but she is now at peace." Simon is said to be "devastated (and) heartbroken" by the news. A friend of Simon added to The Sun newspaper:
"Simon is absolutely devastated. His mum was the most beloved person in his life and they were incredibly close. "But at least she got to see him settle down and start a family which was one of the great wishes of her life. Julie had been unwell for some time and she was in a home.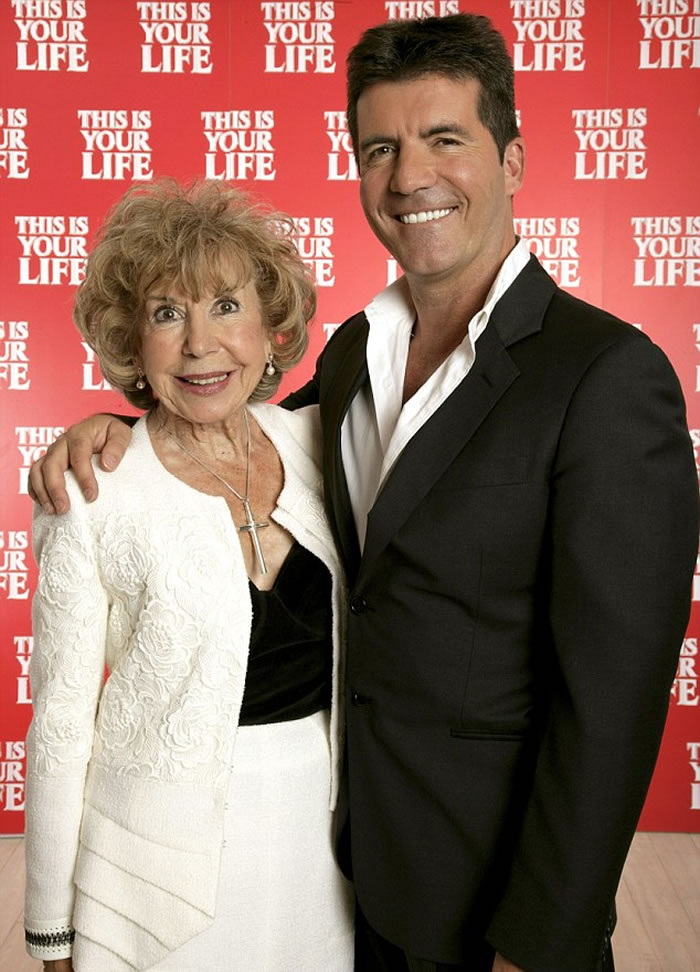 But Simon and his brothers were in constant contact with her and the family remained very close. "They had been paying regular visits to her bedside and it's been a God send that Simon hadn't had to do too much work in the US over the last year.
He's completely heartbroken." ITV bosses have reportedly cancelled filming for the 'X Factor' auditions, which was due to take place in Manchester, England. Julie leaves behind sons Nicholas, Simon, Tony and Michael, and stepchildren John and June.