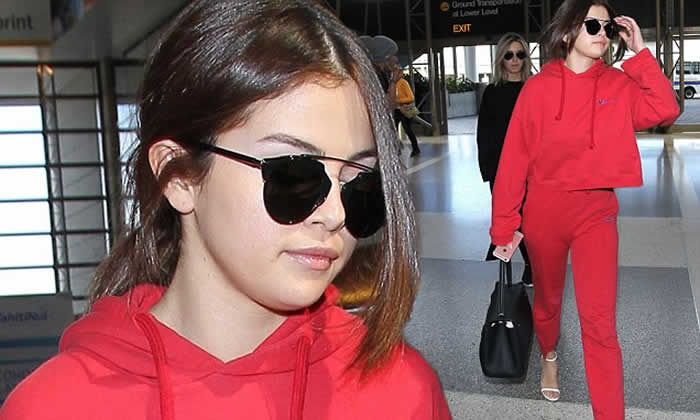 Selena Gomez Insanely Jealous Of Taylor Swift's Romance With Calvin Harris
After celebrating their one year anniversary, Taylor Swift and Calvin Harris are happier than ever. We can't help what wonder what Selena Gomez thinks about her BFF's whirlwind romance? HollywoodLife.com has the EXCLUSIVE inside scoop! Of course, Selena Gomez, 23, is thrilled that Taylor Swift, 26, has finally found true love with Calvin Harris, 32.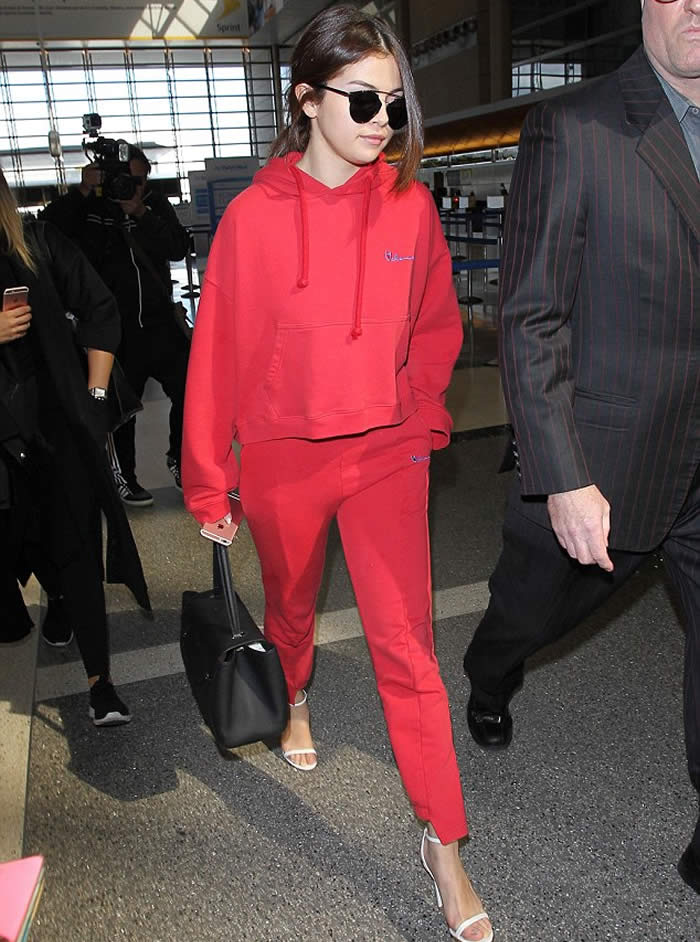 In fact, the cute couple has become an inspiration for the singer and has given her "hope" that she too will one day find her soulmate,
Is Selena jealous that Taylor has found her soulmate and she hasn't yet? "Selena would give anything to be in a relationship like Taylor and Calvin's,"an insider tells media.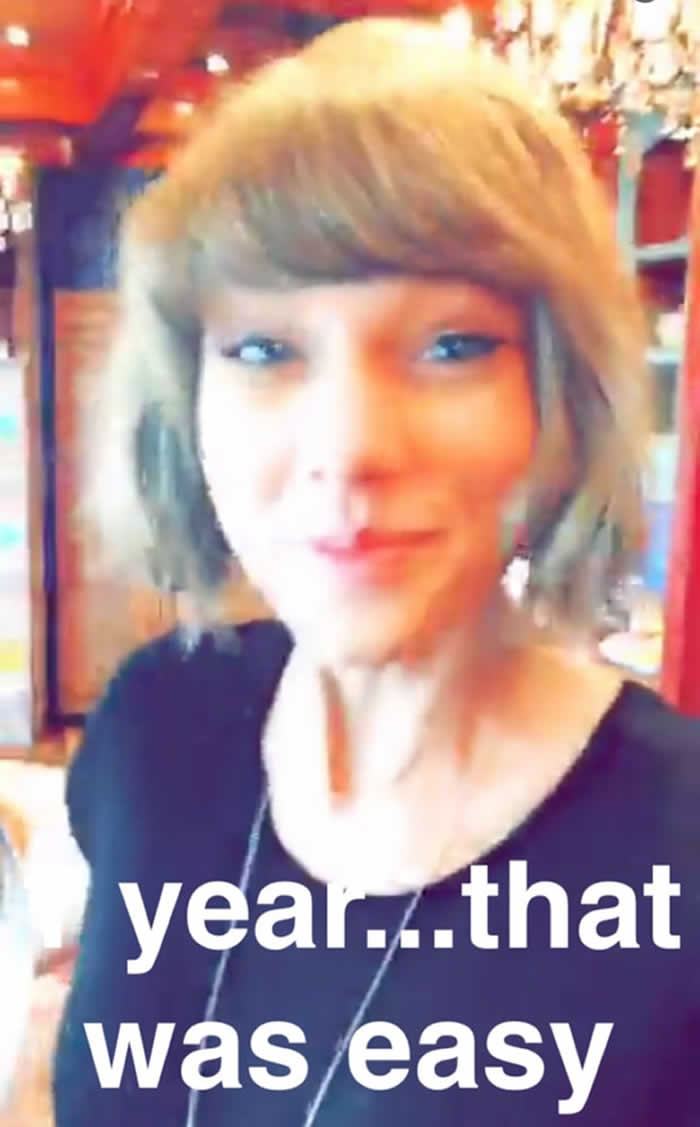 "To have this type of commitment and respect for each other would be a dream for Selena. She has been very supportive of Taylor and Calvin's relationship and was the first to wish them Happy Anniversary.
Their relationship gives Selena hope that she will one day have the same thing and that one day she will find her soulmate."