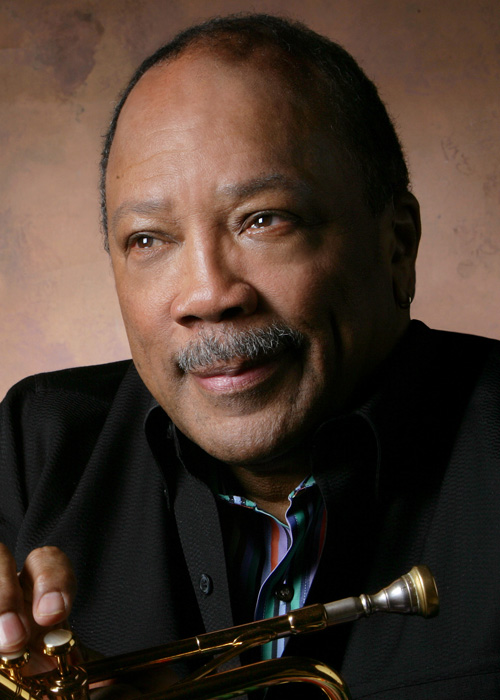 Quincy joins a record producer, arranger, television producer, Trumper and a conductor have filed a lawsuit against Michael's estate and Sony Music Entertainment in granting him the royalties and production fees.  Quincy sued the Michaels estate on Friday 25 October claiming that he is owned million in royalties and production charges on some of the super hits by Michaels Jackson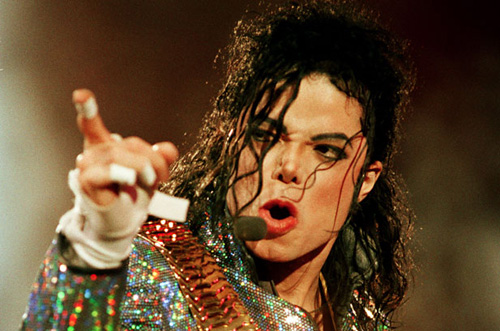 The lawsuit files against $10 million from therenowned singer's estate as we the Sony Music Entertainment, claiming the entities inappropriately re-edited songs to divest him of royalties and production fees. The music has been used in the film "This Is It" and a pair of Cirque du Soleil shows based on the King of Pop's songs, the lawsuit states.
Quincy also claimed of not receiving a proper credit for co-producing the music in "This Is It"soundtrack. His lawsuit pursues an accounting of the estate's incomes from the works so that Jones can determine how much he owns. This versatile producer has worked with Jackson on almost three of Jacksons blockbuster solo albums, "Off the Wall," "Thriller" and "Bad. " As per Jackson's estate statement they are highly disappointed by Jones filing suit as the Jacksons estates has been taking care of all his efforts and has compensated him over appropriately 35 years for his work contribution.