Paul Walker's daughter has filed a wrongful death lawsuit against Porsche, claiming the sports car he was riding in had multiple design flaws. 
[contentblock id=1 img=adsense.png]
The suit, filed Monday on behalf of 16-year-old Meadow Rain Walker, seeks unspecified damages for defects it alleges contributed to her father's death.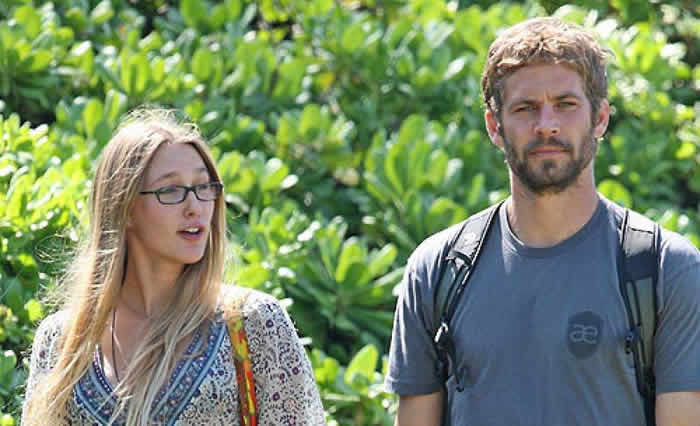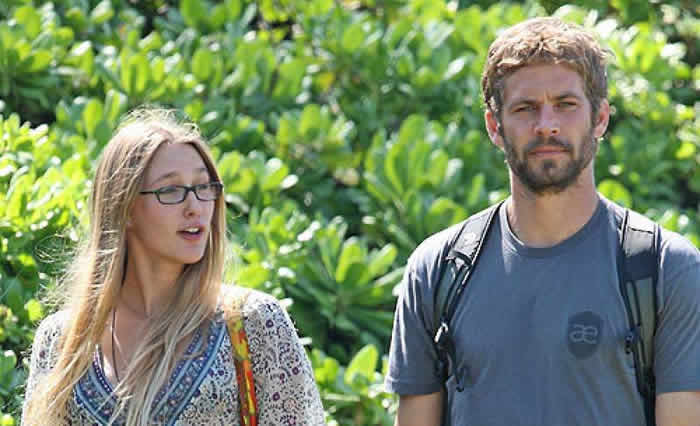 "The bottom line is that the Porsche Carrera GT is a dangerous car. It doesn't belong on the street," Walker's attorney, Jeff Milam, said in a statement. "And we shouldn't be without Paul Walker or his friend, Roger Rodas." Calvin Kim with Porsche Cars North America said the automaker hasn't seen the lawsuit and wouldn't comment on specifics.
[contentblock id=2 img=adsense.png]
 "As we have said before, we are saddened whenever anyone is hurt in a Porsche vehicle, but we believe the authorities' reports in this case clearly established that this tragic crash resulted from reckless driving and excessive speed," Kim said. The actor was best known for his role as Brian O'Conner in the "Fast and Furious" franchise.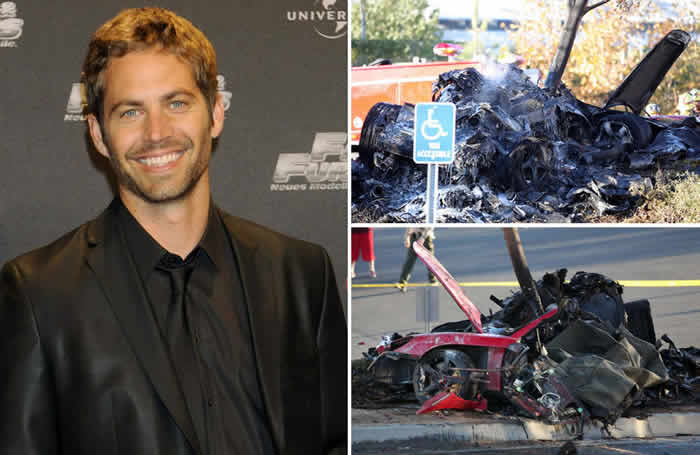 His life was cut short in a car crash in Southern California on November 30, 2013, during a few days off in the filming of the seventh movie in the popular series. He was 40. The lawsuit alleges "the vehicle lacked safety features that are found on well-designed racing cars or even Porsche's least expensive road cars — features that could have prevented the accident or, at a minimum, allowed Paul Walker to survive the crash." 
[contentblock id=3 img=gcb.png]
The court document contends the 2005 Carrera GT should have come with an electronic stability control system to protect against swerving. The car also lacked adequate side door reinforcement bars and had defective rubber fuel lines, according to the lawsuit.