One Direction's Liam Payne has unveiled his first post-One Direction track, a song he wrote for Irish boy band 'HomeTown'. 
[contentblock id=1 img=adsense.png]
One Direction played their last gig for over a year – and possibly much longer – on the X-Factor finale show on December 13, playing 'Infinity' and 'History'.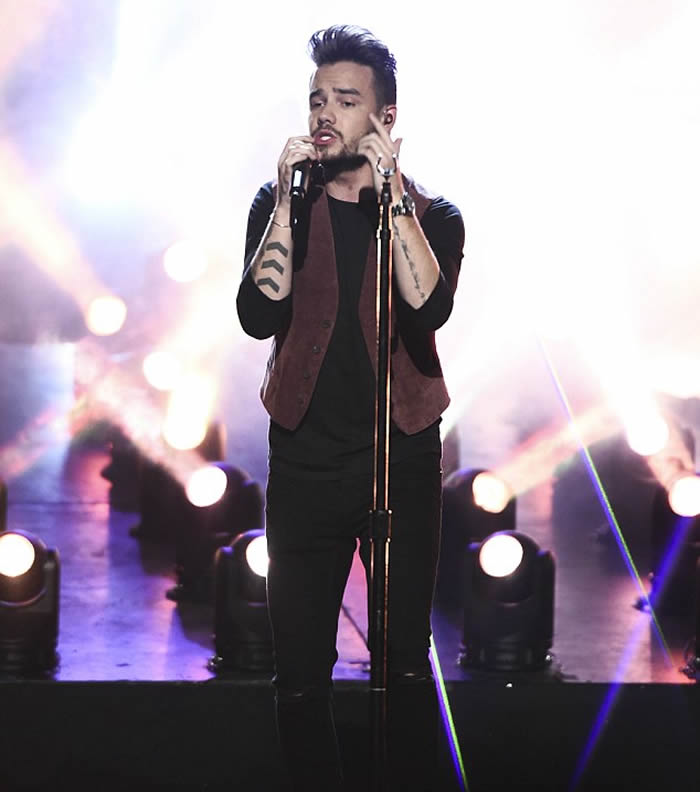 Payne tweeted the video for the track earlier today (December 21), saying that he worked on the track alongside HomeTown and Jamie Scott. The song has been available in Ireland for a few weeks, but only recently became available in the UK.
[contentblock id=2 img=adsense.png]
Watch HomeTown's video for the track via YouTube, below:
One Direction's fifth album 'Made in the AM' was released in November of this year, with the absence of Zayn Malik seeming to have little effect, as they raced to the fastest-selling album of the year (a figure later emphatically surpassed by Adele). The album sold just over 93,000 copies in its first week.  Yesterday (December 20), Simon Cowell hit out at former member Zayn Malik for his criticism of the group.
Cowell told The Mirror:
[contentblock id=3 img=gcb.png]
"I think once he has had a chance to reflect on everything he will probably reconsider what he's said because it was a very, very democratic process in the band. It is a bit rude to the people who wrote all the hits with them. And to the other band members. I mean they all wrote a lot of the stuff." "To be honest I don't even think about it too much because as soon as he left we sorted him out with a label who really were enthusiastic about him and then my loyalty was back with the boys," he added. "Life could have been a lot worse, right?"