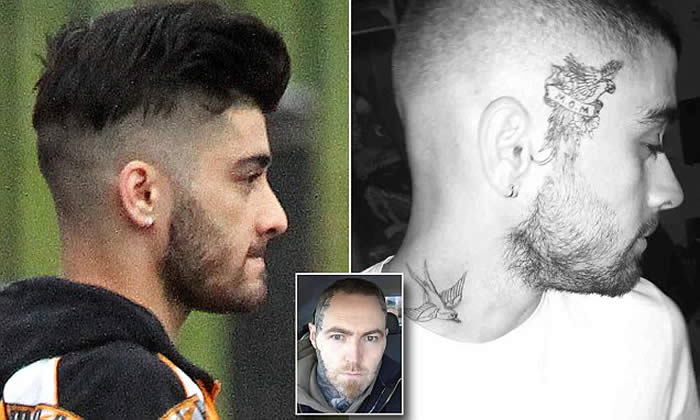 One Direction Tattoo Artist Kevin Paul Blasts Zayn Malik's Face Inking
Zayn Malik is no stranger to a bit of ink, boasting over 40 tattoos, but we're still reeling from his latest piece of body art. 
The former 1D member unveiled a new face tattoo via Instagram on Friday, a floral design with a bird behind the letters, 'M.O.M', which we're pretty sure references his debut solo album, Mind of Mine, rather than his mother Trisha.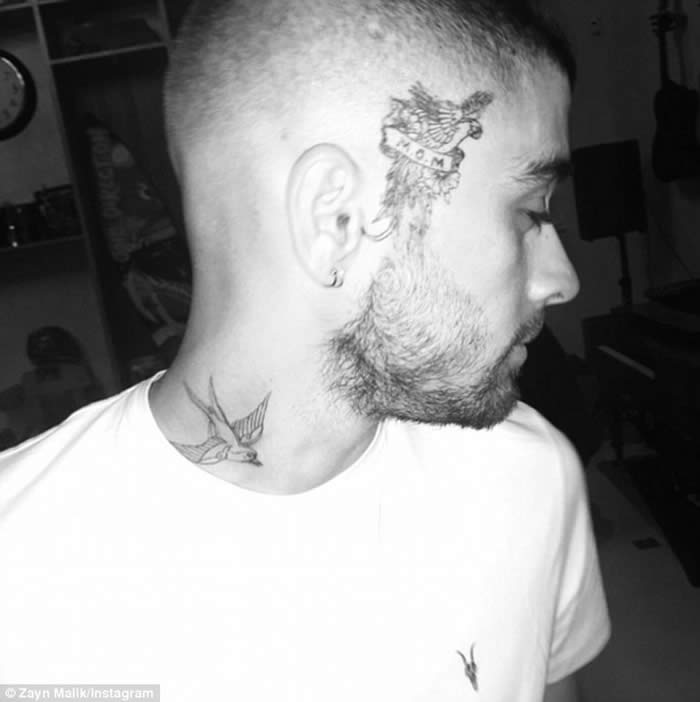 Tattoo artist to the stars, Kevin Paul has now criticised not only the daring placement of Zayn's new tattoo, but the overall design. He told The Mirror, 'The placement is really bad, considering he doesn't have any other tattoos on his head. 'I think he'll end up regretting it and it would be hard to cover up without making the new design a lot bigger and darker.'  
'Out of everyone in One Direction, Zayn had the best tattoos, but this is not one of them', he finished. Yikes. Well Zayn seem's happy with his new ink and that's all that matters, right? Zayn Malik's debut solo album Mind of Mine is released on March 25.