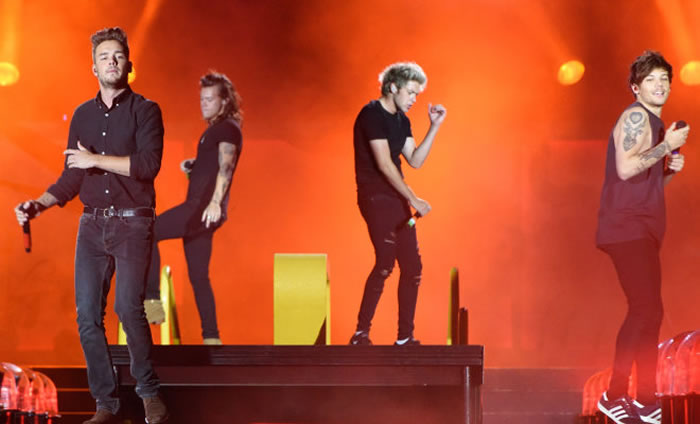 One Direction Performing at the Super Bowl Halftime Show?
This could potentially be the most exciting One Direction news ever and the saddest…all at the same time. On the good news front, there are rumors swirling that 1D is on the short list of performers for the 2016 Super Bowl halftime show. How amazing would that be, honestly?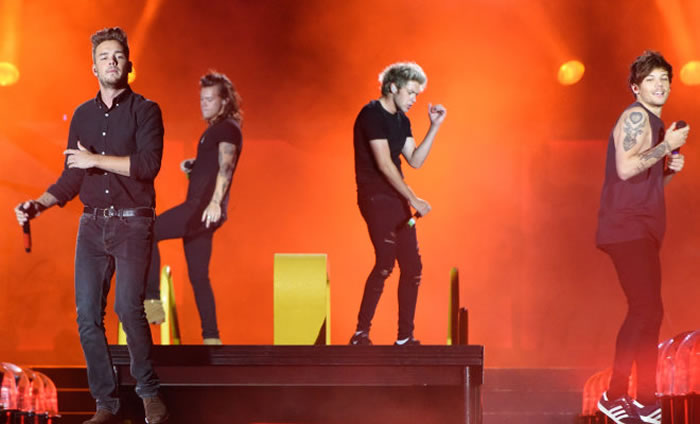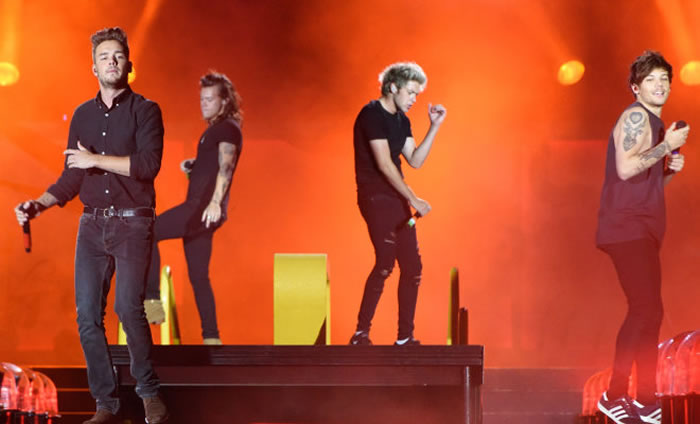 There's also plenty of goss that One Direction's Super Bowl appearance will be their final performance as a band for awhile – you know, like a farewell performance before they go on hiatus? A source tells the Daily Star: "NFL bosses want a superstar line-up and One Direction are very much in the mix.
They want a pop and rock mash-up and it is thought that Cold play and Bruno Mars are in talks too." The insider added: "With the band finishing it would be the ultimate way for the group to say farewell to their fans."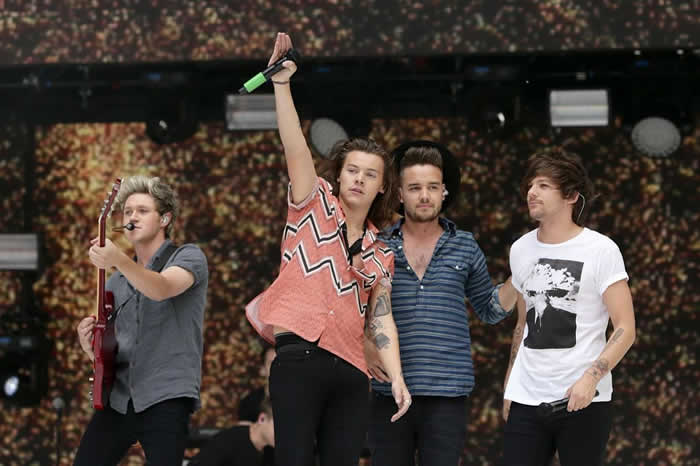 This source is definitely making it sound like the band will do the Super Bowl and then break up for good. Since we know they're taking a break next year, it seems like an obvious rumor to spin, considering pegging them for the Super Bowl would be an epic last performance together. 
Given that the guys have reassured the fans that they'll be back after their much needed hiatus, however, we think if they do the Super Bowl, it certainly won't be their last performance together. At least, that's what we keep telling ourselves.