One Direction May Or May Not Be Releasing Their Album This Week
And, according to some fans who decided to do some investigative work, Target and Walmart both said that their shelves would be stocked with 1D, not today, but tomorrow. Well, I decided to do some digging of my own and called several Walmart and Target stores in and around New York City and came up empty.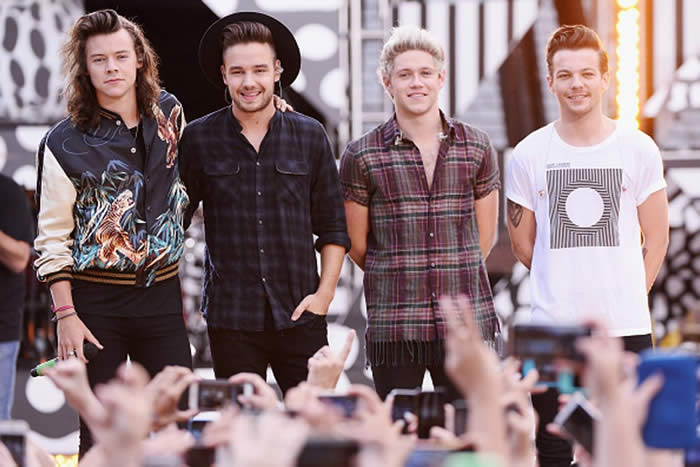 One Target employee told me that "nothing is in stores tomorrow for One Direction, it's false advertisement," while another said they wouldn't know if they would be getting the album until tonight when their Friday shipment comes in.  
It wouldn't be out of the ordinary for Harry, Liam, Louis and Niall to drop a surprise album, since they shocked everyone back in July with the unexpected release of their latest single, "Drag Me Down." MTV reached out to One Direction and Target and Walmart's press department, but haven't heard back as of press time. Luckily, we only have to wait a few more hours until we get our answer.