Liam Payne 'Meltdown' Forced Gig Cancellation
Liam Payne suffered a "meltdown" which led to One Direction cancelling their Belfast concert on Tuesday evening, according to unconfirmed reports. 
Payne was struck down with a mystery illness which led to the last minute cancellation of the concert at the city's SSE Arena – the first of three gigs in Belfast.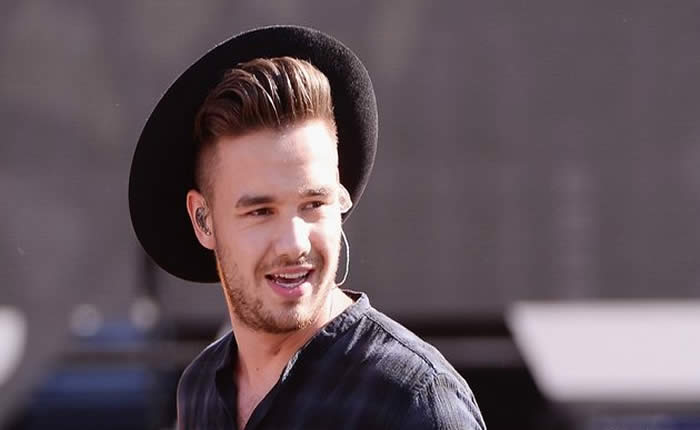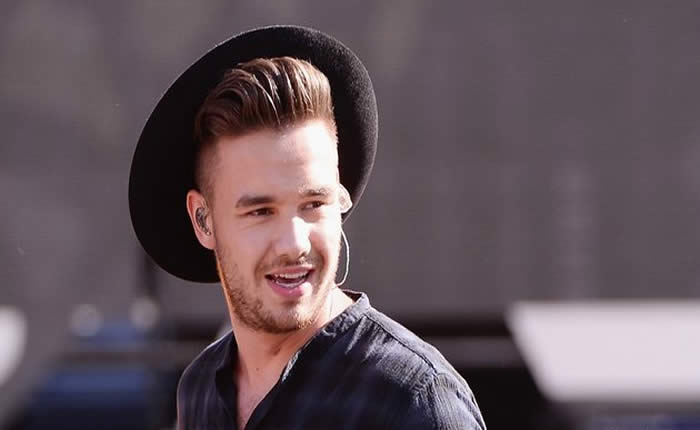 A source told The Sun newspaper that the 22-year-old singer was "physically" unable to get on the stage. "The pressure of fame and being on the road for two years have made Liam ill," they revealed. "He wasn't physically able to get on stage. He had a complete meltdown." 
The source continued: "Liam's stress has been brewing for quite a while and it hasn't helped that his future is uncertain with the break coming up". There's been no response from the band or its management to the claim. Yesterday Payne sent a number of tweets saying that he was feeling much better and thanked fans for their support.