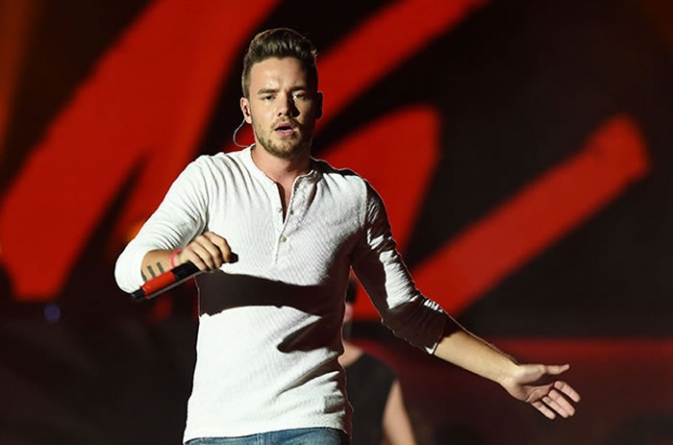 Liam Payne Laughs Off One Direction Onstage 'Shoving' Footage
One Direction's Liam Payne is laughing off an inflammatory concert video of him "shoving" his 1D mate Louis Tomlinson during a recent show. How did he combat such an incendiary clip? With some good old-fashioned sarcasm.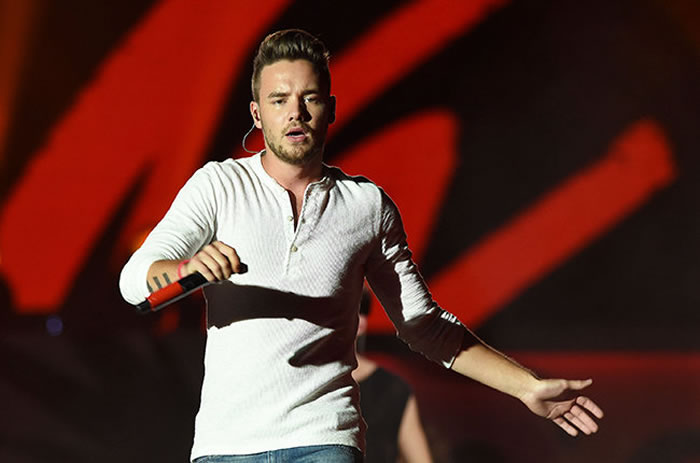 On Twitter, Payne linked to a Heat World blog post titled "This video of Liam Payne shoving Louis Tomlinson on stage is REALLY shocking." The video shows Payne… playing shoving his band mate in between songs at a recent show in Manchester. 
"Simply the funniest story I've read to date clearly the person who wrote this has never experienced friendly banter in their life," Payne wrote on Twitter. He thenadded, "OH MY GOD THATS SO OUTRAGEOUS HOW DARE I HAVE A JOKE WITH A FRIEND ON STAGE."