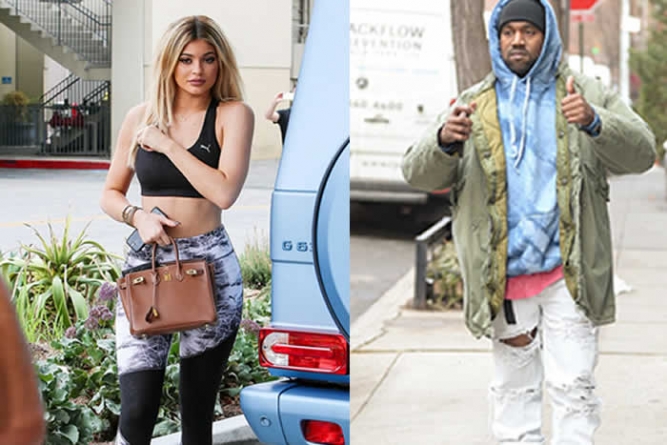 Kanye West Shuts Down Kylie Jenner Puma Deal Rumors
Kanye West is furious after Kylie Jenner was linked to Puma and insisted that she will not be working with the brand. 
The 18-year-old reality TV star was reportedly approached by the sportswear company about a one-million-dollar ambassador deal but her brother-in-law Kanye – who collaborates with Adidas on his own line of Yeezy Boost trainers – hit out at Puma for trying to "divide the family".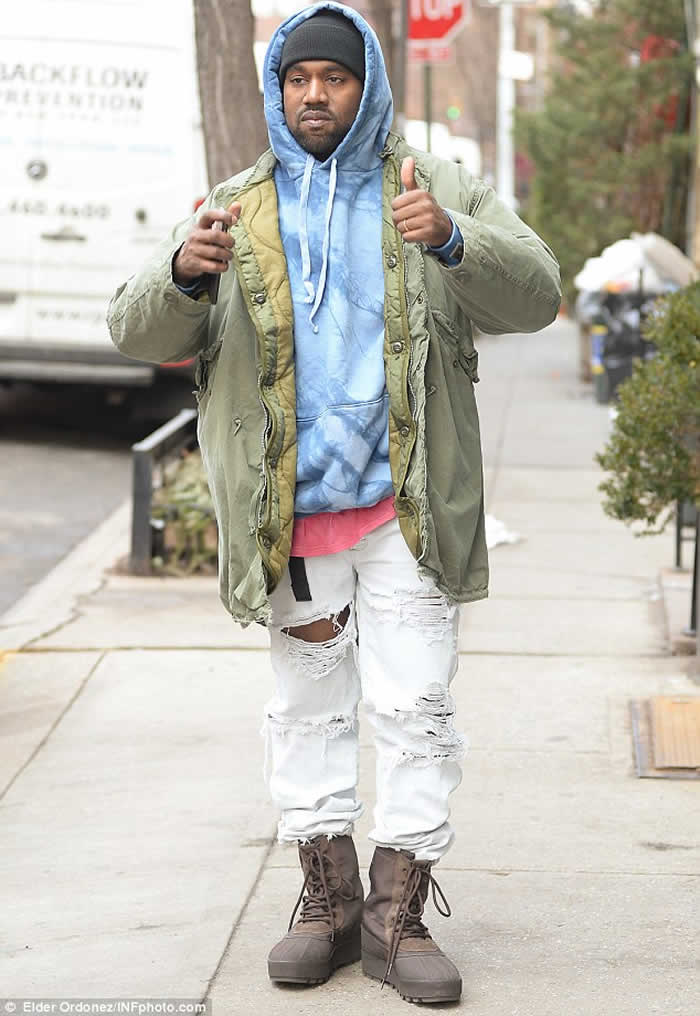 He tweeted: "1000% there will never be a Kylie Puma anything. That's on my family! 1000% Kylie is on Yeezy team!!!
'Puma we gone give you your measly million dollars back!!! Never try to divide the family!!! (sic)." Kylie is a big supporter of Kanye's designs and even walked the runway at his show at New York Fashion Week last year.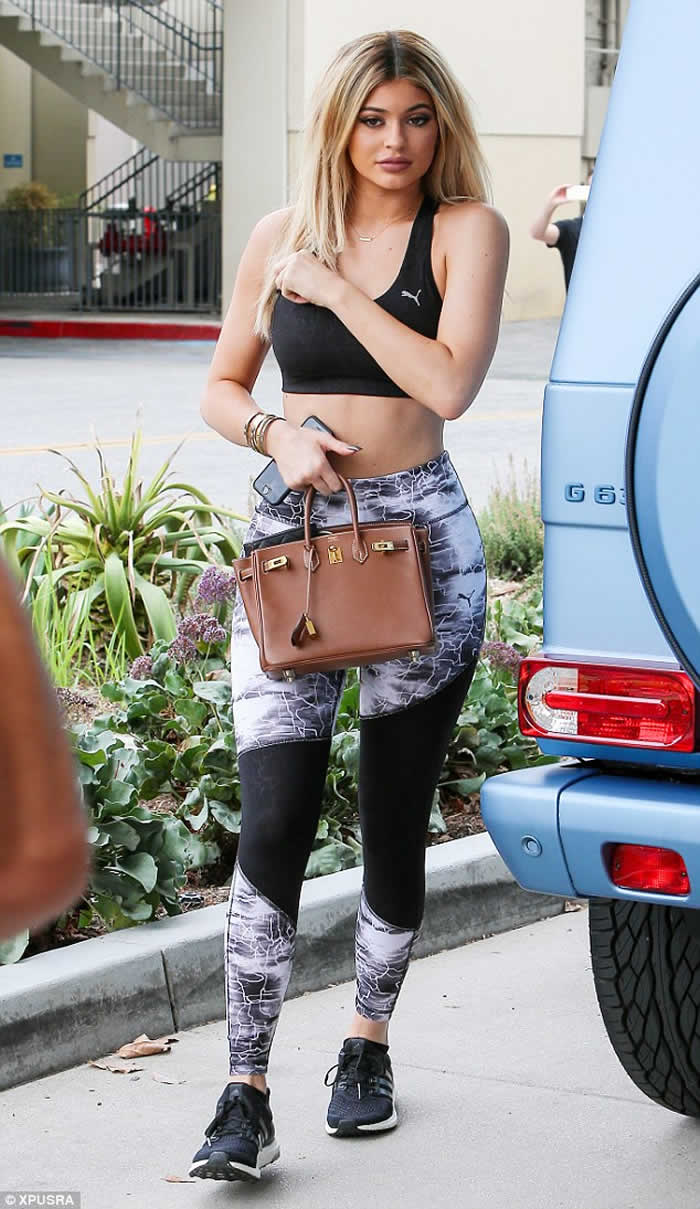 Kanye's Twitter rant came after it was reported by Us Weekly that Kylie was set to sign a deal with Puma.
The publication claimed that Kylie "will earn seven figures to lend her face to the sneaker brand" but that her role would not be "full out like Rihanna's collaboration," as creative director. Kylie is often spotted wearing Puma trainers and sportswear.