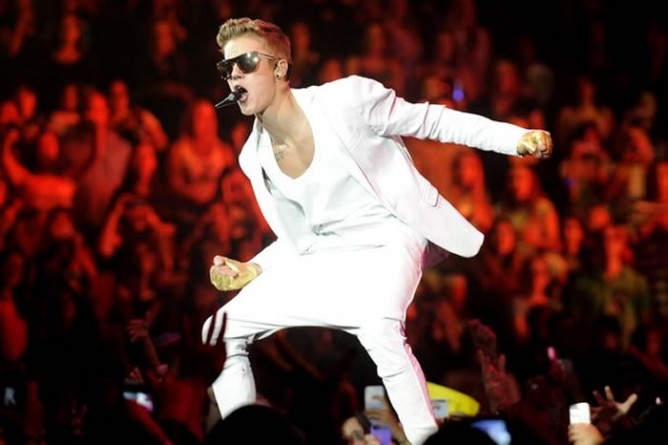 Justin Bieber's New song "What Do You Mean" isn't terrible
After weeks and weeks of waiting, Justin Bieber's new song has arrived. Needless to say, the Bieber fandom broke the internet when 'What Do You Mean?' hit the web. Check out the amazing Belieber reactions to Justin's song here!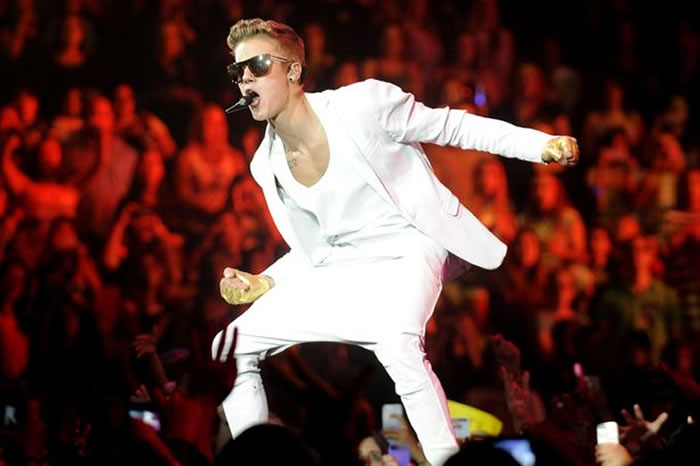 The second that "What Do You Mean?" came out, Justin Bieber's fans went nuts over the catchy new song. Beliebers took to Twitter on Aug. 28 to praise Justin's voice and called "What Do You Mean?" the start of the "comeback of the century."
You guys, Justin is BACK! At 7:00 a.m. ET on the dot, Justin dropped "What Do You Mean?" Not only did he release the song, he unveiled the lyric video as well. Basically, it was a perfect day for Beliebers. Justin's new song is music to their ears — you've got to see their tweets.