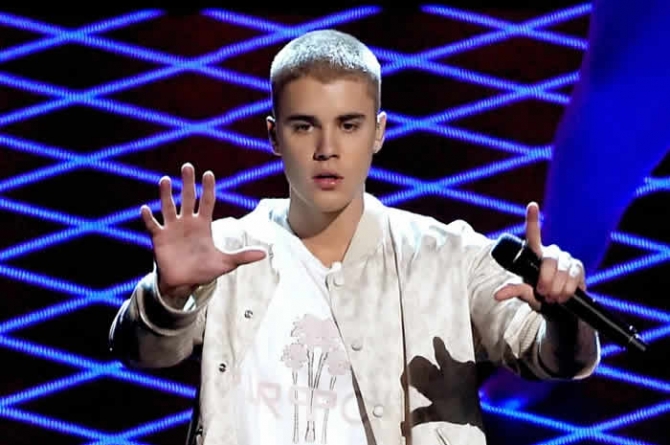 Justin Bieber REFUSES Sex Scene? Ariana Grande Dumps Boyfriend
As is often the case in today's world of increasing multi-hyphenate celebrities, once a singer enjoys chart success, speculation starts to be mount on when they'll make the leap into movies. 
Justin Bieber is the latest star believed to be eyeing a potential screen project, but he is reportedly holding out until a scene featuring his character having sex with another man is written out.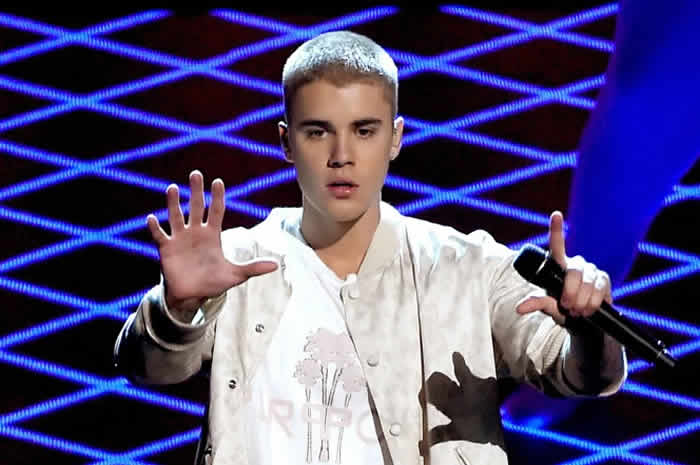 Writer Pete O'Neill told the New York Post's Richard Johnson that the 22-year-old hitmaker has been offered the role of a pop star in Uber Girl, but won't sign on until it undergoes a 'major rewrite'. He won't take the part unless the sex scene with him and one of the male backup dancers is taken out of the final script,' Pete, who is co-writer on the coming-of-age project, told the publication. 
Pete added that he hopes to land a starry cast for the project, currently in need of studio backing, that would include Justin's ex Selena Gomez, Ariana Grande and Mad Men's Kiernan Shipka.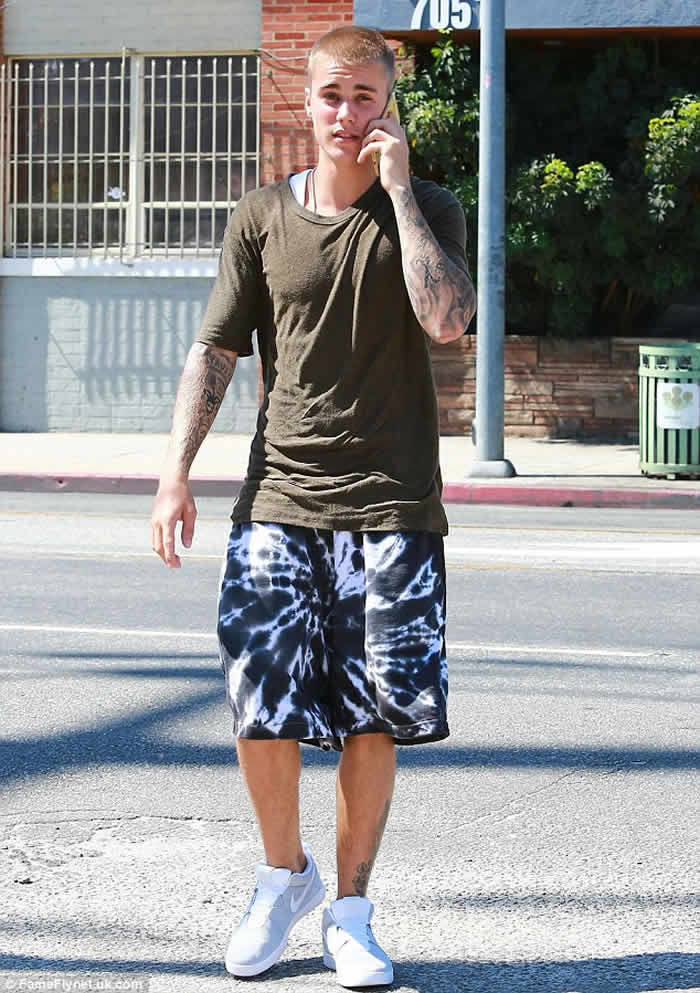 MailOnline has contacted a representative for Justin Bieber for comment. The singer's movie roles have so far consisted mainly of him starring in his own concert videos and making appearances in those of other artists, including Katy Perry and Zendaya. 
As well playing a prisoner in two episodes of TV drama CSI: Crime Scene Investigation in 2010 and 2011, he also made a cameo appearance in Ben Stiller's Zoolander No. 2. In real life, the star's bedroom skills were sized up by 30-year-old former Big Brother contestant Laura Carter, who said that she preferred the performance of Marco Pierre White Jr, 21.