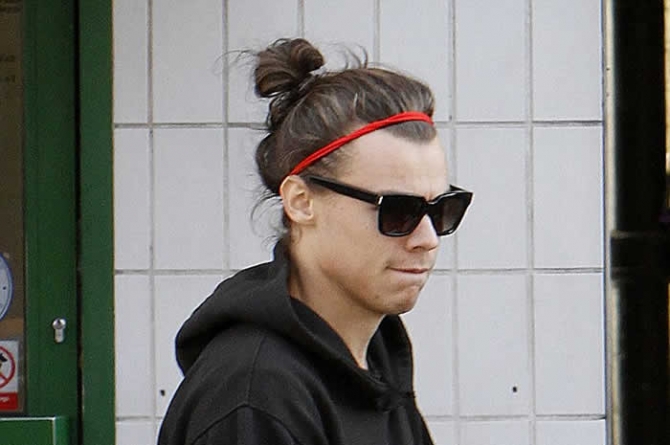 Harry Styles Gives Parking Ticket from London Traffic Warden
Regardless of how famous you become, you are never above the law. But, when popularity and money come fast, it becomes difficult for some people to digest. Harry Styles the latest pop sensation of One Direction (1D) seems to take this lesson the hard way.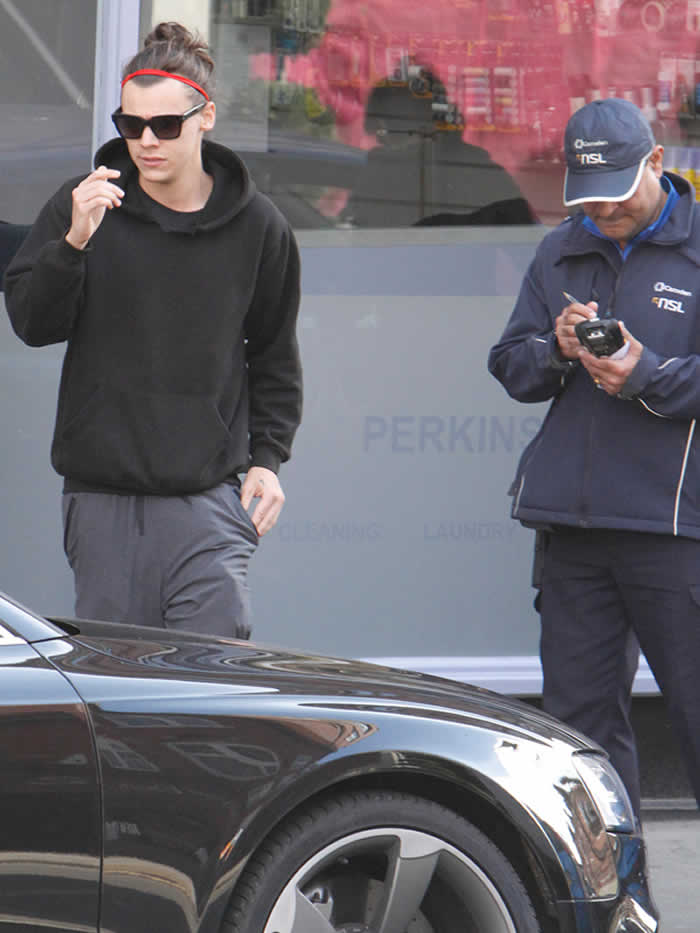 According to Daily Mail, maybe the 21-year-old Styles was in much hurry to park his car in the right manner which landed him a parking ticket last week in London. He is a heartthrob of thousands of people around the world, which makes it all the more important for him to show civic sense.  
Styles jumped to on shop for some items in Camden and was unmindful of how he parked his black limousine. When a traffic warden gave him a ticket he was not at all amused and what looked like to the cameras he was a little bashful. It was seen that the traffic warden was giving Styles some stern warning as he was handing him the ticket.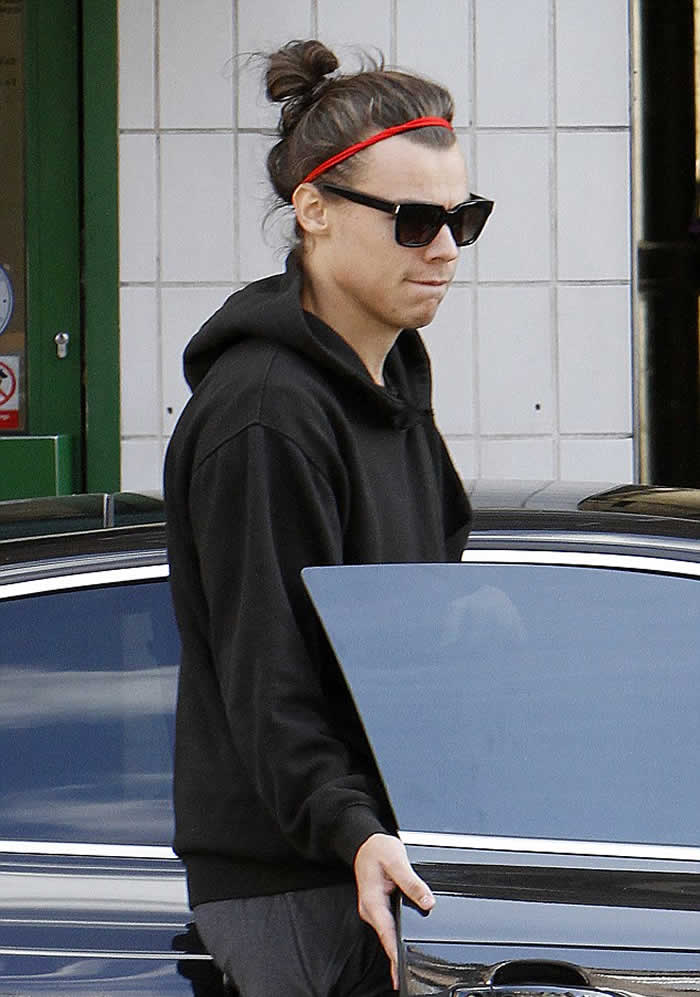 It can be made out that the boyband member was forced to believe that he has revoked a rule, and he was having some argument with the traffic police. According to Mirror, however, the incident did not spoil the mood of 1D for long as soon he was seen posing for photographs with his fans. When it comes to talking with his female fans the pop sensation was looking quite gracious, as Styles was seen posing with them too for a snap. 
Harry Styles should understand that the traffic warden has no personal issues with him and that he was only doing his job. He should learn that if he really wants to be a role model for thousands of his fans he should obey traffic rules and be a good sensible citizen.