The Daily Mail's publisher, Associated Newspapers Ltd, is now being sued by Prince Harry for invasion of privacy and other crimes, but it doesn't seem like this will stop the newspaper from looking into his tax records. While Harry and Meghan Markle's Archewell Foundation's 2021 tax returns are available to the public, the media is making wild assumptions about where their investment capital originated.
Given that the Duke of Sussex recently delivered a blistering speech accusing the British media and the royal family of working together, the timing of this disclosure is puzzling. The tax papers, which the Daily Mail was able to get, reveal that $10 million of the $13,005,660 in contributions that Archewell got in 2021 came from only one patron, while the remaining $3 million came from two more donors.
The remainder was paid out in "investment income" or "contributions and grants." According to the accusations made by the source, Oprah Winfrey paid that enormous $10 million payment "in exchange for the interview the Duke and Duchess of Sussex conducted in March 2021, which shocked Buckingham Palace."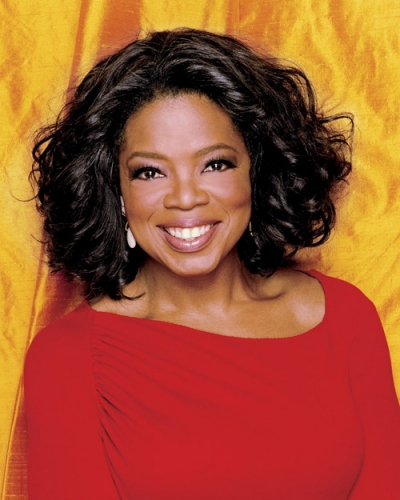 The Washington Post wrote in 2021 that the media tycoon "sold the Harry and Meghan interview to CBS's entertainment section, the crown jewel of ViacomCBS, for a reputed $7 million," adding in parenthesis that "(Harry and Meghan were not paid)." That's a fairly huge story to spread around.
It would imply that Winfrey is being charged by the Daily Mail with making a covert payment to Archewell in return for their time in front of the cameras. That's a hefty claim to make, and there is no proof that anything like this has ever occurred. (And even coming from Winfrey, who is extraordinarily giving, it seems like a tremendous sum of money.)