Bruce Jenner has reportedly undergone surgery to remove cancer from his nose.The 63-year-old Olympic gold medallist sparked speculation he'd had plastic surgery after he stepped out in Calabasas, California, on Tuesday (17.09.13) with a stack of bandages plastered across his snout, but it has now emerged the star had a procedure to remove cancerous cells from his beak instead.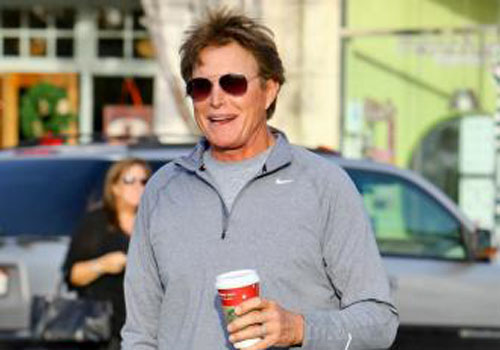 The 'Keeping Up With The Kardashians' star – who underwent an operation last year to remove the disease from the side of his face – reportedly required 30 stitches after a chunk of tissue was cut away from his nose following the result of possible sun damage.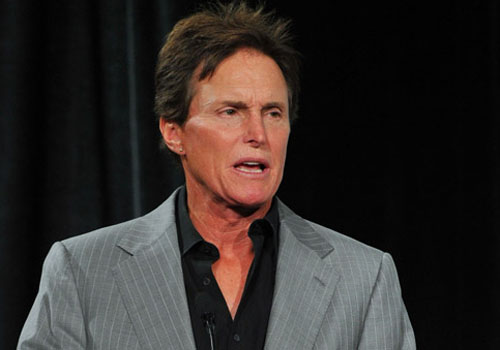 A source told gossip website TMZ: "[Bruce] will probably have a big scar on his nose."
The former athlete is no stranger to going under the knife after having cosmetic surgery on his face and nose in his mid-30s and then again in 2009 to correct what he considered as a "botched job".
Kim Kardashian, the step-daughter of Bruce, said in a past episode of her reality show: "Twenty five years ago, Bruce was ill-advised by a doctor to have a partial facelift and a nose job.
"Unfortunately, the result wasn't what Bruce had hoped for and for years since then he has been the victim of cruel taunts from the media.
"Bruce felt it was time to correct the mistakes made by the previous doctor so he went to a new doctor for a second facelift.
Via – female first