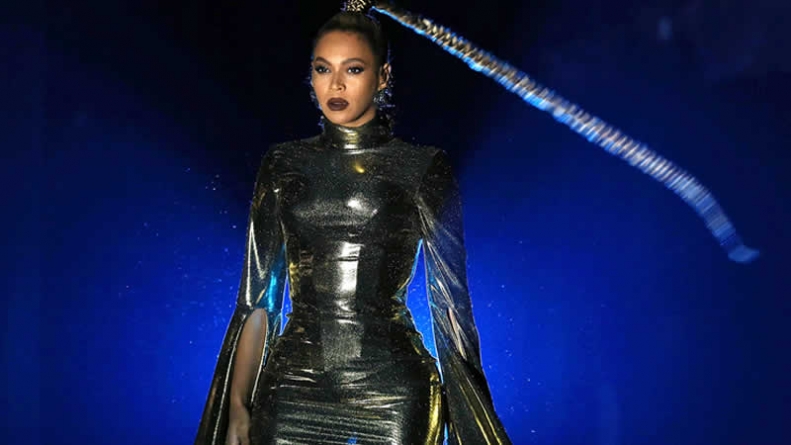 Watch Beyoncé Perform "6 Inch" and "Haunted" at Tidal Charity Concert
Beyoncé was in New York City over the weekend to perform at the second edition of the TIDAL X benefit concert at Barclays Center. During the performance, the pop star ran through classic tunes andLemonade hits.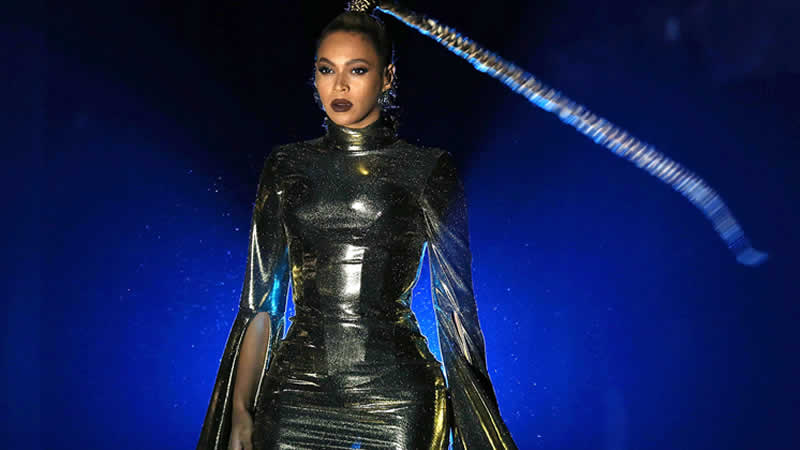 At one point, she appeared to rip out her earring, but continued to perform "Haunted" as she was bleeding.
Watch a clip of Beyoncé's performance above via TIDAL.

Beyoncé Perform "6 Inch" and "Haunted" at Tidal… by fashioncentralindia