Could 4 New Songs Titles Prove Harry Styles Is Going Solo?
One Direction singer Harry Styles has registered four new solo tracks with the performing rights organisation ASCAP, the American Society of Composers, Authors and Publishers. 
One Direction have been on a break since December 13, following a farewell performance on The X Factor.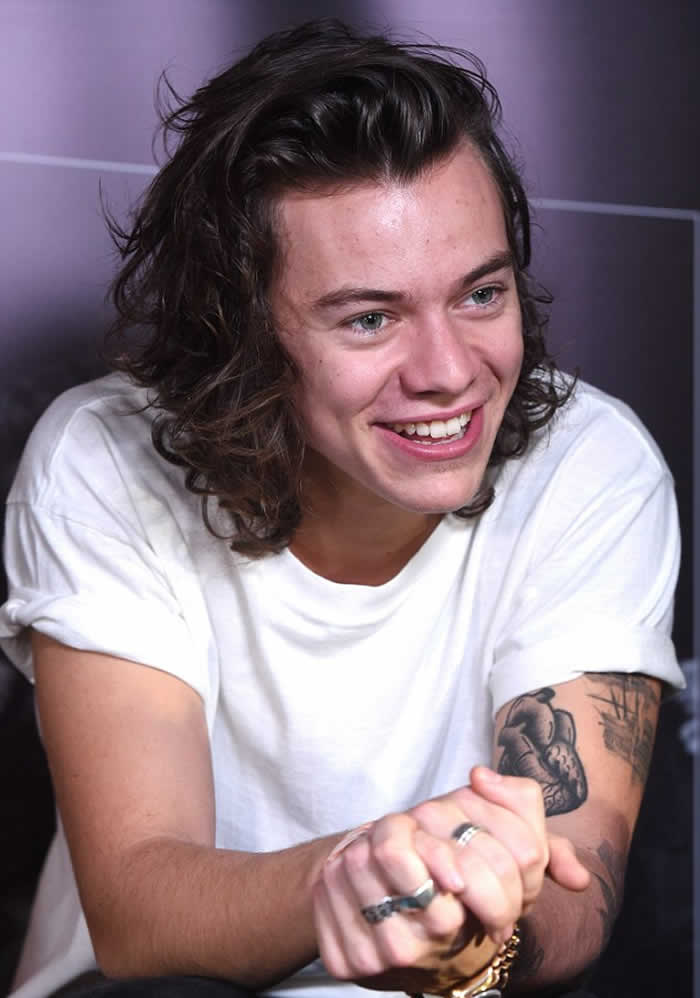 The revelation that Styles has listed new songs with ASCAP suggests he may plan to perform as a solo act during the group's hiatus. Since early 2014, there have been rumours that Styles was planning  a solo record, but this month he firmly denied that an album was in the works. When asked if he had recorded any solo material during an interview for Alan Carr's Channel 4 chat show, Styles said: "No… we all write kind of separately and for other people and do stuff and bring it back, and that is it." 
£100,000,000
The combined wealth of One Direction, according to the April 2015 Sunday Times Rich List.
17,000,000 and rising
Total worldwide sales of One Direction's four albums
25,000,000 followers
On Twitter, making One Direction the social network's biggest band. Harry Styles has the most followers out of all four members, followed by Niall Horan and Liam Payne, with Louis Tomlinson in last place.
1,000,000,000 streams
In November 2014, One Direction became the latest band to reach the milestone of one billion Spotify streams. The most popular One Direction song on Spotify is Story of My Life, the track released in October 2013, which has been streamed over 90m times around the world.
4,000,000,000+ views
Of videos on One Direction's official YouTube channel. The most popular, the official video for What Makes You Beautiful, has been watched over 670 million times
One
Number of Directions