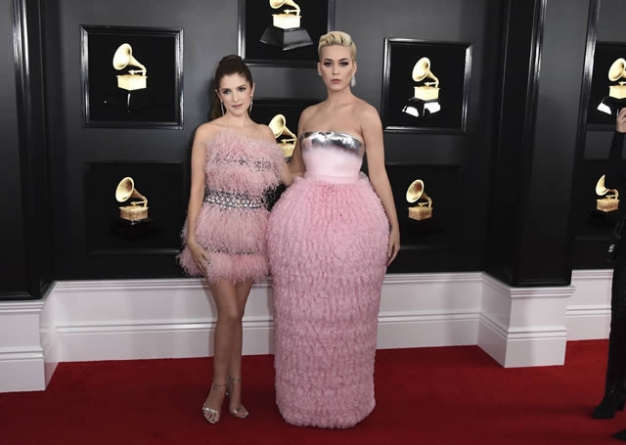 Grammy Awards Red Carpet: Battle of the Divas
The biggest night in music brings out some of fashion's most memorable moments. And the stars didn't disappoint when they stormed the red carpet of the 61st annual Grammy Awards at the Staples Center in Los Angeles on Sunday.
Cardi B, Lady Gaga and Katy Perry fought for prominence on a red carpet crowded with memorable fashion.