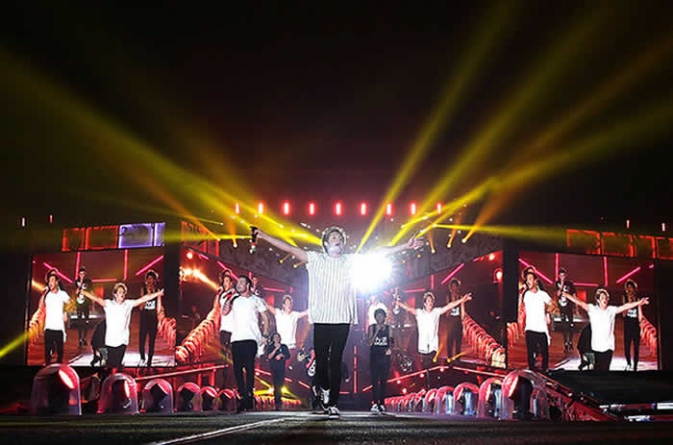 Zayn Malik and Selena Gomez Both Made Appearances at One Direction's Last Performance
Well, it's the end of an era. Grab the tissues, because you're going to need it. Yep, One Direction returned to X Factor, the show that both created them and gave them their start, for one final performance of "History" before they went on a break.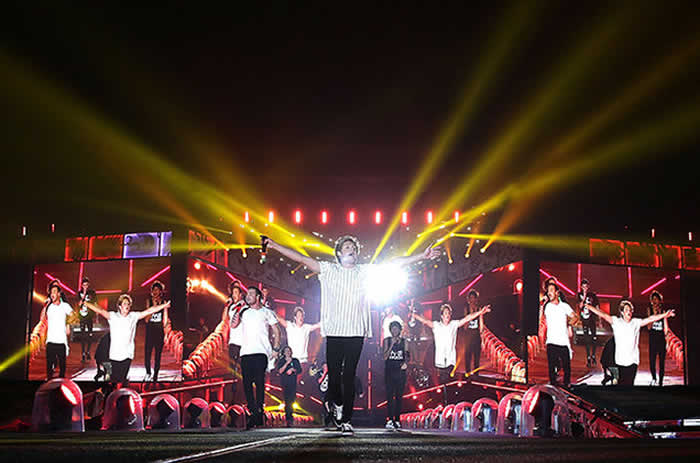 The closing song fromMade in the A.M. was a fitting choice, especially given that the song is an ode to everyone who helped them quite literally make history. And between Liam's festive velvet blazer and Harry's floral suit (and his jaunty little dance moves), the boys pulled out all the stops to celebrate. There were even some surprise appearances at the final show, because as photos from the past five years flashed across the screen, there was one familiar face that wasn't on stage:
Zayn Malik. Yeah, we told you you'd need the tissues. Sure, the remaining members of 1D could have chosen photos taken after Zayn's departure from the group, but that would be ignoring the tremendous work they put in as five teenage boys who grew into the guys we know and love. Never say our boys have forgotten where they came from.