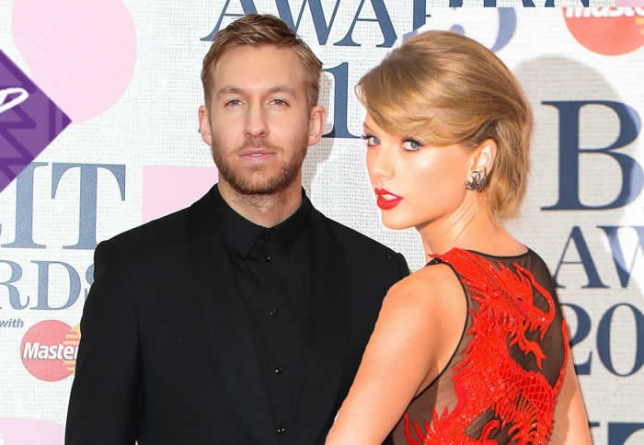 Taylor Swift & Calvin Harris Split? Why They've Not Been Seen Together Recently
Not long ago, Taylor Swift and Calvin Harris were flaunting their love story all around the world. But it's been months since we've had a Talvin sighting and their social media accounts are both depressingly bare of any romantic gestures. Find out why.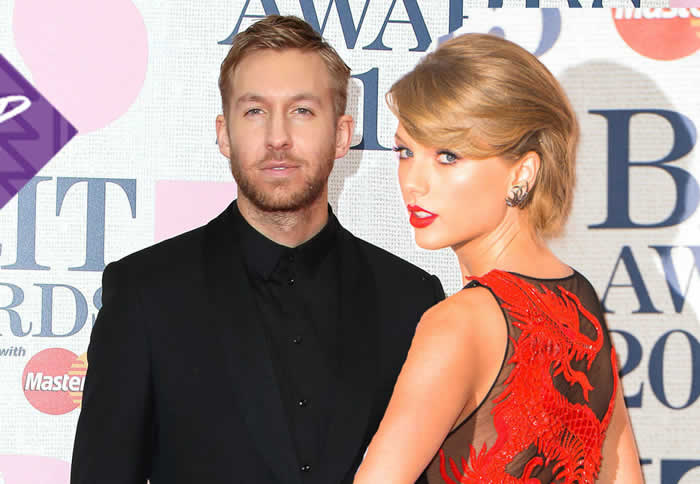 Does Taylor Swift, 25, have a blank space once again? There were high hopes for her andCalvin Harris, 31 — and even some buzz about an upcoming engagement. But Taylor and Calvin haven't been seen together in months. 
And now, a source tells media EXCLUSIVELY why they haven't been flaunting their love recently. "The attention was getting to be too much for them," a source tells media EXCLUSIVELY. "They want to take the pressure off and not have everyone's eyes on them."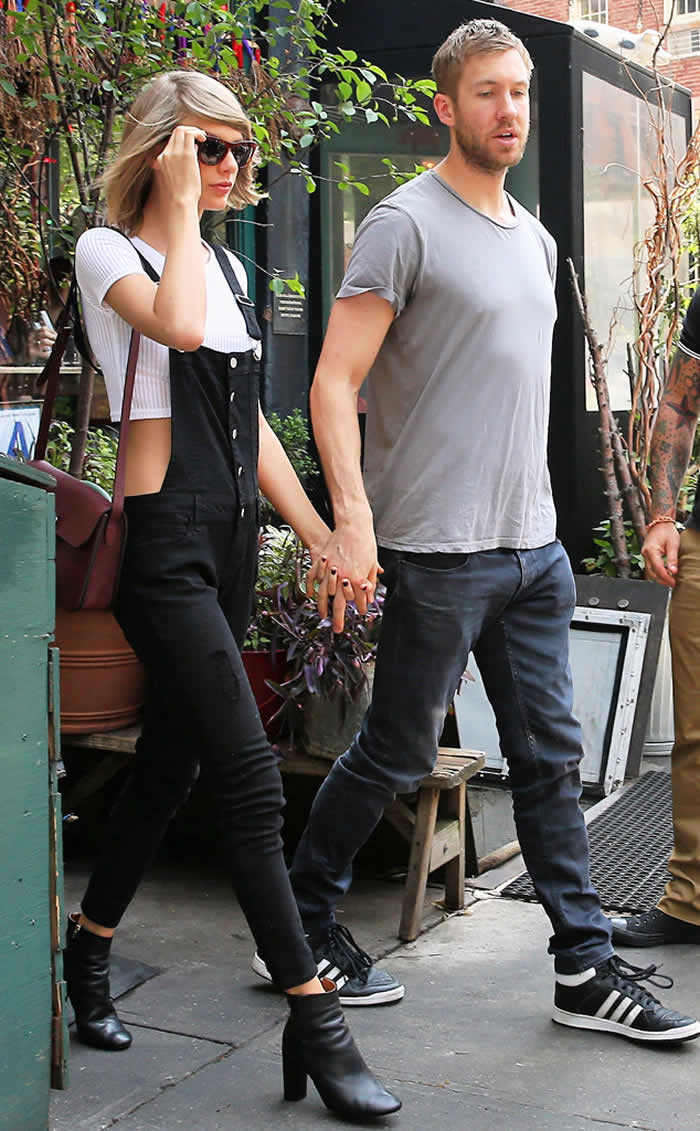 Well that's a huge relief! But even though things are still very much on between this musical pair, don't expect them to flash the PDA anytime soon.  Our source explains, "They're trying to be more private when they meet up.
They realized it was a mistake to share so much on social media — they just want some privacy back." We totally get why Taylor and Calvin might want to hide their love — but that doesn't mean we have to like it. Come on guys, don't be so shy.