Valentine Day is a day when couples get to express their feelings and emotions for the member of the opposite sex and show their affection and love for them. This day is the Valentine Day that is celebrated on the 14th of February every year. Such an amazing time of the year calls for preparations and decorations of such epic proportions. Here we guide you to how to decorate your room perfectly for valentine.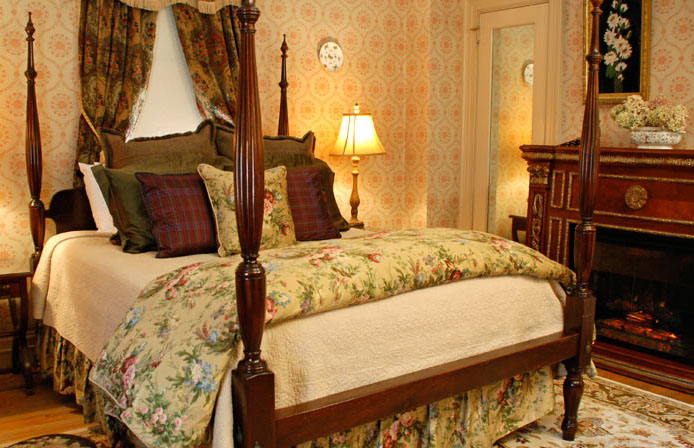 Lighting of the room
The lighting of the room should be kept to minimal as possible. There should be very little sunlight or any other light in the room, perfectly an ambiance of red and pick colors mostly in the room. Also the lighting should not be sparkling and the tone should be set to suit the mood, soft lighting should be incorporated. Lighting is a very important tool and can really spice up the environment of the room.
Candles
Candles got their thing to really spark up the mood of people and have a very innate sort of romantic flavor in them. They have the very ability to make the environment of the room more relaxing and glow up the very intimate and romantic environment of the room. Candles also got the ability to drive the stress away of your mind and give a very soothing feeling to your eyes. The candles deliver some of the best romantic effects to the room and set the stage for you and your partner to have quite some time together. Also the arrangement of the candles should be done in small group wise, so that they can be spread across the room and give a coherent lighting effect in the room.
Mirrors
Add quite some mirrors around the room and try adjusting the lighting and the ambiance of the room. Also the mirrors can give a very relaxed sense to the atmosphere of the room. Mirrors have the ability to make the room look bigger and capacious that it actually is.
Flowers
And how can a proper valentine decoration be complete without floral display all over the place. Flowers re a natural means of explaining the affections and emotional content of someone through their beauty and delicacy and convey the very message of the intense love and affection one holds for the other. Bouquets can be places in the corners, or a big one to be set to display on the bed. Vases can be set all around the room or along the stairway to the room with roses placed in them, implying the importance one hold for the other.
Music
And nothing sets the mood quicker than the very sort of music according to the scenario. Music can play a really important part in making the environment of the room very cozy and comfortable and actually spreading the "Love is in the air" sort of feeling.