One Direction Shares Emotional Music Video
If you don't know the history of One Direction already, consider this your first day at "1D101." "History," the third single off of the UK band's fifth album, Made in the AM, was recorded explicitly in tribute to their expansive fandom. Some fans even provided backing vocals for the track.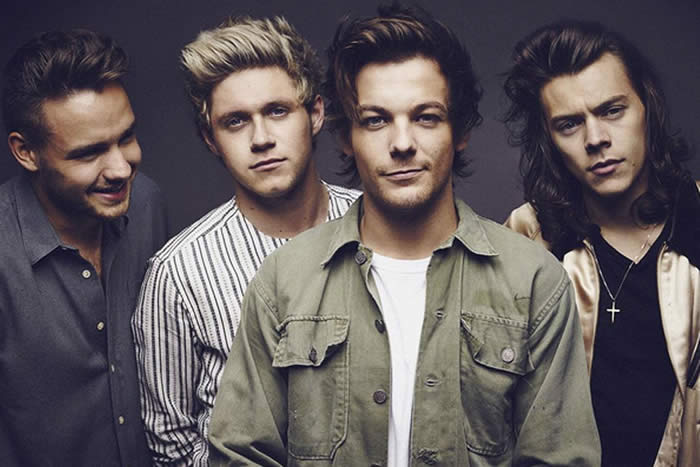 It has also been interpreted as a sort of post mortem for the band's relationship with former member Zayn Malik, who left One Direction last March to pursue a solo career and build a fort. The music video, released on this, the 44th day of One Direction's first extended break in five years, is clearly meant as a life raft for fans.
It tells the history (what else!) of the band, starting with their fateful individual X Factor auditions in 2010 and ending with a big old group hug at the last stop on their 2015 world tour. There is plenty of Zayn, minimal Simon Cowell, and naturally, oodles of screaming fans. Is it the greatest story ever told? Probably!