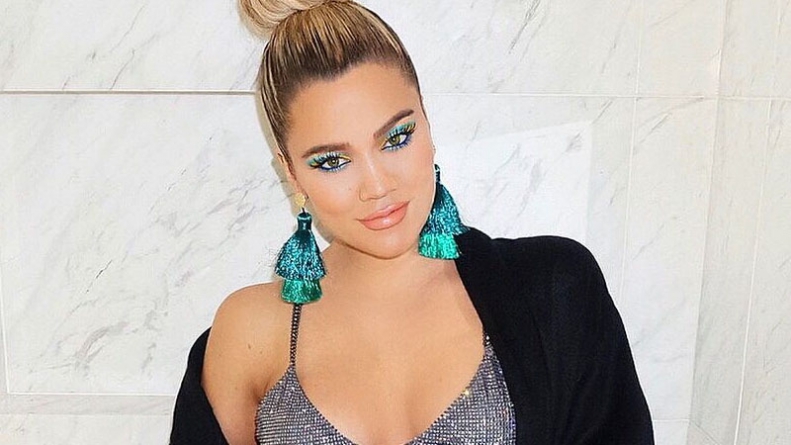 Khloe Kardashian Just Instagrammed Another Sexy Pregnancy Photo
By all accounts, Khloe Kardashian is totally owning her pregnancy on Instagram. Showing off her bump seems like one of her favorite hobbies, so it makes sense that as she gets closer to giving birth she would bless the world with her ~sexiest~ maternity shot yet. Behold:
This is just the most recent in a long line of bump shots. It started with her pregnancy announcement 'gram, which nearly broke the internet. "My greatest dream realized! We are having a baby!" she wrote in the caption.