Nothing beats a surprising celebrity hook-up. Take Toby Anstis and Priscilla Presley for example… But we're not talking about those guys today – we are instead talking about the possible romance between Justin Bieber and TOWIE's Lauren Pope.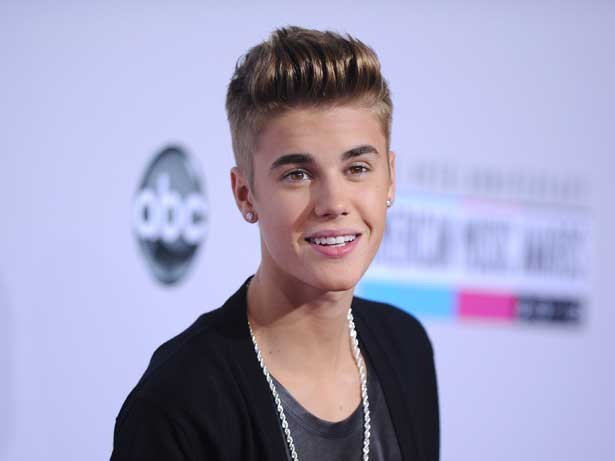 Yup, you read that right – Biebs and Lauren.
It all started when 19-year-old Biebs invited the ex-glamour model – who is 12 years older than him – to a party at his LA bachelor pad. Biebs also invited Snoop Dogg, T.I. and Chris Brown to the do, along with a whole host of strippers. But the Baby star only had eyes for Lauren.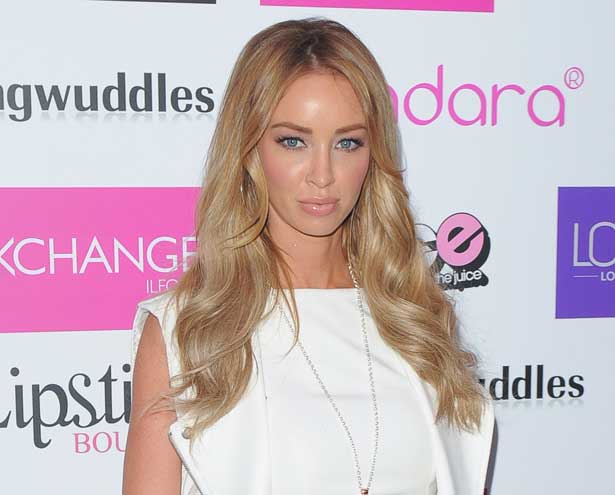 A source told : "They were together all night and seemed to only have eyes for each other. "Lauren was accompanied by her friend Donatella Panayiotou, who is in LA filming a new reality TV show for E!.
"They [Biebs and Lauren] were dancing and talking and seemed pretty into one another."
Please, please  please let this progress into a full blown romance so Biebs ends up at the Sugar Hut.heatworld