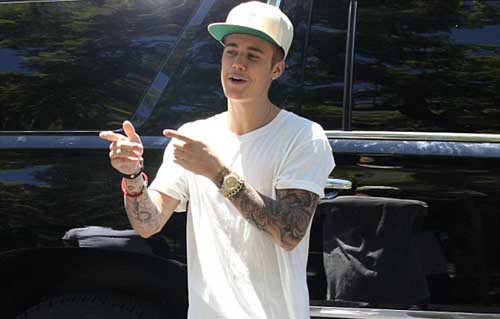 Justin Bieber Says Flame Selena Gomez Beautiful Asked Friends
He is said to have had something of an on-off relationship with Selena Gomez since their official split at the end of 2012. But despite the status of his romance with the ex-Disney star being currently 'off' Justin Bieber still seemed rather smitten with the 22-year-old singer.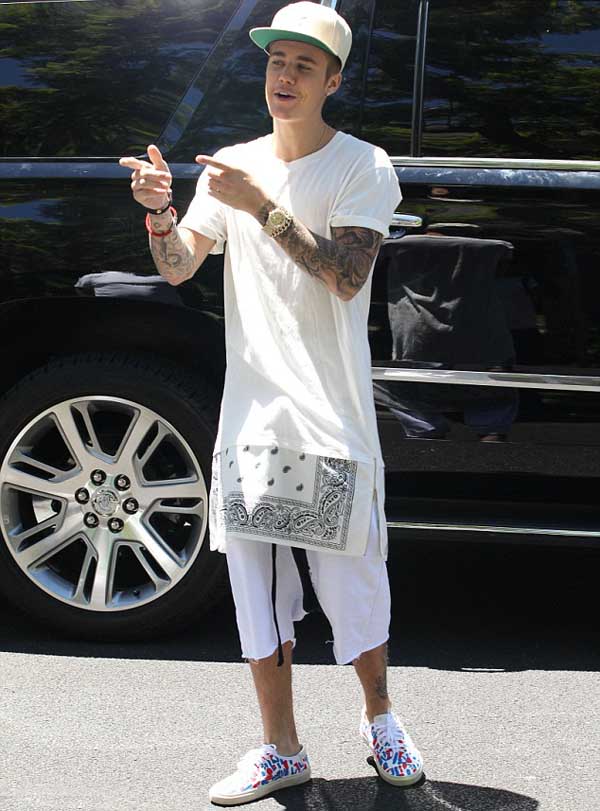 When asked on Monday on video if Selena is 'still your friend,' Justin Bieber replied: 'She's beautiful.' Dressed in a cream baseball cap, matching T-shirt, white patterned shorts and multi-coloured trainers, the 20-year-old star seemed in good spirits as he chatted on a Los Angeles street before being driven away in an SUV. When asked if he had anything to say to his fans, he replied: 'Always.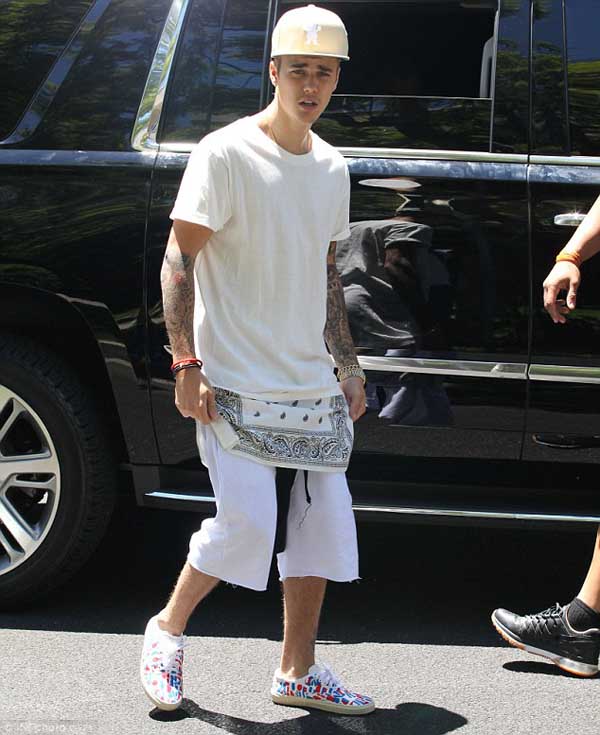 Thank you so much for supporting me through everything. Don't believe in the nonsense. Don't always believe what you hear. The on-off couple were reportedly spotted together in Texas a few weeks ago, but their romance is now said to be firmly 'off' with Selena spotted enjoying a belated birthday celebration with Cara Delevingne in St. Tropez. Selena and Cara were spotted frolicking on a yacht together in the exclusive French marina with Selena seemingly getting close to Italian businessman Tommy Chiabra.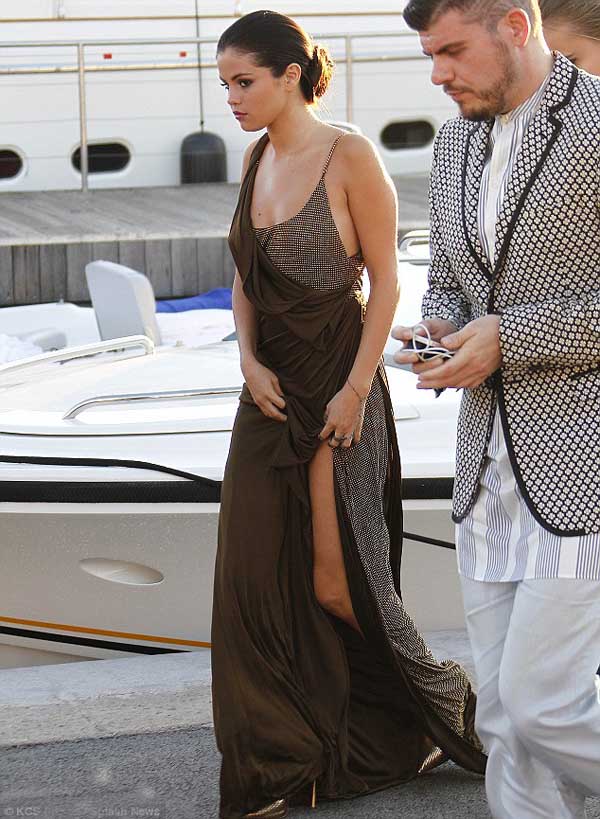 Later on Wednesday, the ladies glammed up for a night out at the Leonardo DiCaprio Foundation Gala. It's believed Tommy is the founder and chairman of luxury yacht company Royal Yacht and was most recently linked to actress Jessica Szohr. The girls have been seen soaking up the sun on the boat this past week to see in Selena Gomez special day. Meanwhile an overwhelmed Selena took to Twitter to post a photograph of her celebration, and thanking everyone for all the birthday love.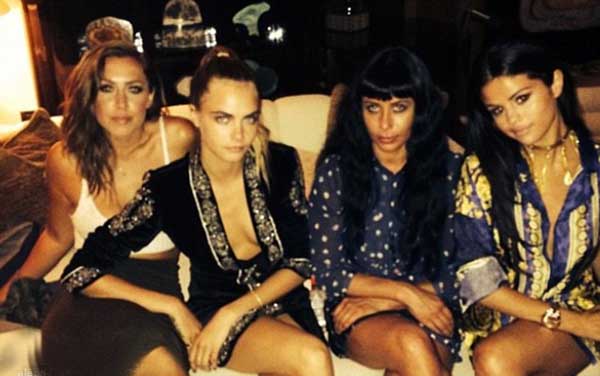 'Thank you SO much for my birthday wishes – this has been the BEST birthday yet! THANK YOU!!!!,' she wrote. Meanwhile, Justoin has been keeping busy – hitting the music studio with fellow musician Cody Simpson. An In stagram snap shared by the Boyfriend hit-maker on Monday saw the singer strumming on a guitar alongside the 17-year-old. -dailymail