Inception star Joseph Gordon-Levitt marries girlfriend Tasha McCauley in secret ceremony at their home. Joseph Gordon-Levitt secretly wed his girlfriend Tasha McCauley. The Inception actor exchanged nuptials with the Silicon Valley entrepreneur at their home in Los Angeles on December 20,People revealed on Wednesday.
[contentblock id=1 img=adsense.png]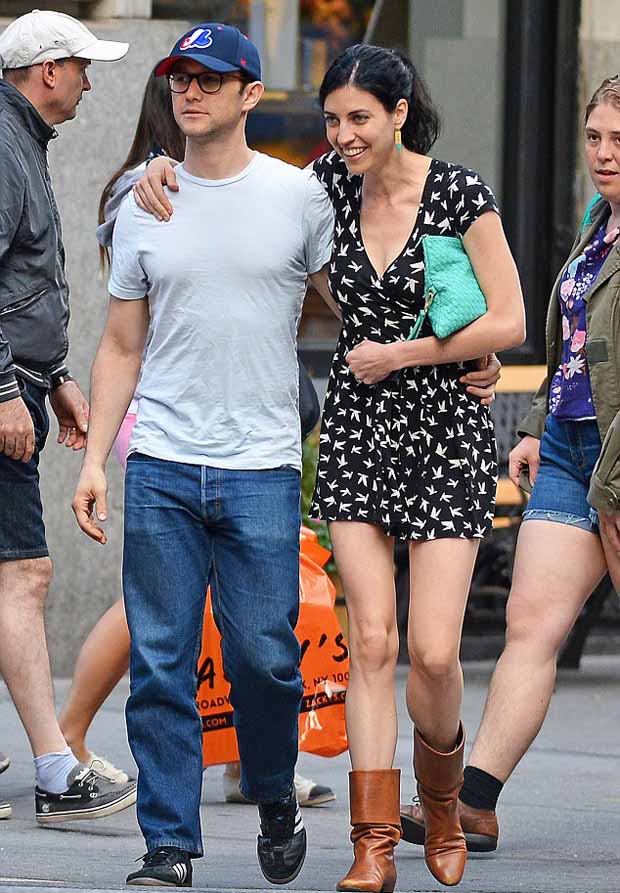 The 33-year-old kept his relationship with the co-founder and CEO of robotics company Fellow Robots under the radar because she is not fond of the spotlight. 'I have a girlfriend but I tend not to really like to talk about it in public,' he said in 2013 during an interview on Howard Stern's SiriusXM show while promoting his film Don Jon.
[contentblock id=2 img=adsense.png]
'I get up in movies and I play other people, so when the audience is watching me in movies, I don't want them thinking about me and who I'm dating, and blah blah blah,' he added. 'I want them to see the character, the story that I'm telling, you know.'
[contentblock id=3 img=gcb.png]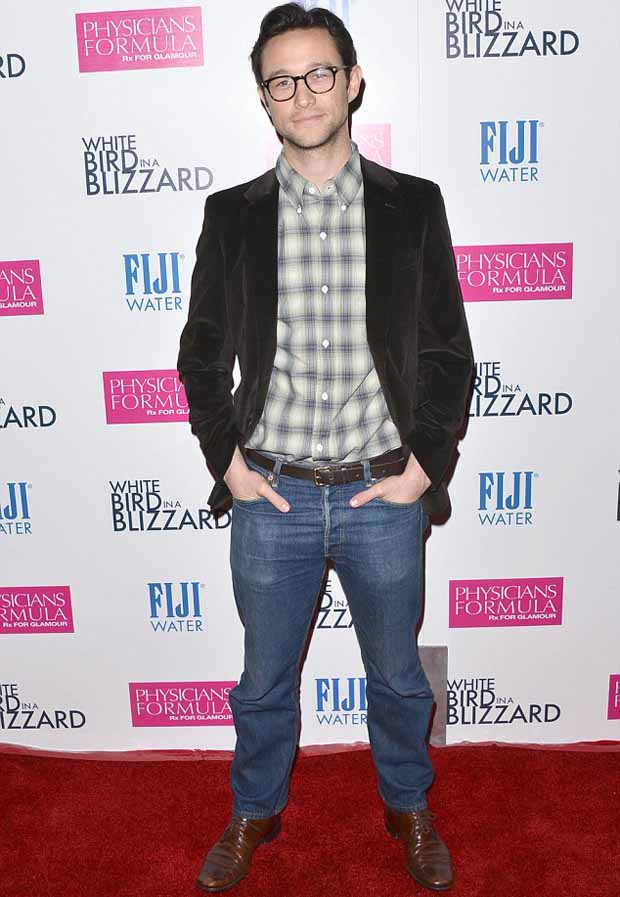 'The girl that I'm with, she really doesn't want to be a part of it and you can imagine not wanting to have that kind of scrutiny.' The actor said the pair met through 'mutual friends.' Joseph will appear in the biopic The Walk, based on French high-wire artist Philippe Petit's walk between the World Trade Center's Twin Towers on August 7, 1974. The film co-stars Ben Kingsley, James Badge Dale, Ben Schwartz, Steve Valentine and Charlotte Le Bon, due in theaters on October 15, 2015.