X-Men Star Hugh Jackman Taking 6000 Calorie Diet | Darren Aronofsky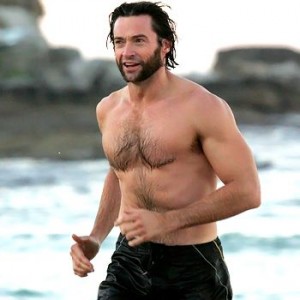 Handsome hunk Hugh Jackman is adorable with his tall well toned figure but sadly it is not going to work for him in his next film with director Darren Aronofsky.
X-Men star Hugh Jackman has to buff up hard by taking 6,000 calories diet daily for his role as "Wolverine". You people better know the extremity of Oscar-nominated director Darren Aronofsky who likes his actors to go through drastic conditions. This time too he is advising Hugh Jackman to spiff up his body for role as Wolverine as he the man in comic is short and thick.