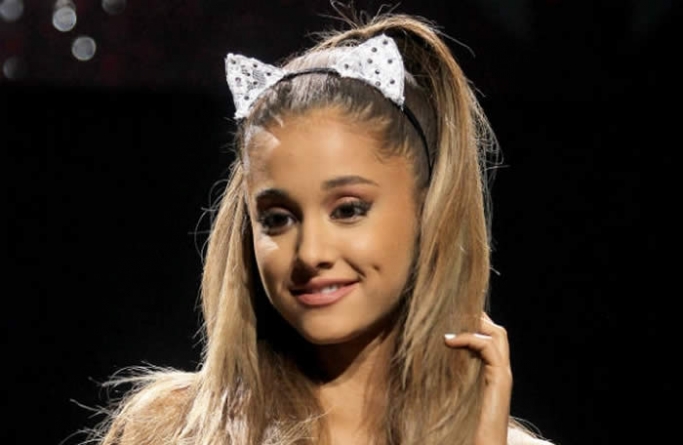 Watch Ariana Grande And Jimmy Fallon Lip-Synch An Entire Conversation
Aiana Grande and Jimmy Fallon have figured out a whole new way to communicate. In the green room before her performance, Grande held a conversation with the Tonight Show host composed almost entirely of lip syncs.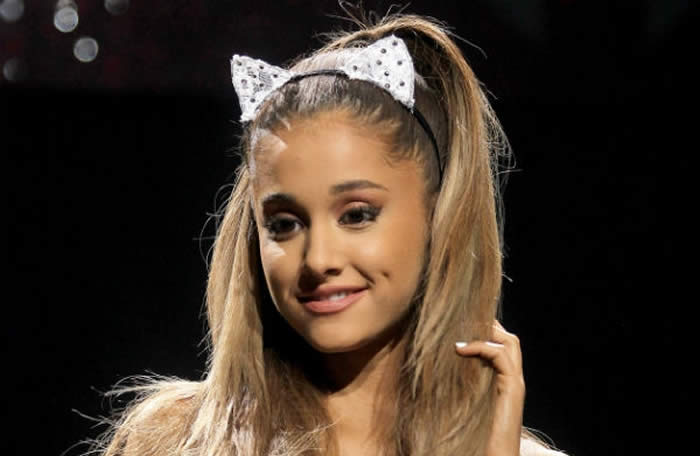 It turns out there's a lot you can say with snippets of Top 40 songs: Justin Bieber, Meghan Trainor, Rihanna, Twenty One Pilots, and plenty more artists all found their way into Fallon and Grande's exchange. 
Fallon ended the talk on a high note, dishing on his plans to swing by Home Depot and swing from a chandelier or three.