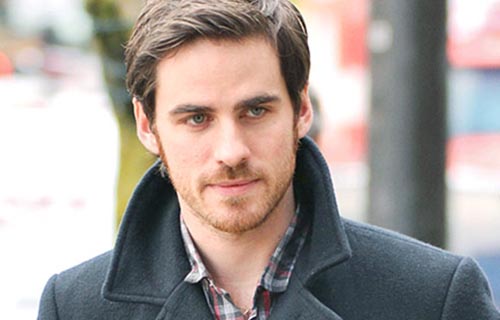 Top Actor Colin O'Donoghue Happy Birthday
Colin O'Donoghue is an Irish actor and musician known for his role as Captain Killian "Hook" Jones on the TV show Once Upon a Time, and his role as Michael Kovak in The Rite.
Irish television and film actor, known for his roles in the horror films Storage 24 (2012) and The Rite (2011). In 2011 he began playing Captain Hook on ABC's Once Upon a Time.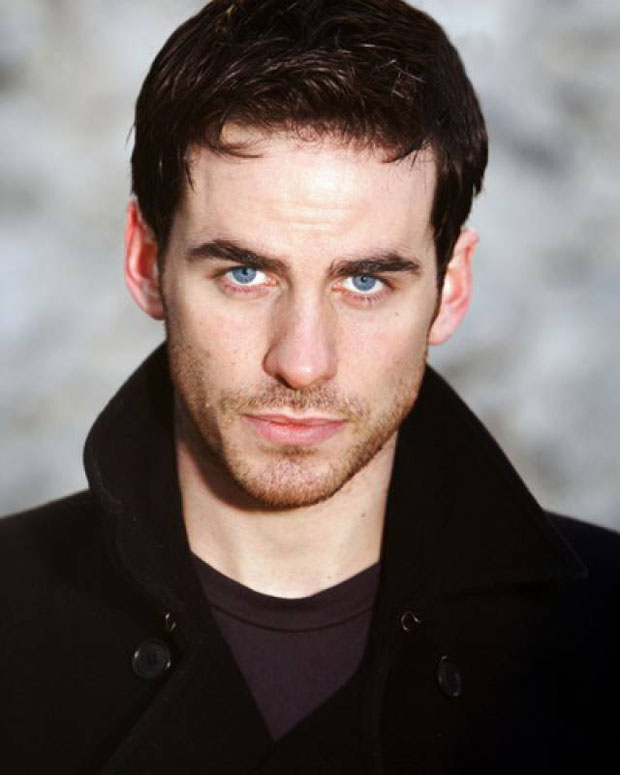 BEFORE FAME
He lived in Paris for a month as a teen to learn French.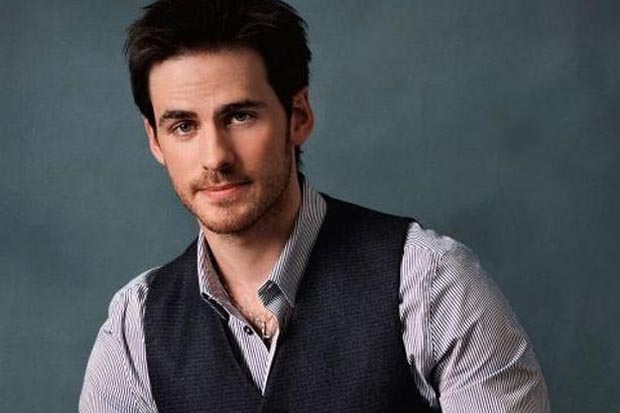 TRIVIA
He played Duke Philip of Bavaria in a season 3 episode of Showtime's The Tudors.
FAMILY LIFE
He married Helen O'Donoghue and the couple welcomed a son in 2013. He also has a brother named Allen.
ASSOCIATED WITH
He appears opposite Ginnifer Goodwin in Once Upon a Time.