Birthday Special: 10 Interesting Facts About Harry Styles
Harry Styles isn't just a pretty face!  Before auditioning for the X Factor he was studying A Levels in Law, Sociology and Business AND he wanted to become a physio.  Just imagine if he'd have stayed at school!
Check out our other awesome facts about Hazza. 
Harry Styles is adored by millions around the world but looks up to David Hasslehoff as one of his heroes.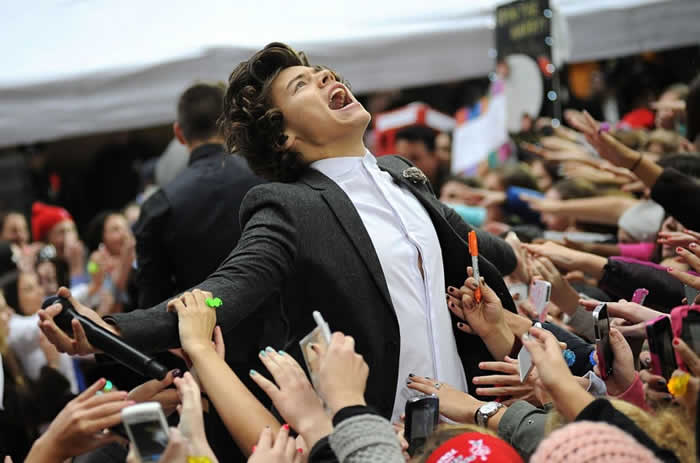 Harry's favourite animals are turtles but he also loves cats, dogs, hamsters, rabbits and even pigeons!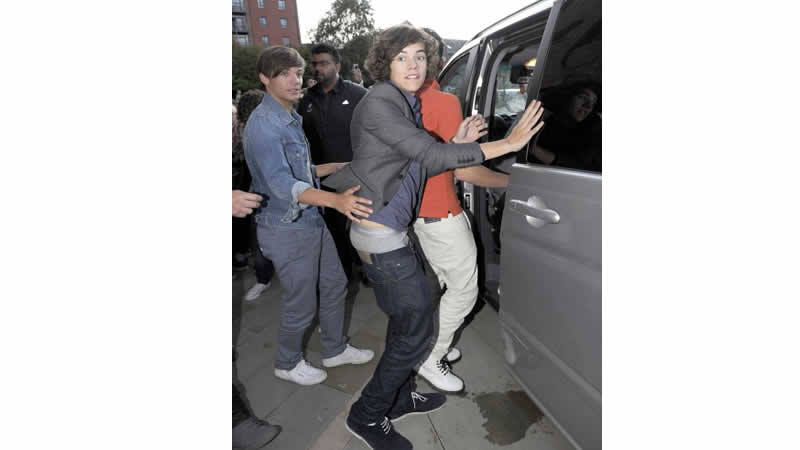 The first song Harry learnt all the words to was 'The Girl Of My Best Friend'by Elvis Presley.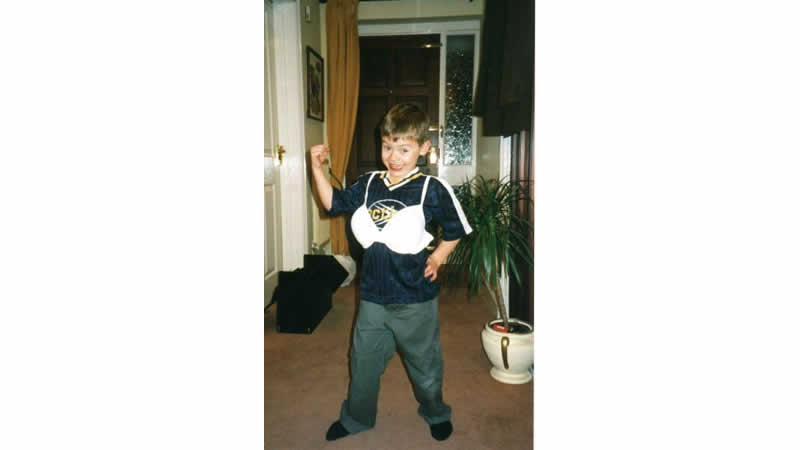 Harry appeared (briefly!)  in Ed Sheeran 's first Drunk video.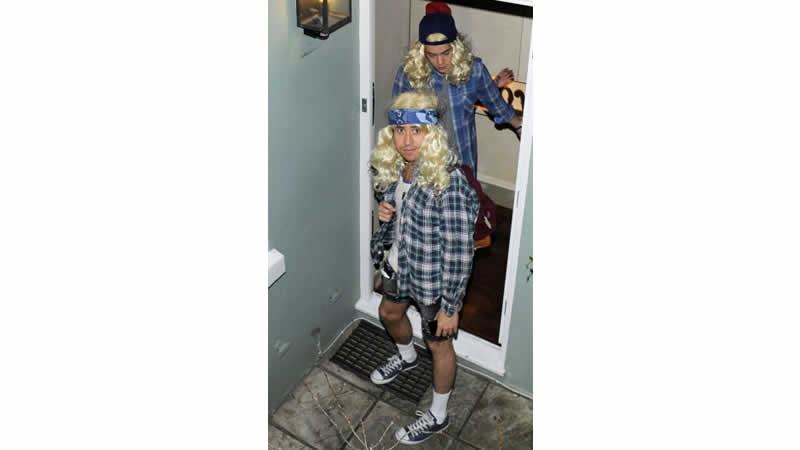 Harry has started a bit of a car collection and is the proud owner of a Audi R8, a Range Rover, a Porsche Carrera and a Ford Capri.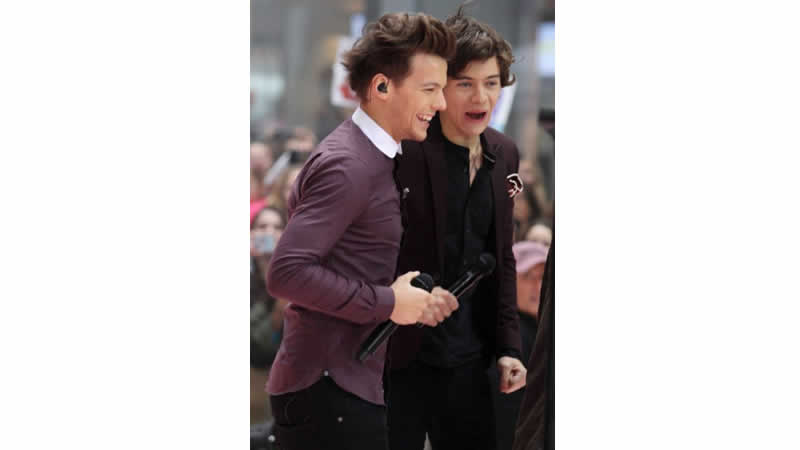 According to The Daily Star, one of Harry's resolutions for 2014 was to learn Hebrew! "So far he's learnt to write his name and One Direction in Hebrew." A source told the paper. Mazel Tov!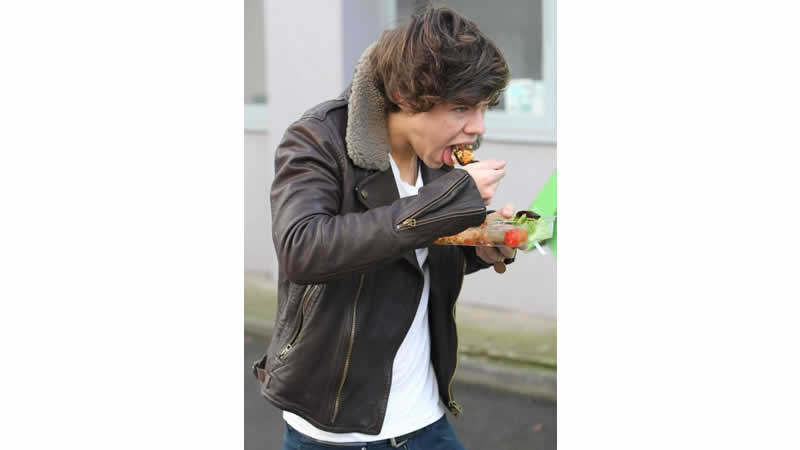 A man of many talents, Harry can juggle and play the kazoo.
The first gig Harry ever attended was Nickelback in Manchester.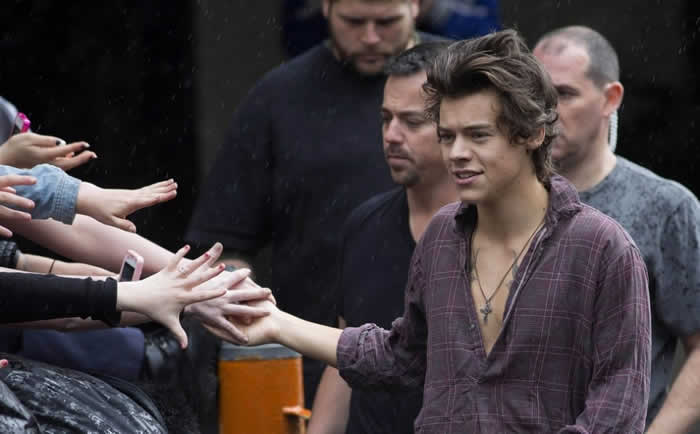 Harry is said to be worth a whopping £15 million! Woop woop!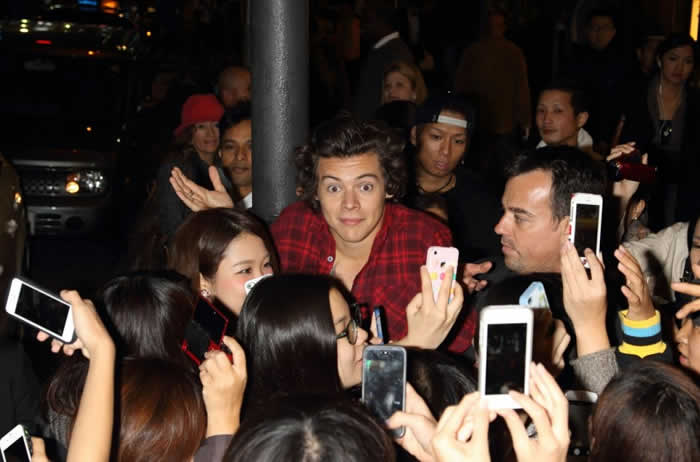 Harry once had a pet hamster called Hamster. Imaginative!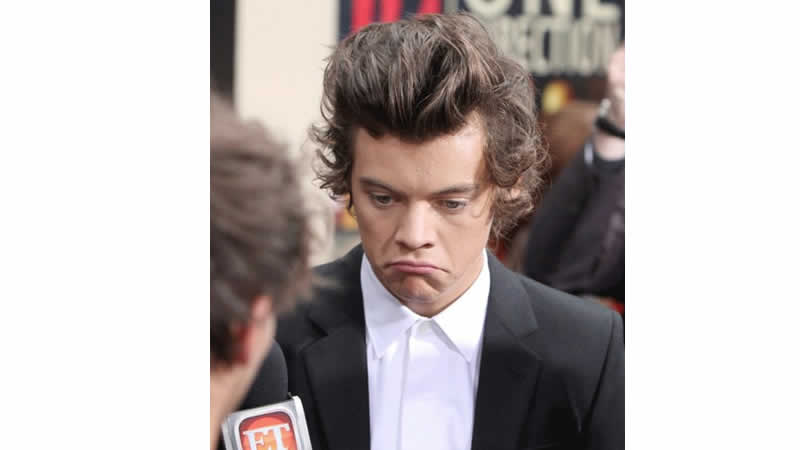 Via: wikipedia